On Sunday, March 17, the Dubai Court of First Instance, heard the case of a housemaid who had been arrested for sexually molesting her employer's 5-year-old daughter.
ALSO READ: 2 Pinay Maids Arrested for Stealing Clothes, Money from Sponsor
The defendant, a 27-year-old Filipina housemaid, had admitted to touching the young girl inappropriately. Hence, she was charged with sexual abuse by the Dubai Court.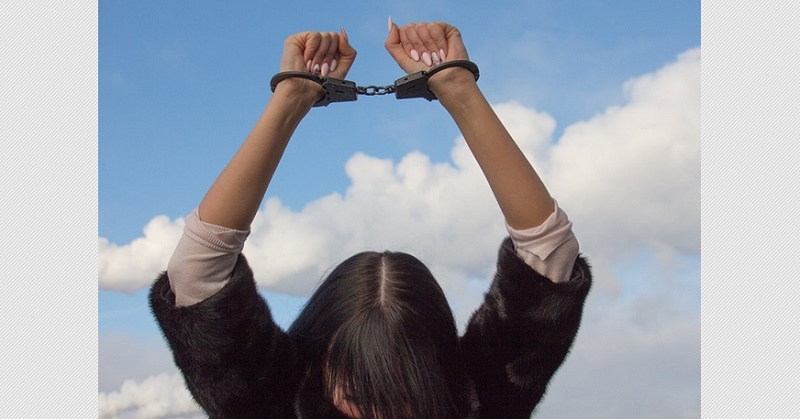 Nanny Arrested for Sexual Abuse of Employer's Daughter
Last month, the girl's mother, a 26-year-old Syrian, was surprised when her daughter touched her inappropriately. When she asked her daughter about it, the girl said that the housemaid had done the same thing to her — turning the mother's surprise into shock.
When the mother questioned the housemaid about it, she reportedly admitted to committing the inappropriate act. Hence, the mother told her husband, who immediately filed a case with the Dubai Police, Gulf News reported.
Upon apprehending the housemaid, the Dubai Police questioned her, and she confessed to touching her employer's daughter inappropriately. A verdict regarding the case will be issued on April 21.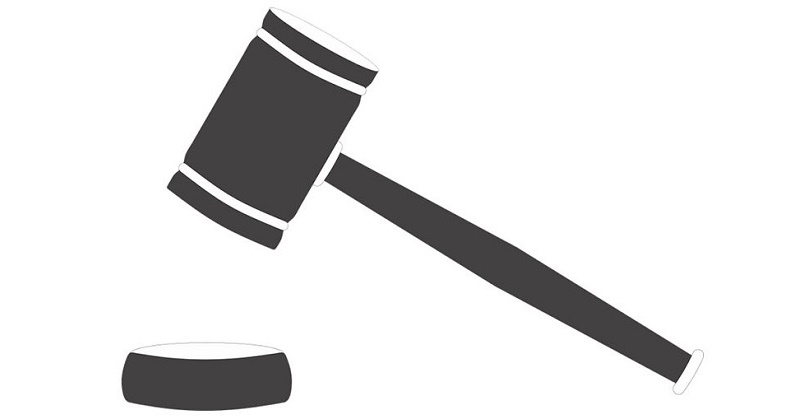 The housemaid had been working for her employer's family at their home in Al Muraqabbat for 18 months. According to the mother, the housemaid was taking care of her two children because she was studying and often away from home.
ALSO READ: Asian Couple Steals AED 300K Diamond in Dubai, Gets Arrested in India
This case serves as a reminder for employers to choose their housemaids carefully, and to watch over them as much as possible. Moreover, if you happen to encounter any cases of crime or abuse, do not hesitate to report it immediately to the authorities.