A Filipina housemaid in Dubai was sent to trial after being accused of stealing jewelry, clothes, and watches from her Emirati employer.
The housemaid's misconduct was discovered after her failed attempt of committing suicide inside her employer's villa.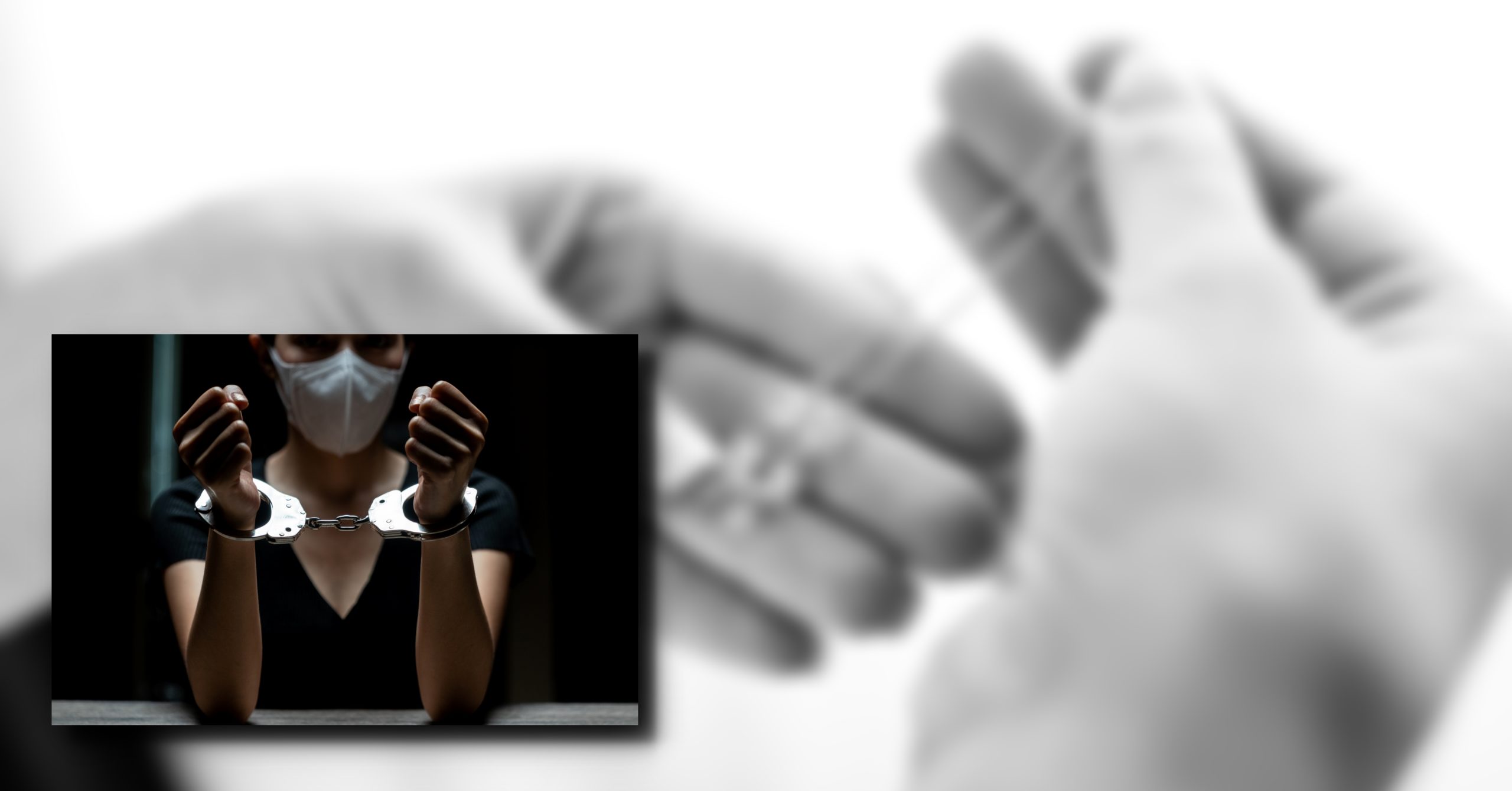 Pinay Housemaid in Dubai Charged of Theft After Failed Suicide Attempt
According to the Dubai Court of First Instance, the Filipina maid tried to commit suicide by taking 14 paracetamol pills at one go, but she was rescued and admitted to the hospital, the Gulf News reported.
When the employer went into the maid's bedroom to collect her passport, she found the stolen items stored in a travel bag.
The 34-year-old Emirati employer revealed that the 25-year-old household helper was working in their residence in the Al Qusais area of Dubai since December of last year.
In March of this year, though, the housemaid attempted to commit suicide. 
"She [tried to] commit suicide, but was rescued and admitted to the hospital. The Dubai Police asked for her passport and I went back to the house to get the passport. That was when I discovered that she had hidden the stolen items in her bag," the Emirati employer revealed in a recording.
The items found in the maid's bag included eight gold necklaces, earrings, a ring, three mobile phones, a charger for Apple products, several clothes, three handbags, five wallets, six watches, and seven bras.
"I alerted the Dubai Police who went with me to the hospital. While I was speaking to her, I saw her wearing my silver bracelet. She admitted to the theft and returned it back to me," the Emirati employer added.
Following the discovery and after the housemaid was put on trial, the Dubai Public Prosecution has charged the maid with theft.
The next hearing is scheduled on August 26.
ALSO READ: Dubai Police Urges Citizens to Report Crimes by Using e-Crime Platform