A foreign domestic worker in Dubai stood trial in court after she was accused of stealing jewelry and cash worth AED 182,000 from her Emirati employer.
The 36-year-old Filipina maid allegedly stole AED 82,000 in cash from her 63-year-old sponsor. The case has been lodged back in September at the Lahbab police station where the maid was also detained. 
Also Read: How to File a Complaint Online for Domestic Workers in the UAE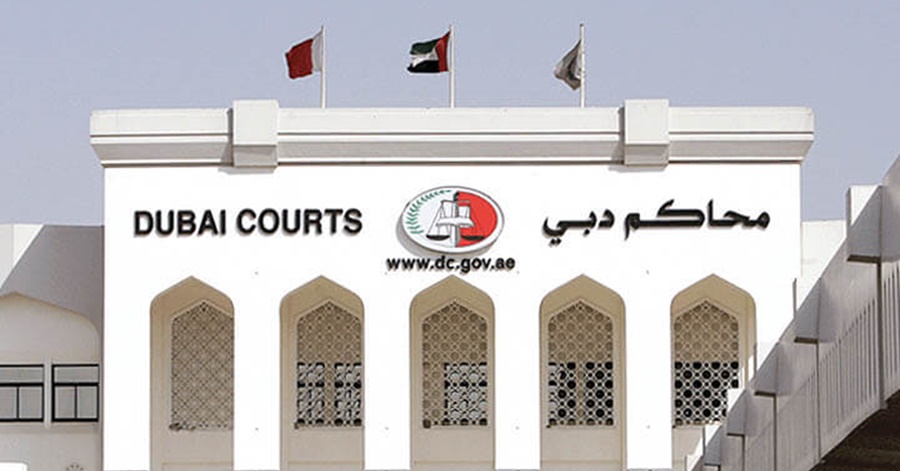 Pinay Maid Sent to Court for Allegedly Stealing Cash and Jewelry worth AED 182,000
According to the complainant, a housewife, she had started to monitor two of her housemaids after she noticed that some money has been missing from her keeping, the Khaleej Times reported.
In a statement, the woman shared: "I kept AED 4,000, which I marked, in my purse in the closet. When I lost it, I confronted the maids in front of my daughter. At first, they denied having to do anything with it. However, after about half an hour, one of them — the defendant — admitted she had taken the money. She brought me AED 8,000 and confessed she had been stealing my money. She said that she stole AED 82,000 in total."  
At that point, the Emirati woman had also checked her belongings in her closet and learned that pieces of jewelry had also been missing. These pieces were two gold necklaces, four gold bracelets, and two other items – all combine for AED 100,000.
Only after the Emirati employer discovered that pieces of her valuables were missing that the maid reportedly admitted to her that she had stolen the jewelry and shipped it to her home country.
During the investigation done by the police and the public prosecution, the housemaid allegedly said she would steal between AED 500 and AED 1,000 when her employer would leave the house.
The investigators noted that the housemaid would sneak into her employer's bedroom and steal from her daily when she was away. Sometimes it would happen more than once a day. The total amount of cash stolen was about AED 82,000 and this has been remitted to her home country. 
The receipts for the remitted amounts were found with the defendant. 
According to the prosecution, the next ruling for the case will be announced on November 9. 
ALSO READ: Filipina Housemaid Attempts Suicide, Accused of Stealing Employer's Valuables