Filipinos all over the world, sports-minded or otherwise, understand that basketball is not just a pastime or a sport casually played on the streets or within barangays, it is also a means to get communities together and to gather support for a kababayan (compatriot) in need.
This has been the case during a one-day tournament organized by the Old School Above 40 group to raise funds for the hospitalization of Voltaire Hilario, 45, a pioneering referee under the Samahang Basketbolista ng Pilipinas (SBP), who is undergoing treatment for liver cirrhosis.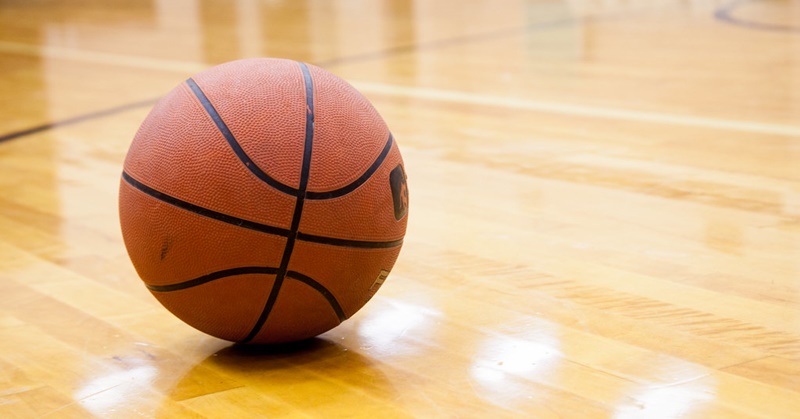 Filipinos Hold Fundraiser Basketball Game to Help Ailing Kababayan in Dubai
According to Arnel Fernandez, the basketball tournament organizer, "At least AED 4,500 was raised after the games and we immediately sent the money to Voltaire, who is now confined at the Philippine General Hospital", as shared in a report by the Khaleej Times.
Fernandez further explained that just like in playing the sport (basketball), the Filipino community in Dubai demonstrated teamwork in order to help a kababayan in distress.
There were at least eight teams, with 15 players in each team – all over 40 years old – who participated in the tournament. The officiating staff rendered free services and a collector of limited sneakers auctioned a pair to raise more funds.
Andrei Villa, the playing coach of the champion Blue Team shared, "The event was an all-out effort to come to aid Voltaire and pay for some of his medical needs. He actively served the Filipino community and was very active in the basketball circuit; we really miss him."
Another close friend of Voltaire, Nerwin Diego, who is also a basketball referee, described Voltaire as a calming presence during intense basketball games. "He was always fair in officiating and he always made sure that no one would get hurt on the floor."
Diego also described the 45-year-old ex-sporting official as a hardworking man, who used to work as a warehouse staff for a logistics company for almost a decade until he was laid off last year.
While looking for another job, he officiated in various basketball tournaments in Dubai and Abu Dhabi to earn some money that he could send to his kids – the youngest of whom is just three years old – back home.
Diego shared, "He never told us he was sick until we forced him to see a doctor at Rashid Hospital in late June and that's when we found out he had a serious liver problem. He would have stayed here but with no medical insurance, he chose to go home."
Fernandez and the organizing members likened Voltaire's situation to a crucial basketball match. "It's like Voltaire has entered the last two minutes in the final quarter and he is trailing by a large margin."
Despite this, Voltaire's friends voiced out their support and confirmed that he is not alone in his battle, as they are doing their part to support him through ways they know they can be of help.
ALSO READ: PBA Tours Dubai for Two Bearing Games for Filipino Fans