A Filipino in Dubai has committed suicide because of a blackmailing colleague, who pressured him to buy a smartphone for him by threatening to expose uncompromising photos of the victim with another man, shared the Dubai Court of First Instance.
ALSO READ: Pinoy Nurse in Dubai Sentenced to 3 Years in Prison for Killing Compatriot
Prosecutors accused a 23-year old Pakistani worker of blackmail and making criminal threats after a suicide note was uncovered from the victim, detailing how the accused had been intimidating him and pressuring him to accede to his unreasonable demands. The defendant did not appear when he was ordered on trial.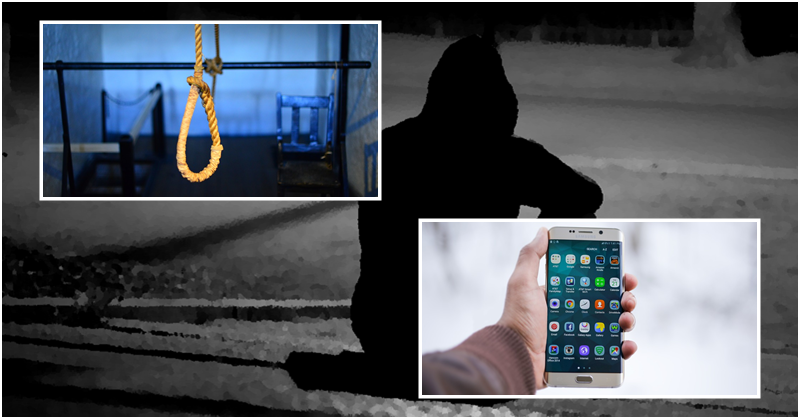 Filipino Commits Suicide due to Blackmailing Colleague
According to court records, a Filipino hanged himself from a ceiling in the bathroom of his apartment in Al Qusais back in 2017. The victim's suicide note placed the burden of the man's death on another man, who was only identified by his initials, as shared in a report by the Khaleej Times.
The case, which is dated July 29, 2017, led to the arrest of the man whose initials were left in the suicide letter of the deceased.
When questioned by investigators, the accused admitted that he had threatened the victim with intimate photos of him together with another man. The accused revealed that he had gotten the photos from the other man in the photo, and used them to blackmail the victim. He demanded a new smartphone or he would spread the indecent photos online.  Public prosecutors discovered evidence that the accused had even sent the victim those compromising photos via WhatsApp.
The trial is set to push through on January 13.
This is sad news, especially considering that it's almost Christmas, and a family will be grieving instead of celebrating on this important Filipino tradition. The victim must've felt extreme pressure and had nowhere else to go because of the nature of the situation. Otherwise, where applicable, the Dubai police have set up a department to address e-crimes, which include blackmail and identity theft, among others.