The emirate of Dubai is generally a safe place to live in, so it is truly disheartening to hear about cases of crime, most especially if it involves a fellow Pinoy.
ALSO READ: Filipina Goes Blind After Friend Sprays Acid on Her Face
On Wednesday, October 3, a Dubai court heart the case of a 41-year-old Filipino who stabbed his colleague, a 32-year-old Egyptian national, in their workplace earlier this year.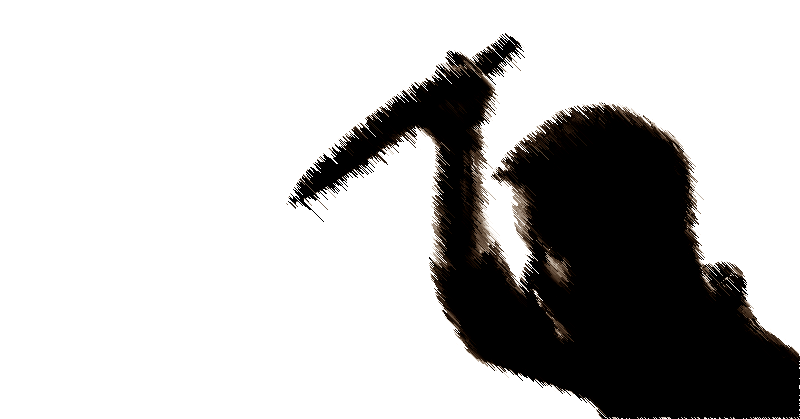 Pinoy on Trial for Attempted Murder of Colleague
According to the victim, he was at his desk in their workplace at Al Muraqqabat when the incident happened in July this year. He was talking to a client on the phone when the defendant arrived and smiled at him before stabbing him three times, Gulf News reported.
The victim recalled that the defendant arrived at 8 pm, looked at him with a smile, then suddenly stabbed him three times — in the neck, shoulder, and back. The defendant tried to stab him a fourth time, but other colleagues managed to restrain him before calling the police.
While the victim was being brought to the hospital, the defendant managed to escape. However, the police were able to track him down and arrested him two days later.
The victim said that he had no idea why the defendant stabbed him, as they didn't have any problems before. A medical report showed that he could have died from his stab wounds if he hadn't received medical treatment right away. Still, the motive for the violent attack remains unclear.
The defendant has been charged with attempted murder, though he has denied this in court. The trial has been adjourned until October 20th, when the defendant is set to present his defence. At present, he remains under custody of police authorities.
ALSO READ: Boss Sentenced to 10 Years in Jail for Drowning Employee
Indeed, it is dismaying to hear about such news, particularly when the defendant involved is a Filipino. We certainly hope for the swift for resolution of this case. As for our readers, we recommend that you report crime incidents immediately to Dubai Police, for prompt response and action.