With so many different people coming to live and work in the same place, the UAE is, indeed, a diverse community where unity, cooperation, and tolerance exist. And so, it is truly tragic when we hear about people of the same nationalities committing crimes against one another.
ALSO READ: Dubai Police Urges Citizens to Report Crimes by Using e-Crime Platform
Recently, an Asian manager was sentenced to 10 years in jail and to pay AED 200,000 in blood money. His crime? Drowning his employee for not following an order! A court found him guilty of murder, and his sentence was upheld by the Abu Dhabi Court of Cassation.

Manager Found Guilty of Murdering Employee
According to court records, the defendant and the victim come from the same village in their country — and were actually long time friends, the Khaleej Times reported.
Upon arriving in the UAE, they got jobs with the same private company in Abu Dhabi. The defendant was assigned to be a manager, while the victim became part of his team.
Several weeks before the incident, the men had a misunderstanding. The victim had refused to perform a task assigned by the defendant — claiming that it wasn't part of his job.
On the day of the incident, investigations revealed that the defendant and the victim, along with two other men, went on an evening fishing trip. They had reportedly consumed a lot of alcohol, when the defendant got into the water and asked the victim to help him catch fish.
Since he didn't know how to swim, the victim refused and remained seated near the sea. He and his other colleagues did not want to go into the water after drinking.
Later, the victim agreed to help and went into the water. The defendant dragged him to a deeper area — where, allegedly — he pushed the victim's head down and held him under until he drowned. He then shouted for help, claiming that the victim was being swept away by the waves.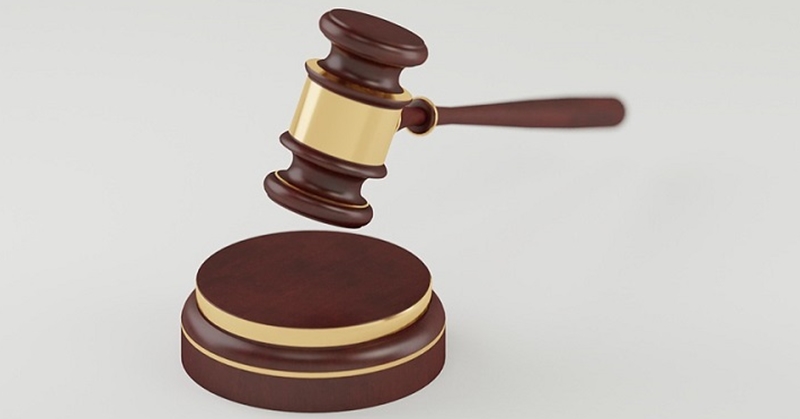 During the investigation, one of the colleagues told authorities that he saw the defendant shoving the victim into the water and holding him down for more than three minutes. He also claimed that they couldn't save the victim because he had already drowned when the defendant called them. The said colleague has been charged for not reporting the crime.
During police interrogations, the defendant confessed to drowning the victim. He was sentenced to death by the Abu Dhabi Criminal Court of First Instance. However, this was reduced to 10 years in jail after the victim's family agreed to pardon him in return for blood money.
ALSO READ: Dubai Worker Sentenced to Life Imprisonment for Forcing Minor Girl into Prostitution
Being in a diverse and multicultural country, we should always treat other people with respect, regardless of where they come from or their job status. We should also uphold universal moral values, which include knowing the rights and obligations of workers.