Last November 27, two overseas Filipino workers (OFWs) have been sentenced to serve jail time and to pay fines for stabbing a fellow countryman inside his flat at Al Muraqqabat, Dubai, as shared in a report by MENAFN.
ALSO READ: OFW Falls to Death off a Building in Ajman
Back in May, the alleged victim hosted a gathering in his apartment with three Filipino friends, a man and two women. The guests left the victim's apartment around 4 am, only to return shortly after they have been allegedly assaulted by two Filipino men as they were inside an elevator on their way out.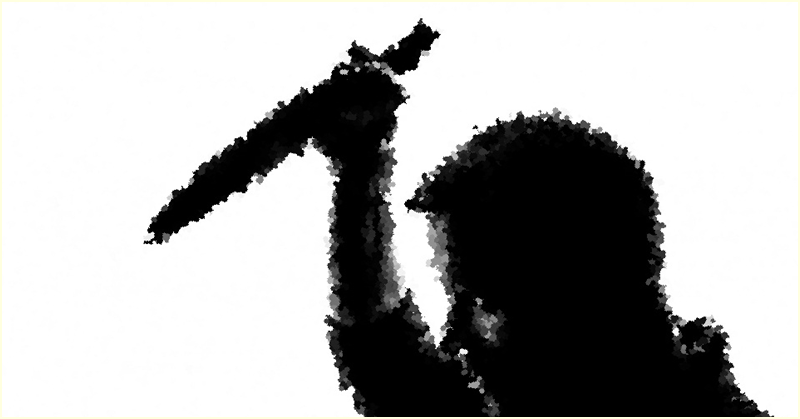 Two Pinoys Jailed for Stabbing Countryman in Dubai
The group went back to confront the assailants, only to have the victim cornered and stabbed by one of them with a knife. The victim was stabbed twice, sustaining injuries on the stomach and shoulder.
When the police arrived at the scene of the crime, they were able to arrest the two Filipino men, and immediately transported the injured to the hospital.
On November 27, at the Dubai Court of First Instance, the 32-year old defendant who reportedly stabbed the victim explained that he was forced to do the deed out of self-defence, as the latter had attempted to attack him first.
The 32-year old defendant was sentenced to serve one year in jail on top of paying an AED 5,000 fine. Meanwhile the 33-year old defendant was ordered to serve three months in jail and to pay a fine of AED 3,000. Both the defendants are to be deported immediately after completing their sentences.
This comes as sad news because despite the image that we Filipinos have strived to project in our respective fields of work in the Philippines or elsewhere, such incidents can easily send the wrong message to other nationalities, which certainly is not representative of our values as a people and as a nation.
ALSO READ: HH Sheikh Mohammed Orders Release of 625 Prisoners ahead of National Day