The remains of the overseas Filipino worker (OFW) who died of cardiac arrest in Dubai arrived in the Philippines on Wednesday (October 2).
The Pinay OFW based in Dubai identified as Ma. Monica Manuel, 27, had been diagnosed with Stage 4 liver cancer in August this year.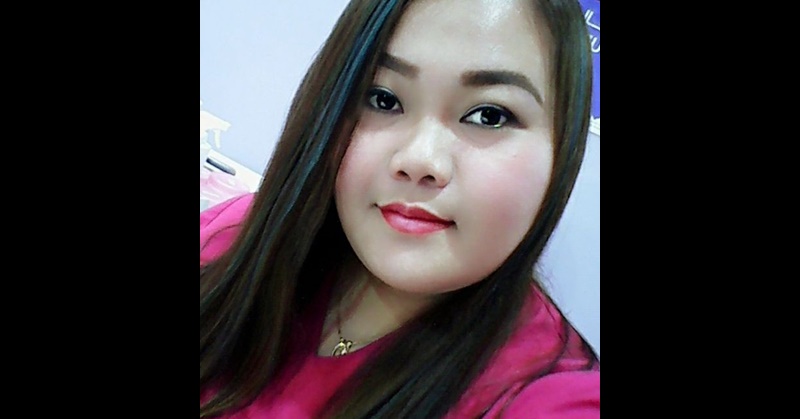 Pinay OFW Dies of Heart Attack, Remains Sent Back Home to PH
According to Rita Manuel, Monica's mother, her daughter suffered from colds and flu in July this year. However, what she thought was just a typical illness brought her to the hospital, as shared in a report by GMA News Online.
Rita shared when they chatted last August, she told me that she was still having cough and colds. After this, Monica told her mom that she went down with a burning fever.
Emotional at the time, Rita pleaded for her daughter to come back home to receive medical treatment in the Philippines, and to be able to take care of her.
To this, Monica told her mother that she would just finish her contract until November 11, after which, she will be getting her gratuity pay.
According to the report, Monica experienced high fever and extreme pain in the upper right portion of her abdomen.
Later on, a medical check-up revealed that Monica had a tumor in the left lobe of her liver the size of a tennis ball, which blocked the flow of blood in her body. Eventually, Monica succumbed to her condition and died of cardiac arrest last September 27.
Despite the tragedy that befell their family, Monica's mother Rita still expressed her gratitude to the Philippine government for their assistance in the speedy repatriation of her 27-year-old daughter in Dubai.
"Maraming salamat po. We are very thankful sa government, particularly sa Embassy, sa Consulate at sa OWWA, kay Sen. Bong Go, sa mga kaibigan niya na tumulong talaga para mapabilis ang pag-uwi ng aking anak," Rita shared.
(Thank you very much. We are grateful to the government, particularly to the Philippine Embassy, the Consulate-General, to OWWA, and to Senator Bong Go and his friends who have helped in the speedy repatriation of the remains of my daughter.)
Despite having been repatriated back home, Monica's family is still seeking assistance for the funeral services of Monica.
It's unfortunate to hear news like this, especially of a young person who gets sick and dies while living away from their family. Hopefully, OFWs will be more considerate of their health and to seek medical treatment as soon as possible to avoid complications that could result in an untimely death.
ALSO READ: How to Apply for Health Insurance in Dubai