To conclude the Year of Zayed, the Chairman of the Board and Director-General of the Dubai Health Authority (DHA), Humaid Al Qatami, launched the new insurance card. The card has an AED 150,000 coverage which will be of great help to those who are considered living along the poverty line, in a relatively well-off country such as the UAE.
The year 2018 marks the 100th birth anniversary of the late Sheikh Zayed Bin Sultan Al Nahyan, the founding father of the UAE. Meanwhile, President HH Sheikh Khalifa has announced that 2019 will be the "Year of Tolerance" across the UAE.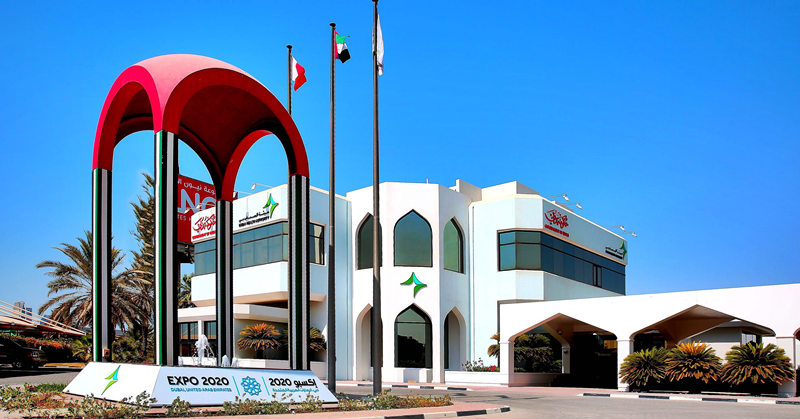 100 Free Insurance Cards to be Given by DHA to Needy Expats
A total of 12 insurance companies are eligible to provide the Essential Basic Package (EBP) and sponsor the health insurance coverage, with one-year validity, as shared in a report by the Gulf News.
The first step for this benevolent initiative would be partnering with the Dubai Health Fund and Community Development Authority (CDA) in order to identify the genuinely needy families, according to Saleh Al Hashemi, chief adviser to DHA's Dubai Health Insurance Corporation.
The screening for eligibility will be strictly based on a set of predetermined criteria, such as their total household income in relation to the family expenses, number of dependents, etc. This will be practically important for those who have dependents living in the country, but do not have the financial capacity to insure all of them, explained Al-Hashemi.
There will be a designated committee that will review the eligibility of beneficiaries and select them accordingly. This will be done on a yearly basis, as there could be a change in status of the currently applied candidates or there may be others who are more in need than those previously included. Hence, the review will be done on a yearly basis, Al-Hashemi closed.
ALSO READ: Zabeel Park Now Offers Free Entry to All Visitors