Be careful who you chat with! A man has been accused of blackmailing a woman in Dubai, using revealing photos and videos that she had sent to him through an online dating site.
ALSO READ: Pinay Threatens Husband, Posts Family Photos w/o Permission
The victim, a 39-year-old Filipina saleswoman, thought she was exchanging messages with a man from France via WeChat, a messaging app. However, it turned out that "Mike" was not a Frenchman, but a 31-year-old Indian salesman who tried to take advantage of her.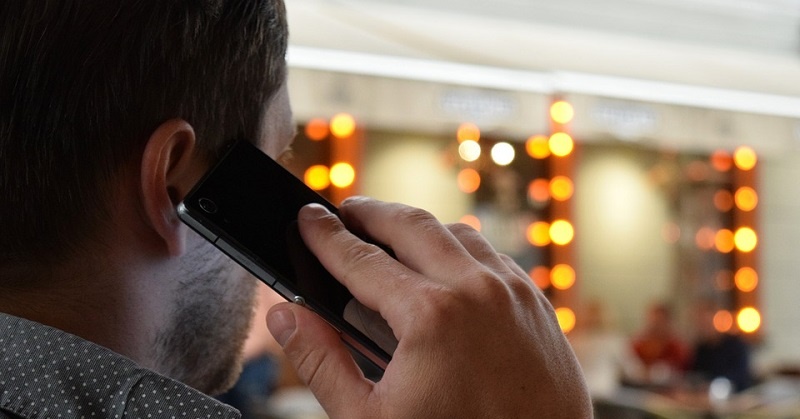 Pinay Sent Revealing Photos & Videos to "French" Man
Last October, the two persons involved met each other over the WeChat platform. After becoming friends and thinking that she could trust him, the woman sent revealing images to the man, including a video of herself while taking a shower, The National reported.
Eventually, they exchanged numbers and continued sending messages using WhatsApp. She told him about her social and financial conditions, requesting for help in finding a job.
In response, the man said he would send the number of his personal secretary. After sending her resume to the given number, the woman received a message from the "secretary," asking her to have sex with him. She turned down the illicit request, saying that she was in a relationship with his boss (whom she still thought was "Mike," the Frenchman).
Eventually, the "secretary" admitted that he was lying and that he was, in fact, the "French manager." After revealing his true intentions, he still insisted on having sex with the victim. When she refused, he tried to blackmail her into giving him AED 2,000 — otherwise, he would post and circulate her revealing pictures and video online.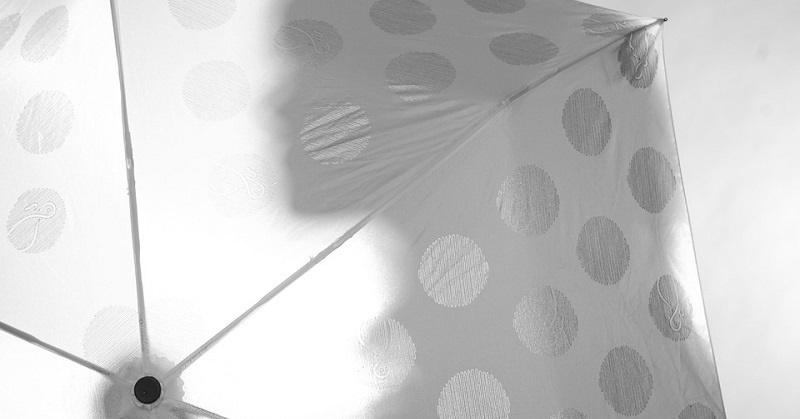 Hence, the woman decided to file a complaint at Bur Dubai police station. The man was arrested on November 6, and his phone was found to contain indecent material. Plus, two transcripts of WhatsApp conversations between him and the woman were used as evidence.
During interrogation, the defendant admitted to threatening and blackmailing the complainant using the video. However, he denied asking her to have sex with him.
The defendant is currently in custody. A verdict is set to be issued on February 28.
ALSO READ: Illegal Resident who Posed as Rich Emirati to Scam Woman Jailed
In this day and age, it is considered unwise to simply trust anyone, especially one that you just met on social media. To avoid incidents such as the above case, we should always be careful about what we post online — and report a crime immediately for our own safety!