A friendly reminder: be careful what you post online, because you could get into trouble! A female expat in Dubai learned this recently — after insulting and threatening her husband — plus posting pictures of him and his family on social media without their permission!
ALSO READ: 25-Year Jail Term, 4 Million AED Fine for Cybercrimes
On Sunday (February 17), the defendant, a 34-year-old Filipina, faced trial at the Dubai Court of First Instance. She had been charged with making criminal threats, libel, and verbal abuse — along with posting and sharing photographs of other people online without their consent.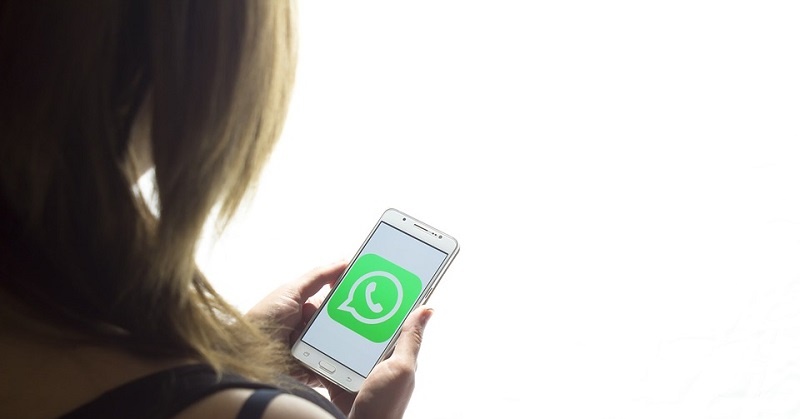 Filipina on Trial for Making Criminal Threats & Other Charges
Reportedly, the defendant committed the wrongdoings last year, during the months of September and October. Her husband, a 31-year-old Yemeni national, filed a complaint against her at Al Qusais police station, Khaleej Times reported.
According to the complainant, a friend told him about Facebook and Instagram pages that had been created using his name. Sure enough, when he checked the accounts, he saw pictures of himself and his family, posted and shared online without their permission.
Later, he discovered that the defendant was behind the fake accounts. He also complained that she had sent him abusive messages via Messenger, Snapchat, and WhatsApp.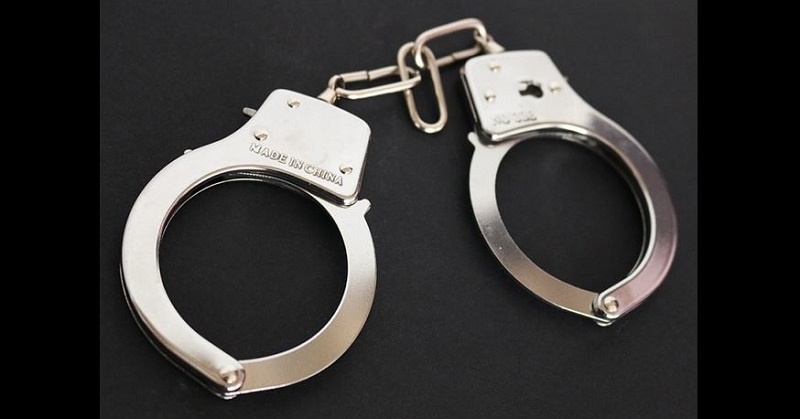 Prosecution investigators were able to gather around 36 conversation transcripts, which were relevant to the case and later used as evidence. Eventually, the defendant confessed that, indeed, she had created a Facebook page using the complainant's name.
Moreover, the defendant admitted to posting pictures of herself and the defendant, his father, and his second wife. She also confessed that she had insulted and threatened to kill him.
The defendant was arrested last year, on December 16. Meanwhile, a ruling for the case is set to be issued on February 26.
ALSO READ: [Police Advisory] Be Wary of 'Fake' Personalities on Social Media
We may not know the entire story, including the woman's reasons and motivation. Still, her actions go against social media rules, so she must face the consequences. Let us remember that no matter the reason, we should always be aware of these rules to avoid getting into trouble!