Once again, Filipino companies are participating in this year's Gulfood Trade Show in Dubai. Among these is Alsons Aquaculture Corporation, which showcases our very own Philippine national fish, bangus (milkfish) through its well-known "Sarangani Bay" brand.
Just like last year, the food expo is held at the Dubai World Trade Centre (DWTC) in Dubai, UAE. The event runs from February 17 – 21, 2019 at Sheikh Rashid Hall. Aside from the Philippines, many other countries will be participating, so let's go!!!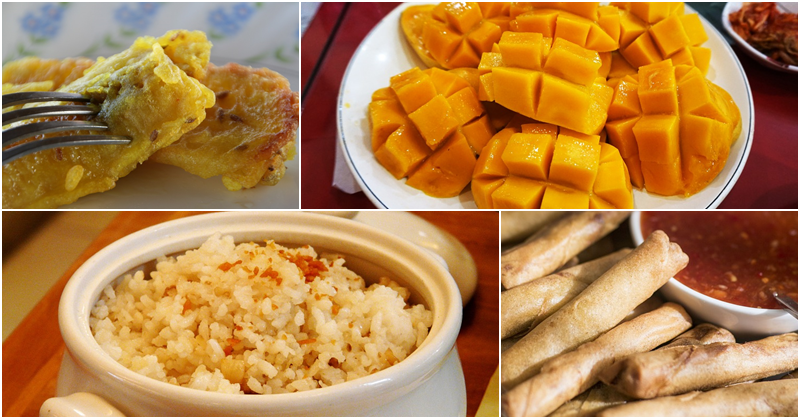 25 Pinoy Companies Featured at Gulfood 2019
When it comes to food and hospitality fairs, Gulfood is one of the biggest in the world, held in Dubai every year. In 2018, more than 5,000 exhibitors from 198 countries participated, attracting more than 98,000 visitors. That's a lot of people, indeed!
This year, 25 food producers and manufacturers from the Philippines will be joining the food expo, led by the Department of Trade and Industry (DTI) through the Center for International Trade Expositions & Missions (CITEM), Manila Standard reported.
"The Philippines' leading and emerging food brands are ready to take on the export demands of Middle East countries to widen the country's reach on the existing Filipino niche and mainstream market in the Middle East," according to
Pauline Suaco-Juan
, Executive Director of DTI-CITEM.
She continued: "In the Philippines' 14th participation, we will feature seven new companies in Gulfood which have products that fit the demand for halal-certified tropical, ready-to-eat and healthy food selections across the MENA region."
These seven new companies, along with their products, are:
Alsons Aquaculture Corp. ("Sarangani Bay" milkfish)
Columbia International Food Products, Inc. (chewables, tropical sweets)
Fitrite, Inc. (dried fruit, tropical juices, sauces)
Leonie Agri Corp. (food supplements, organic products)
LTH Food Industries, Inc. (cupcakes, flavored creamers)
Monde Nissin Corp. (confectioneries, snacks)
Phil-Union Frozen Foods, Inc. (frozen seafood, pasteurized crab meat)
Meanwhile, the following
Philippine companies
will be joining Gulfood once again:
Brandexports Philippines, Inc.
Celebes Coconut Corp.
Century Pacific Food Inc.
Gem Foods International Inc.
Krystle Exports Philippines, Inc.
Mama Sita's
Marikina Food Corp.
Market Reach International Resources,
Mega Global Corp.
Philippine Grocers Food Exports, Inc.
Pixcel Transglobal Foods, Inc.
Profood International Corp.
Q-Phil Products International
R-Sagrex Foods Inc.
San Miguel Pure Foods Company
See's International Food
SL Agritech Corp.
Super Q
Notably, Gulfood is now on its 24th edition, with the theme: "The World of Food. The World of Good." Aside from showcasing food products, the five-day event will also feature cooking demonstrations by world-famous culinary experts. Cool!
If you are a Filipino foodie in Dubai hoping to get a taste of classic Pinoy favourites, then head over to Gulfood at DWTC! You might want to check out other countries' pavilions as well. Meanwhile, for shopping enthusiasts, here are some sales and shopping events that are happening this 2019!