One of the biggest global events set to take place next year is the World Expo in Dubai, UAE. At the event, over 190 participating countries will be able to showcase their commercial and public interests in an international stage.
ALSO READ: A Virtual Tour of Expo 2020 Site
This is an excellent way to promote a country's initiatives and to create tie-ups with other participating nations and those coming from other regions and parts of the world. In preparation for this momentous and first event to be held in its region, the UAE has developed and created integrated facilities that will set up this global event for a great success.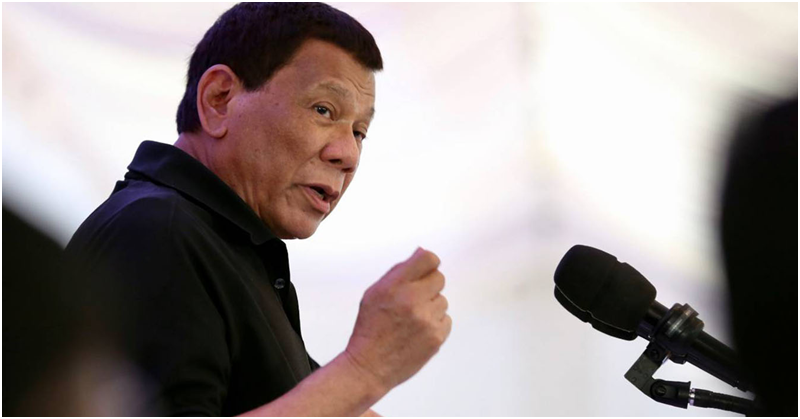 Duterte Approves PH Participation in World Expo 2020
The Philippines will participate in the World Expo 2020 to be held in Dubai, United Arab Emirates, as shared in a report by the ABS-CBN News.
President Rodrigo Duterte has given his stamp of approval for the country to officially join the event when he signed Administrative Order No. 17, which ordered the formation of a Philippine Organizing Committee (POC) to manage Manila's participation in the event.
In his order, President Duterte said that the participation of the Philippines in the Expo 2020 Dubai will create an excellent opportunity to further boost the country's presence on a global scale, and to highlight the Philippines' commercial and public interests in the Middle East, Africa, and South Asia region.
Manila's organizing committee will be headed by the secretary of the Department of Trade and Industry as chairperson and commissioner-general.
Furthermore, secretaries of tourism, foreign affairs, budget and management, labour and employment, science and technology, and information and communications technology will be part of the organizing committee.
The role of the organizing committee is to formulate a theme and message of the Philippines which would promote the country as an "ideal destination" for trade and tourism, and to showcase the Filipino culture and heritage.
According to Malacañang, the funding for the committee will be sourced from the contingent fund of the 2019 national budget.
The upcoming World Expo which is set to take place between Oct. 20, 2020 and April 10, 2021, will carry the theme "Connecting Minds, Creating the Future."
This event takes place every five years, with Milan hosting the last international fair back in 2015. Meanwhile, Osaka was awarded the hosting rights for the 2025 edition of this major world event.
ALSO READ: [LOOK] New Dubai Metro 2020 Route Quickly Taking Shape