Coming soon to Dubai is the Expo Metro Station, the biggest railway station in the emirate. It will be part of Route 2020, a 14.5-kilometer extension of the Dubai Metro that connects the Red Line to the site of Expo 2020 near the Al Maktoum International Airport.
Construction for Route 2020 began in October 2016, with an estimated cost of about AED 10.6 billion. Aside from the Expo Metro Station, the route will include three elevated stations as well as two underground stations.
Expo Station will be Biggest Station in Dubai
At present, the biggest station on the Dubai Metro is the Union Metro Station. Come 2020, however, the Expo Metro Station will be the biggest due to its 30,000-square meter area and a capacity of 46,000 passengers per hour.
"Route 2020 is especially designed for the Expo and the station located at Expo site will be a landmark," explained Abdul Reda Abu Al Hassan, the Executive Director for Rail Planning at RTA's Rail Agency. "We wanted it to carry a legacy that goes beyond its current role, representing both the history of innovation as well as a sustainable future."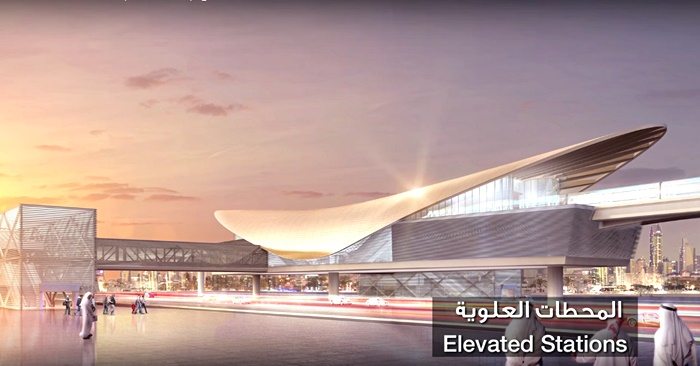 Bigger, Wider, and More Accessible
Al Hassan stated that the length of the Expo Metro Station will be twice the size of the trains, which are 87 meters in length. It will have wider platforms and better accessibility to the trains. "The Expo station will be the biggest on the entire Dubai Metro network, accommodating 23,000 passengers per hour per direction," he added.
The Expo Metro Station will branch out from the Red Line, specifically at the Nakheel Harbor and Tower Station. It will cater to about 270,000 people along Route 2020, including those who are residing at Al Furjan, Dubai Investment Park, and Jumeirah Golf Estates.
Video of the Expo Station Project by 2020
Below is a video from RTA Dubai mentioning the said project by 2020.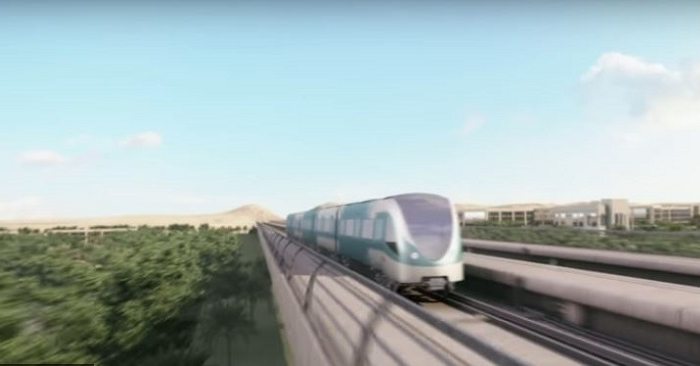 Notably, Route 2020 is being constructed by Expolink, which consists of Turkish, Spanish, and French firms. For this project, a total of 50 new trains will be added, 15 of which will serve the Route 2020 extension and 35 to serve the existing Green and Red Lines.