Perhaps the hardest thing about going abroad is that you will be separated from the people you love. It becomes even harder if you are leaving behind a boyfriend, girlfriend, or spouse. Before you know it, you find yourself in a long-distance relationship, better known as "LDR."
Fortunately, there are many things that you can do to nurture your relationship despite the distance. Even if you are not together "physically," it doesn't mean that you cannot be together in mind and heart. Read on to learn about how to take care of your long-distance relationship.
Tips for Nurturing a Long-Distance Relationship
#1 – Set aside time to communicate everyday.
A few days ago, long-distance couples had to settle for the occasional letter or telephone call. These days, however, you can communicate with your loved one instantly. You can send a text message or email, talk on the phone or even "face-to-face" over the Internet.
Regardless of the technology you use, the important thing is to schedule your conversations. Finding a common time can be a challenge, especially if there is a big time difference. But what is a few minutes (or hours) of lost sleep, if it means you can talk to your special someone?
#2 – Send a handwritten letter or surprise package.
Aside from regular communication, make it a point to send something once in a while. For your anniversary, you can arrange for a bouquet of flowers to be delivered right to her doorstep. For his birthday, why not send him a package of his favorite Pinoy snacks? Even a surprise, handwritten letter would make your loved one very happy.
#3 – Do things "together."
Yes, you may be physically apart, but there are certain things that you can still do "together." You could watch your favorite TV show together, or have dinner at the same time. You can also create an online album or journal, where the two of you can share photos and messages.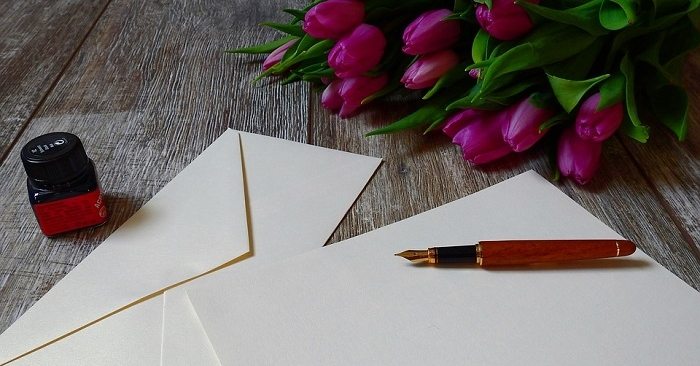 #4 – Keep your conversations positive.
Being away from each other is already hard enough. Don't make it even more difficult by talking about negative matters. Avoid petty arguments and quarrels. As much as possible, keep your conversations happy and positive!
#5 – Build honesty and trust.
Having a long-distance relationship requires total honesty and trust. Do not give any reason for your loved one to be jealous or to doubt your loyalty. Stay away from any situation that may make him or her feel worried or upset.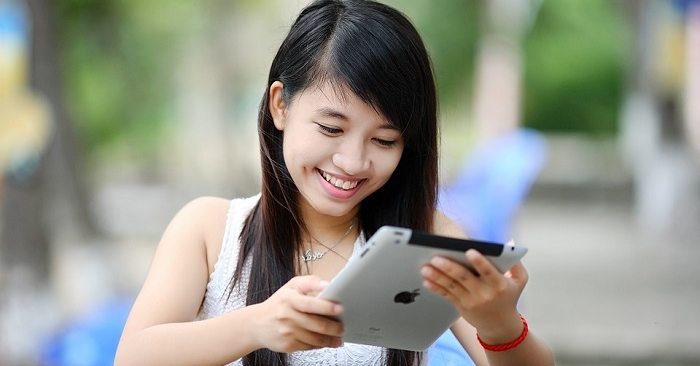 Indeed, being in a long-distance relationship is not easy. But as long as you have constant communication, honesty, and trust — your love will stay strong even "across the miles."