A Filipina in Dubai recently won AED 1000 for her safe driving skills. She is one of the 10 winners of the Mobil 1 GoldStar Contest, which is part of a road safety awareness campaign.
Rosemarie Buno, 42 years old, has been working as a private chauffeur for an Emirati family for almost 10 years. During this period, she only had two minor traffic offenses, making her a top candidate for road safety.
Filipina Gets Rewarded for Safe Driving
According to Buno, she became nervous when a police officer approached her at the Etihad Mall parking lot. She thought she had done something wrong, but the officer suddenly congratulated her for winning the contest.
"When you are on the road, you have to respect other road users and make it a habit to wear a seat belt, use indicators, and maintain lane discipline," she stated. "These are small steps that can go a long way in ensuring safety."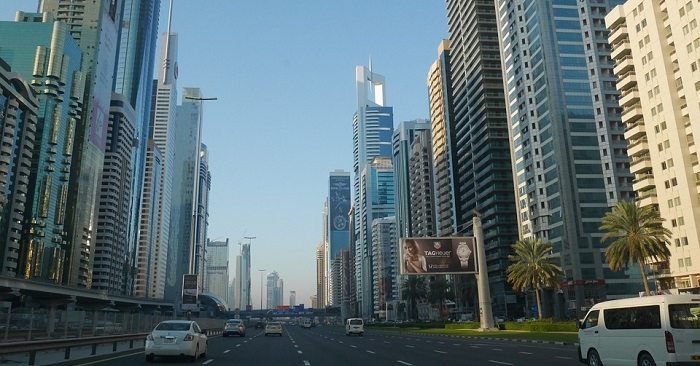 Campaign for Good Road Behavior
The Mobil 1 GoldStar Contest is part of a campaign that promotes good behavior on the road. It recognizes different categories of road users, such as cyclists, drivers, and even pedestrians. Each winner will receive an instant prize of AED 1000.
The campaign is a timely response to alarming statistics on road safety. The RTA reports that the number of pedestrian deaths rose by 30 percent last year. There has also been an increase in road accidents, 50 percent of which have been caused by drivers from the 18-30 age range.
Discipline is an essential part of driving and road safety. Even without a reward, let us always remember to follow driving and traffic rules every time we are on the road.