366 is a Filipino movie about loss. It features June, the main protagonist dealing with the sudden death of her boyfriend (Pao), and how her friend, Marco, wrestles with his feelings for June as he helps her cope with her grief.
Also Read: 10 Real-life Scenarios in Pinoy Movie "Love or Money" about Being an OFW in Dubai
Bela Padilla is one of the famous Filipina actresses in the Philippine entertainment industry. It's not a surprise why Bela has risen to stardom since, aside from her impressive work ethic, she's not afraid to try new things such as directing and honing what she's good at and its writing. Bela is known to write screenplays from Last Night to Camp Sawi.
However, for 366, it's the first film where she wrote, co-starred, and directed under her name; she's a powerhouse in the making. 366 is a romantic-drama movie and Its stars Zanjoe Marudo, JC, Santos, and Bela Padilla as the main characters.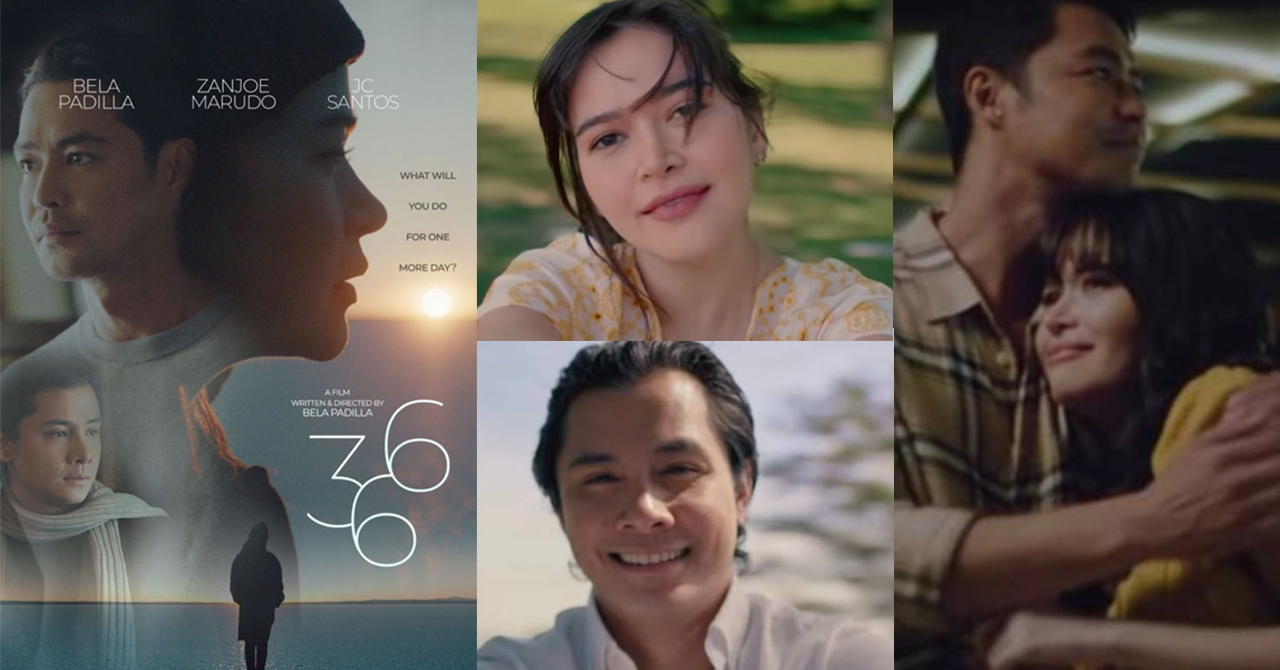 If you haven't watched the trending hugot movie on Netflix, 366, then you should since you'll pick up wise lessons, feel the real-life emotions, and enjoy the K-drama-esque vibe of the film. Bela and JC's solid love team will make you feel all the feels!
366 Film Official Trailer
Check out the official trailer of the 366 Filipino movie below:
Here are the 8 lessons you'll learn about life from 366 you should know about!
If you haven't watched this film, then beware of spoilers in this article.
1. LDR can be hard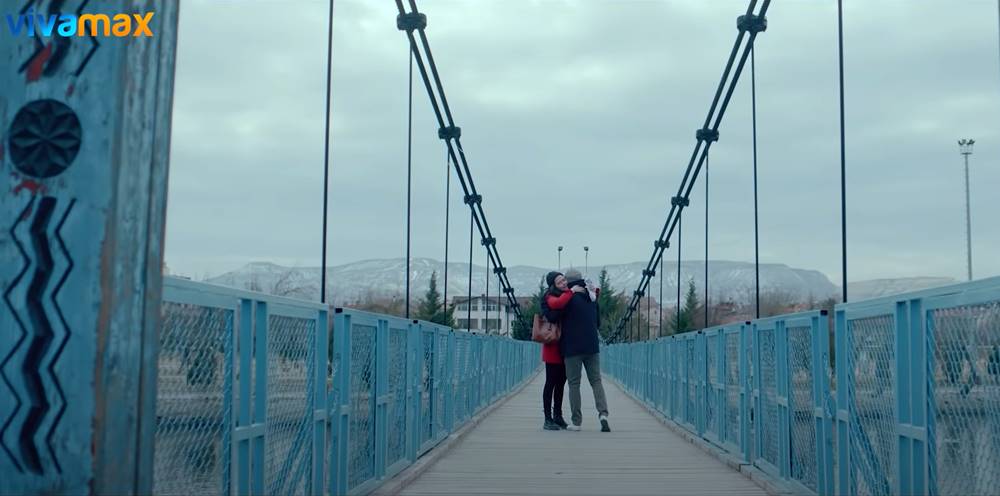 Yes, Long-distance relationships can be a struggle for many OFWs abroad, whether romantically or not. LDR is not for the fainthearted since it takes a lot of patience, trust, and loyalty to make it work. In the movie, June ( Bela) and Pao ( JC) have been in a long-distance relationship for a long time after being in a relationship for over 6 years. It's tough being the time zone between New York and Manila can be opposite each other; still, they have to weather the ups and downs with the help of Marco ( Zanjoe).
2. Having a smaller circle is okay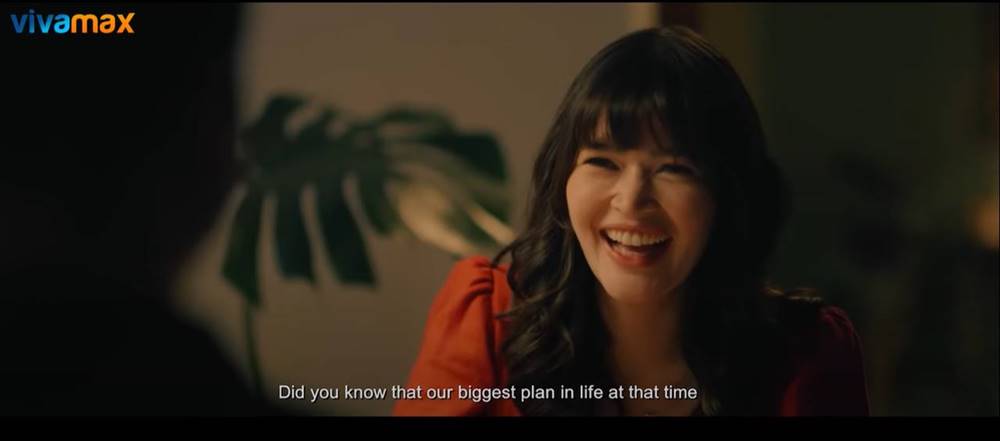 Yes, it's okay to have a smaller circle since as you grow older, you'll realize who the real people or friends stood by you at your lowest. In the film, June have only a few friends to talk to, like Pao and Kat ( Kat Galang). As an OFW abroad, you'll meet many friends, and if you're living in Dubai, then you know that some friendships come and go, technically, no matter what city you live in.
There's no shame in having a smaller circle and enjoying their presence. Whether we admit it or not, maintaining friendships or any kind of relationship can be tricky nowadays due to the responsibilities and problems everyone faces. June has true friends that matter the most and helped her through our grieving process until she finally moved on.
3. Don't take things for granted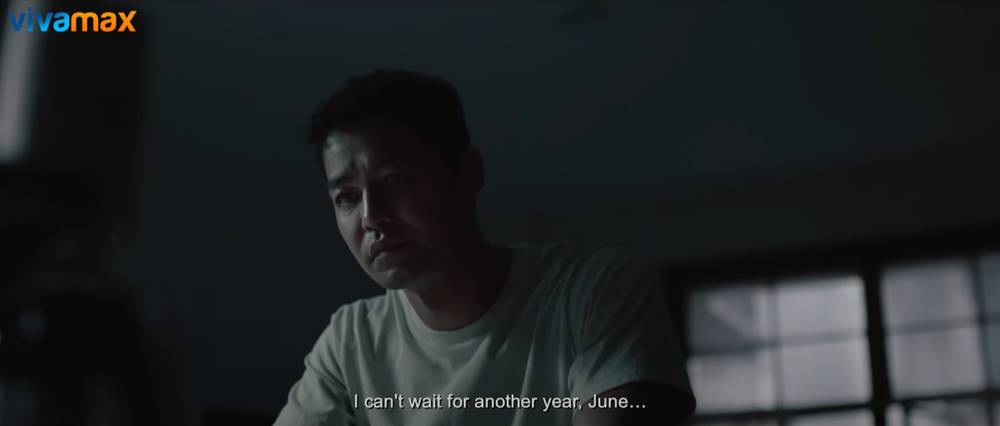 June blamed herself after the accident, which led to the death of Pao. She realized she had taken things for granted and wished she could've done things differently. As OFW's it's easy to take for granted the things that we have, especially if it's right in front of us every day, like the first time you saw the Burj Al Khalifa, and you're in awe, now it's just a normal tourist attraction for you.
Others are still dreaming of visiting the luxurious city of Dubai. It's not about invalidating how you feel but being self-aware and grateful for what you have since you don't know when you will still have them.
4. Have a travel insurance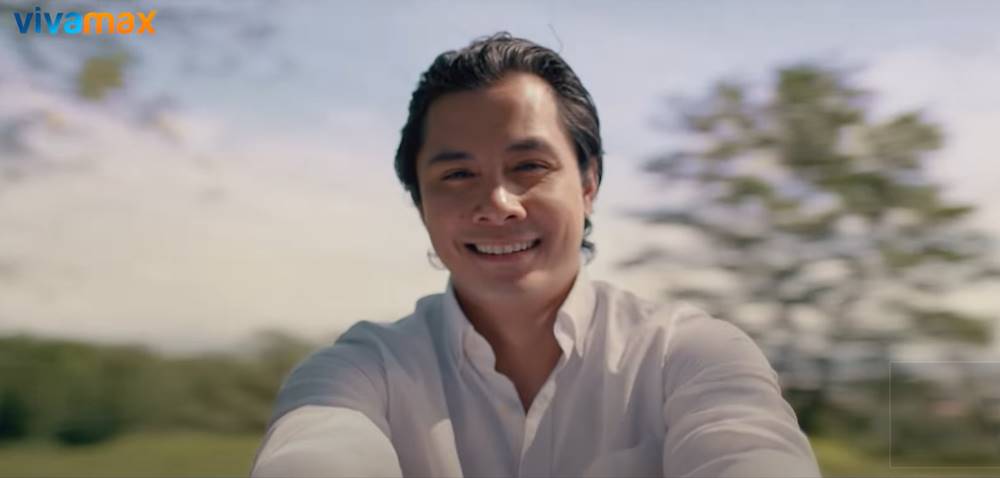 If you're constantly satisfying your wanderlust, whether as a form of revenge travel, it's essential to have travel insurance in handy and to stay safe in the country you're visiting. In the film, June struggled to process Pao's papers upon his death due to a lack of documents and preparation since its all sudden.
We never know what will happen tomorrow, which is why it's best to be prepared when the time comes and be ready and triple-check everything, and it's always not a bad thing to be on the safe side when traveling.
5. Grieve in your own time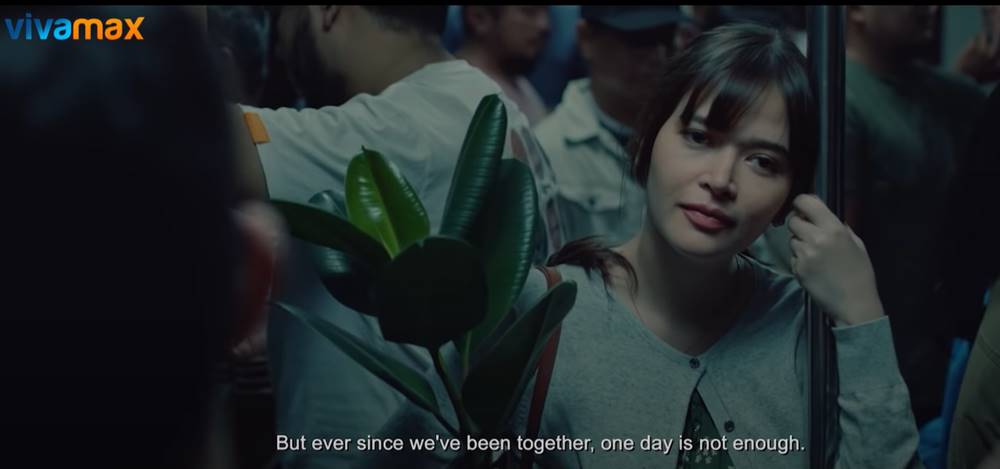 In 365 days, Marco told June, "magiging okay kana, 365 to fall in love, 365 days to forget" let's not forget that there's no timeline in healing and processing grief. Different people have different ways of processing things, give them space, don't pressure them, and acknowledge the pain that they're feeling. Marco set a deadline for June since it's been a long time since she's been sulking, and it's time for her to move forward with some help.
6. Let others help you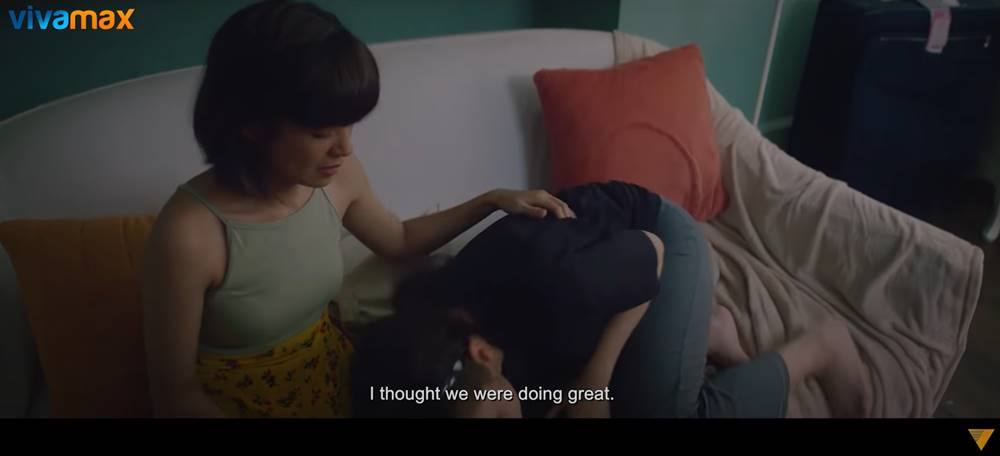 Sometimes it's not easy getting tough love, OFWs abroad sometimes have the I can do it mentality and are intensely independent since they don't have their families or anyone to depend on. However, as you slowly assimilate into your new surroundings and the city you live in, you can find your friends and people who may not be your own blood but will love and help you in times of need. Allow other people to help you since a man is no island, and like June, she needs Marco's and Kat's help and encouragement every step of the way!
7. Do things you never did before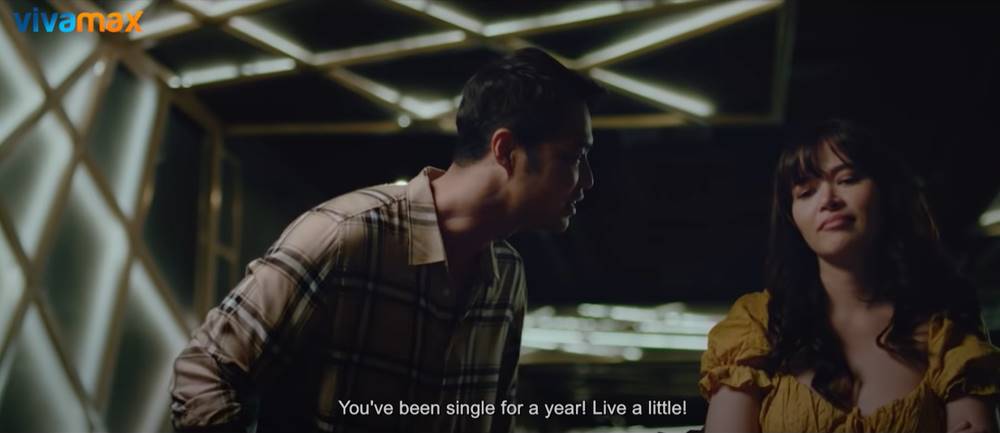 If you're an OFW abroad, then its time for you to grow and do things you never had the chance to do while in the Philippines, visit that tourist attraction, start a new hobby, work on your fitness, push yourself to new heights and you will see how much you've grown. June has never done many things normal couples do, like going out to a cinema alone, since Pao never had the chance; she doesn't cook new recipes, which is why Marco cooked for her and taught her unique recipes. It's time for you to do the things that will help you grow and discover new things about yourself as you explore a new city and a new chapter in your life.
8. Know when to let go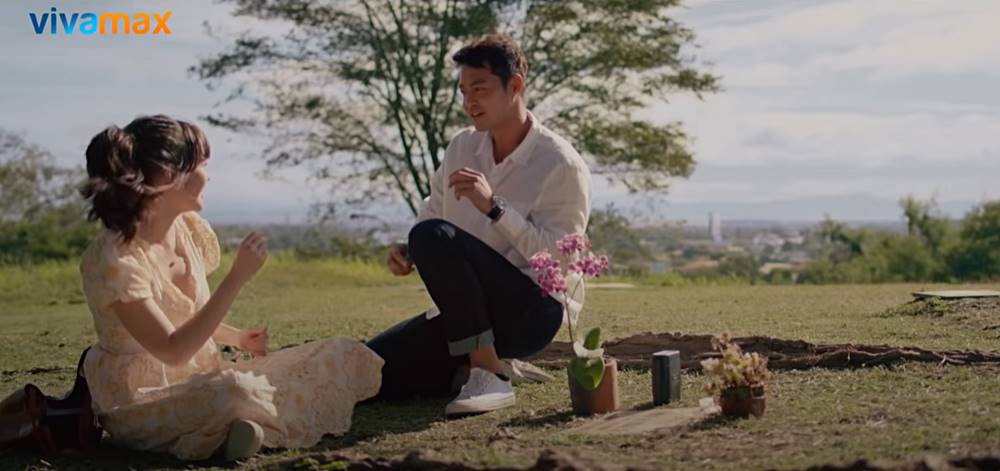 Knowing when to let go is crucial to growth and healing. June has to accept Pao's death and let go of the past, fears, and hesitations in starting a new chapter in life, allowing Marco to leave for Berlin for his career and letting their relationship flourish on its own. Letting go will immensely help you emotionally and release trauma and the hurt you're hurting. In the end, June finally let's go and learns to live life; she has closed a dark chapter of her life, appreciates the love she shared with Pao, and is ready to go on a new adventure.