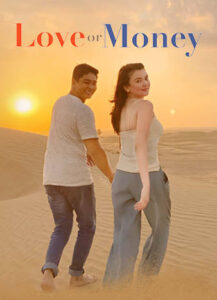 Are you looking for a film where you can watch, cry or relate to as an OFW? Then Love or Money, a Filipino rom-com film directed by Mae Cruz with stars Angelica Panganiban and Coco Martin, will bring life to the rollercoaster ride of being an OFW reaching for your dreams should be right up your alley.
The film revolves around Leon and Angel and their short meet-cute story in the Philippines, which continued in Dubai when they accidentally met again. The film tackles the harsh reality of juggling responsibilities, dreams, and work.
Suppose you haven't watched the movie yet; spoilers ahead! Here are the top 10 real-life scenarios the movie got right about being an OFW, so prepare your tissues and feel the hugot.
Check out the move trailer of Love or Money below:
1. Dubai is a land of opportunities & innovation
According to Angel ( Angelica Panganiban), ang Dubai ay paradiso sa mga taong nangangarap ( Dubai is a paradise for the dreamers).
What she said was true since the city is booming with technological advancement and a hub of businesses.
The United Arab Emirates, the most famous city ( Dubai ), is dub the city of gold or sometimes the world's shopping center since its well-known for its advanced growth. It's astounding development from being a desert-filled Gulf port to being a jungle where dreams are made of but with an intoxicating mix of traditional and new.
OFW's who have first tried out their luck making a better future in the middle east can testify to this statement. Dubai is now home to expats and luxury brands worldwide; nothing seems to be impossible in this city if you work diligently.
2. Connections will get your foot in the door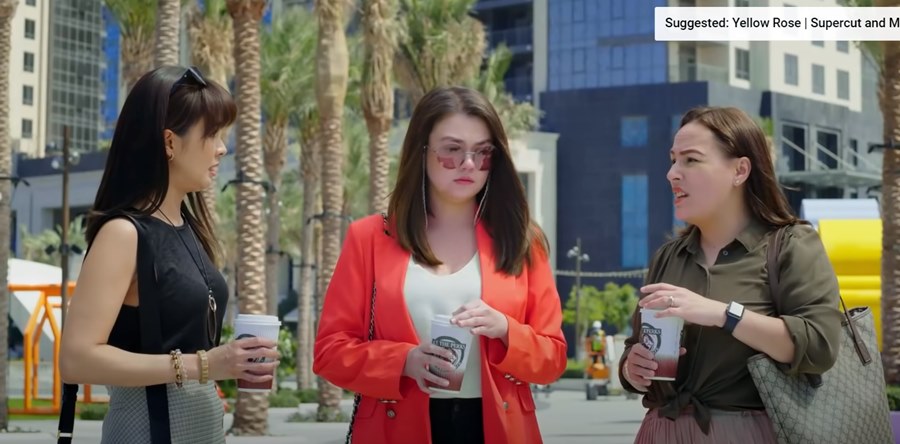 "Ang Dubai ay puro trabaho, koneksyon at pangarap, San ka dadalhin ng pangarap mo?" ( Dubai is all about work, connections, and dreams, where will your dreams take you?)
This is the part when the quote it's not what you know, but who you know is true; since Dubai is a fast-paced city, job hunting can be competitive, and landing a job is not a piece of cake.
For first-time OFW's arriving in Dubai, connections and your family members in the city can point you in the right direction on where you can apply and who to talk to. In the film, Leon( Coco Martin) is looking for a freelance job, and Angel helped him. Be mindful of the freelancing policies in the UAE.
Don't worry; it might take a while before you can find a job; despite having a lack of Dubai-based work experience, you'll find an employer who will hire you for your skills regardless of your educational attainment and work experience. Here's an article to help you how to find a job in Dubai.
After all, we all bring different skills and values to the table, which can be an asset to any employer. They are also other Filipinos who managed to land a job without Dubai-based experience so just keep looking!
3. Battling homesickness, pressure & other mental health issues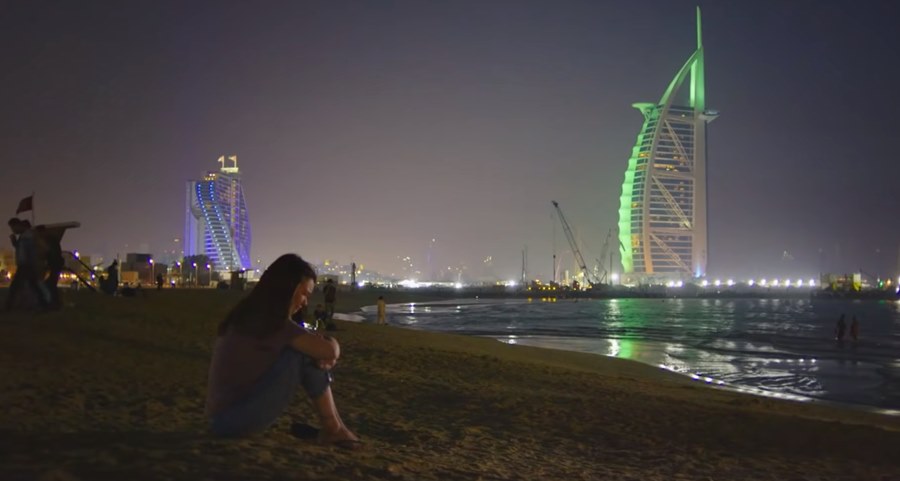 Love or Money tackled different kinds of mental health issues from emotional or physical abuse, homesickness, and pressure. Being an OFW is not for the fainthearted; this is the jarring reality of every OFW who sacrificed their comfort and  being away from their families just to give them a promising future.
One of the main reasons why OFWs are called modern heroes is because they are sacrificing a lot and pushing forward despite the struggles that they are facing abroad.
4. Practicality in romantic relationships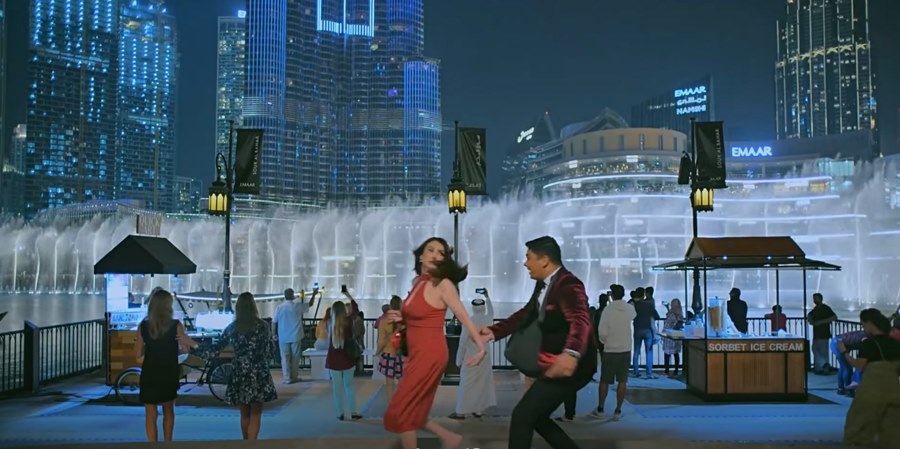 The film title speaks for itself, Love or Money? might seem a harmless question, but it's not easy to answer that part in reality. Just like what Angel said," Wala kang karapatan husgahan ako kung gusto ko yumaman."
There is nothing wrong with being career-oriented and ambitious, especially if you're living in a city filled with never-ending opportunities. If love is something that you dreamed of achieving, there's nothing with it either It's a matter of priorities.
The reality of OFWs abroad is sometimes they have to reprioritize different aspects of their life just to provide for their families, sometimes compromising on their happiness for the sake of their goal in reaching their goals.
But not every OFW suffers the same fate; some are in happy relationships or have settled in Dubai with their families, enjoying what the city of Gold has to offer them.
5. Many industries are booming in GCC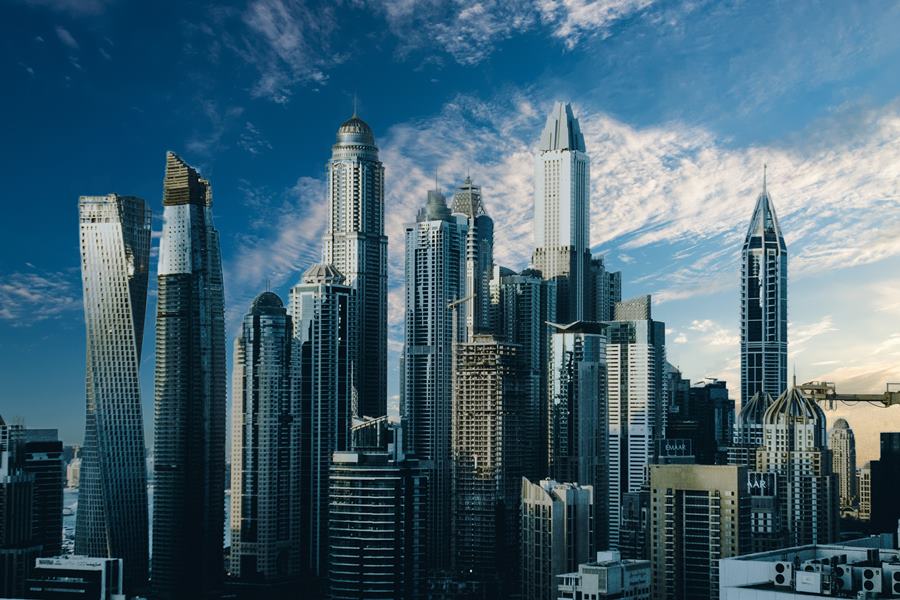 Love or Money accurately showed what industries are thriving in Dubai, hospitality, and events. There are plenty of industries flourishing in the city, from entertainment to beauty, since this multicultural city has welcomed plenty of startups and established brands to make Dubai its home.
6. Dealing with OFW's misconceptions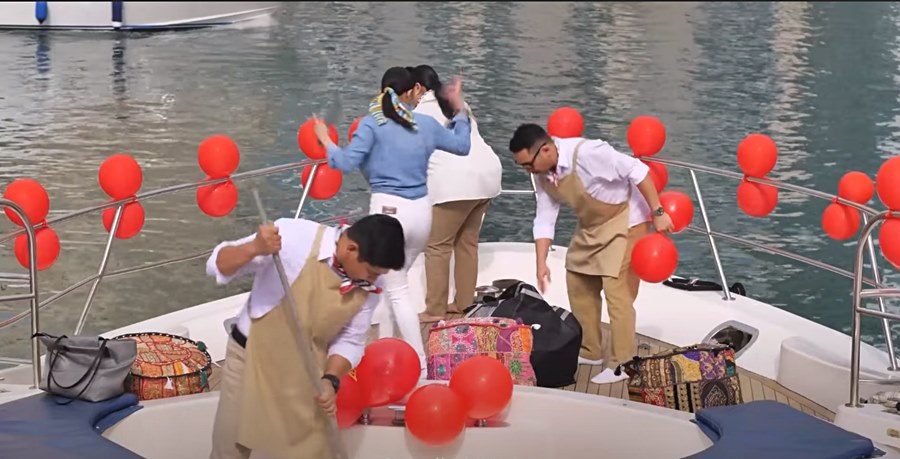 "Nandito kana sa Dubai, puwede kana mangarap ng mataas, tama na ang isang kahig isang tuka." (You're here in Dubai, you can now dream big, enough with scraping by)
Time and time again, OFWs are seen as a romanticized version of a traveler with millions of money in their pockets just by working abroad. This generalized misconception is not the same case for every Filipinos.
In the film, Angel is a CEO who is the ultimate definition of success, while Leon, on the other hand, is a hardworking waiter who does gigs on the side for extra income.
Yes, it's not all about work and suffering since OFW's can enjoy the beautiful scenery and lifestyle the city can give them, but they are all doing the same regardless of their job titles, and that is living abroad to chase their dreams.
7. The Filipino community is now receiving recognition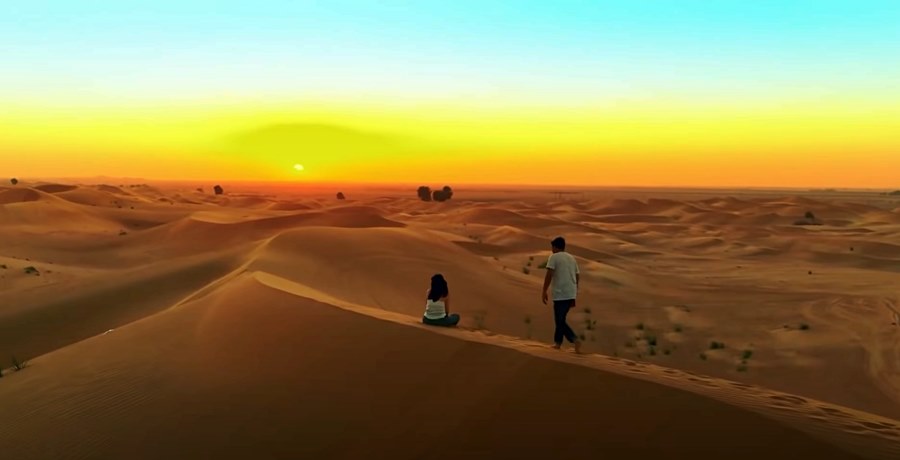 If you plan to work or visit Dubai, you'll find plenty of kabayans (shortened for Kababayans) in the UAE. Filipinos make up 21.3 percent of the population in the country.
The best part is that Filipinos are recognized for their hard work, admirable qualities, and contribution to society. For example, Dubai-based Filipino entrepreneurs like John Gabriel Rimando started Filipino Institute, a school for Filipinos in the Middle East, or Dr. Karen Remo, an award-winning CEO of New Perspective Media.
Not to mention the well-known fashion designer Michael Cinco is currently based in Dubai now that's called Pinoy pride! 
8. Dubai is a vibrant city with plenty of tourist spots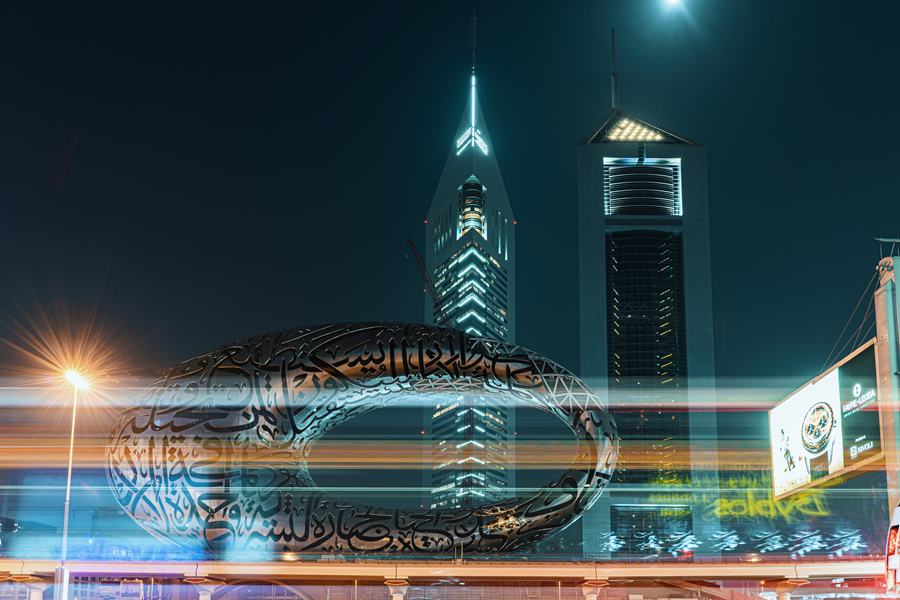 The film Love or Money showcased Dubai's beauty with its tourist spots from Burj Al Arab to Dubai Frame. You'll surely experience wanderlust from watching the film, making you scream yalla (Let's go)  then visit these places ( safely of course) asap!
9. Your friends will be your second family in Dubai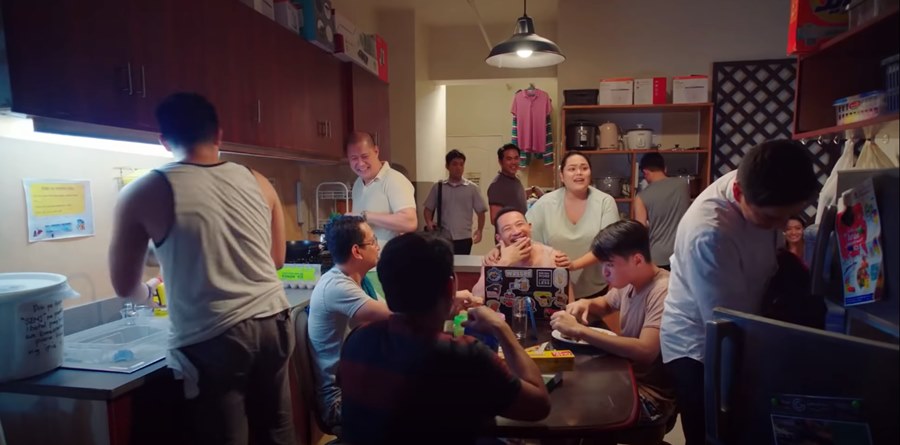 When it comes to battling homesickness, your friends, workmates, or bedspace mates will be your family. Dubai is a melting pot of expats from all around the world and you'll surely make friends and embrace its diversity. Being a part of a community will help you feel less lonely and inspire you to go beyond the extra mile.
In Love or Money, Angel has a close relationship with her aunt and business partner who live in Dubai, while Leon is close with his friends who live in the same flat as him. The film will also teach you how tricky relationships can be and being wise in who you call friends.
10. Financial and visa issues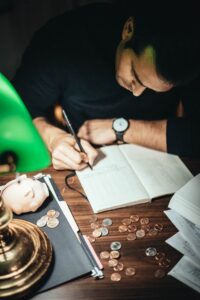 Last but not least, Money is one of the central issues in the film, which perfectly encapsulates what it's like to be an OFW. Despite the success, they are still struggles and shortcomings along the way, especially when it comes to money.
It's common for OFWs to encounter money problems, especially if something unexpected happened, like a loved one in the Philippines suddenly became ill, or you have a travel ban for a loan you couldn't pay for.
———————————-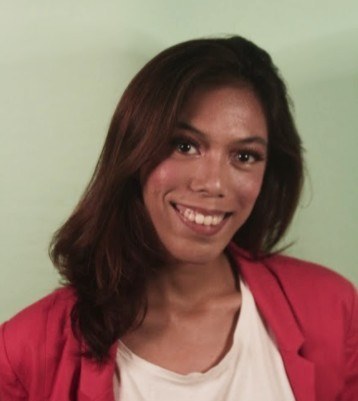 About the Author: Nicole Marie Valdez
Nicole Marie Valdez is a seasoned writer, editor, and publicist for over four years now. She's a mental health advocate and passionate about writing purpose-driven stories.
———————————-
Want to become a Dubai OFW Contributor?
Want to share an experience? Share your everyday stories, food trips, travel, photo stories, or tips in Dubai to our growing community. More information here – Become a Dubai OFW Contributor!