If you have ever been involved in a financial case and you would like to check your status, Dubai Police has introduced a new service that allows you to do so.
According to the Director of Artificial Intelligence Department at Dubai Police, Brigadier Khalid Nasser Al Razooqi, anyone can use the service to check on their status. Consequently, they can also use it to verify if they have a travel ban in Dubai. (ALSO READ: List of Banned Items in the UAE)

Dubai Police App Allows People to Check Criminal Status
"Residents can check their criminal status in financial cases registered in police stations in Dubai," Brigadier Al Razooqi explained. "The service will cut time and effort in getting information regarding any cases against them."
"People can also download the Dubai Police smart app and enjoy the service," he added. Hence, if you have a pending financial case, you can use this service to check if you have a travel ban.
Moreover, the Director commented that everyone should benefit from the electronic services provided by Dubai Police. "It's part of our strategy in implementing smart and unique services to the public, for better customer service," he stated.
Guide to Checking if You Have a Travel Ban
The new service is offered by the Criminal Investigation Department of Dubai Police. Before you use it, make sure that you have a valid Emirates ID. Then, follow these steps:
Go to the Dubai Police official website or download the Dubai Police app on your Android or iOS gadget.
Click on the "Services" link.
Select "Individuals."
Search for "Criminal Status of Financial Cases."
Enter the service using your Emirates ID.
DISCLAIMER: The above details are presented for information-sharing purposes only. For more details about the new service, please visit the Dubai Police official website or call 901 for more information.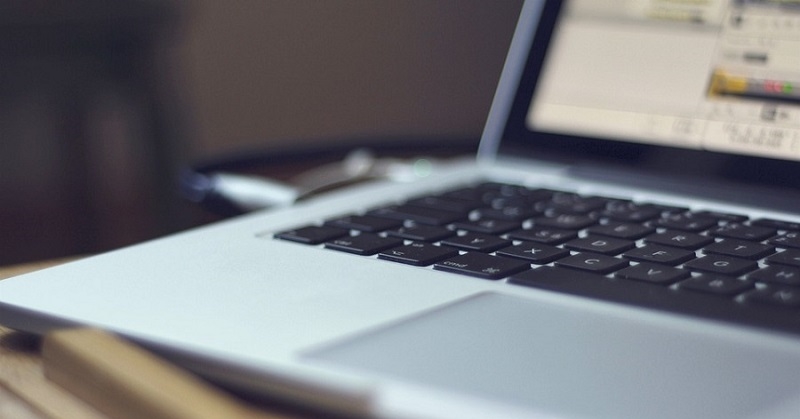 Regardless of whether or not you have been involved in financial cases, if you are unsure about your status in Dubai — then you should definitely use this new service. After all, it is better to be aware of your status at all times, to avoid bigger legal problems in the long run. (ALSO READ: Safety Reminders for Filipinos from Dubai Police)