For many, credit cards may appear to be an easy way out of a financial deficit, but in reality, a person's inability to handle them may also well be the cause for some to fall into the quicksand of debt.
Also Read: How to Check if You Have a Financial Case and Travel Ban in Dubai
That being said, debt can be safely considered as a recurring story for many individuals in their adult life, and these stories can be easily linked with how people use or abuse their plastic money.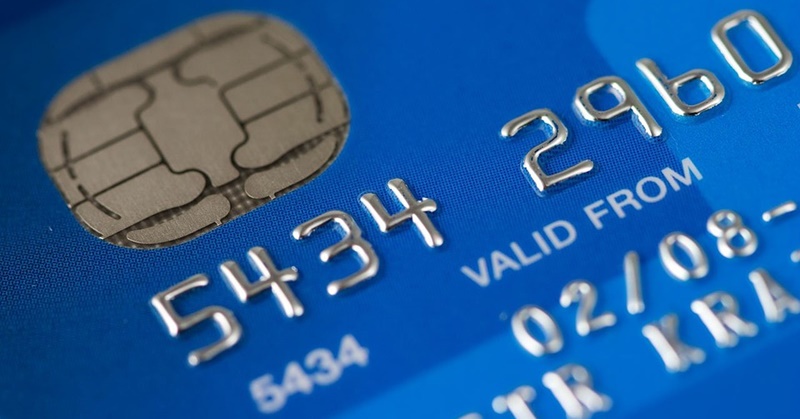 6 Tips to Avoid Falling into Credit Card Debt in the UAE
For many consumers, a credit card allows many people to borrow to bridge the (financial) gaps, to fund wedding parties, make impulsive decisions, or even have holidays – when most such heavy expenses should be planned in the first place.
Some of the most common reasons why people get into unmanageable debt are unexpected job loss and drop in incomes.
And while there will be calls from banks, financial companies urging you to get more loans, top-ups, or convert big purchases into easy monthly installments, the important thing is to remain above your head and to not fall for it.
Here are 6 tips so you can avoid falling into any kind of debt in the UAE:
Review and acknowledge your situation and try to get an overview of your credit standing on different credit cards.
Consult with banks to restructure the outstanding balance into a fixed-interest loan, which will stop the accumulation of heavy interest and save you from further late payment fees.
Explore the balance transfer facility by other credit card companies, as these usually offer an interest-free period of three to six months.
For those who are currently employed, try getting a salary loan (or a personal loan from the bank) to pay off high-interest debt.
In case of redundancy, review your policy if you have any insurance cover on the card. Do note that unsecured loans usually have a credit shield.
If none of these measures apply to your situation, you may request assistance from a legal expert, and explore your options.
Also, do note that credit card delinquencies can land you behind bars. The penal code of the UAE No. 401 maintains that in case of default of payments, banks can deposit the security cheque for collection of the payment. If the cheque bounces, the bank can proceed with criminal charges against the defaulter which can land the defaulter in jail.
However, landing in jail won't free anyone from the shackles of debt as banks can approach the civil court to recover payments. In such situations, fleeing the UAE certainly won't help, as well. Instead, talk to banks and look for ways to consolidate your debt. In most cases, people can reach a settlement with banks that is acceptable for both parties.
By exploring your options as listed above, you can come up with a more concrete plan with doable steps on how to take charge of your financial situation. The important thing is to be resourceful because there will always be hope in every situation.
ALSO READ: 8 Tips for Avoiding Debt in the UAE