Watch out Dubai netizens! A queen will soon set foot in the prized city of the Middle East – it's none other than Miss Universe 2018 Catriona Gray!
Reigning Miss Universe Catriona Gray, who is the fourth Filipina to win the coveted title, will be flying to Dubai for a three-day jam-packed schedule including a meet-and-greet session with fans at the BurJuman Mall and a charity gala in Dubai starting September 19.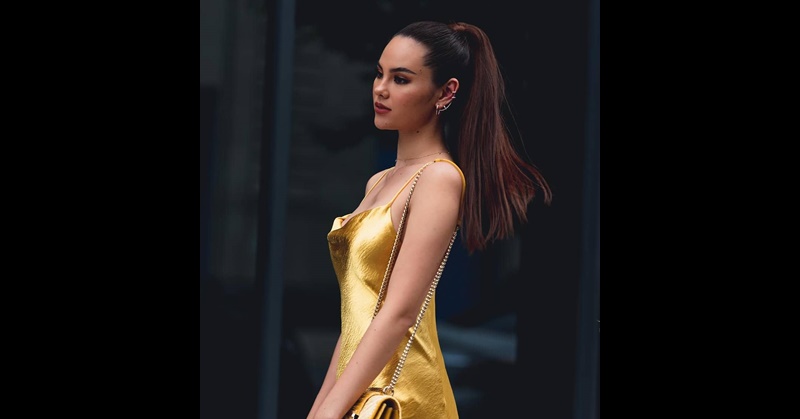 Philippines' Catriona Gray to Make First Visit in Dubai
Aside from her commitments with various organizations and charities in the city, Gray's Dubai visit ties in with her appearance on the cover of the Dubai-based Xpedition Magazine, as shared in a report by Gulf News.
According to Josh M Yugen, the producer and CEO of Xpedition and Yugen Group, "Catriona Gray raised the flag of the 104 million Filipinos all over the world and on behalf of Yugen Group, we are humbled to bring the reigning Miss Universe to our beloved city of Dubai as the icon of hope and the voice of several purposeful causes."
The 25-year-old global stunner expressed her excitement to this partnership and shared, "I'm so excited to be the cover girl for Xpedition Magazine for the month of September. See you on your side of the world soon!"
Adoring fans of the witty and charming queen are head over heels for her first-ever visit in the city of Dubai and the UAE.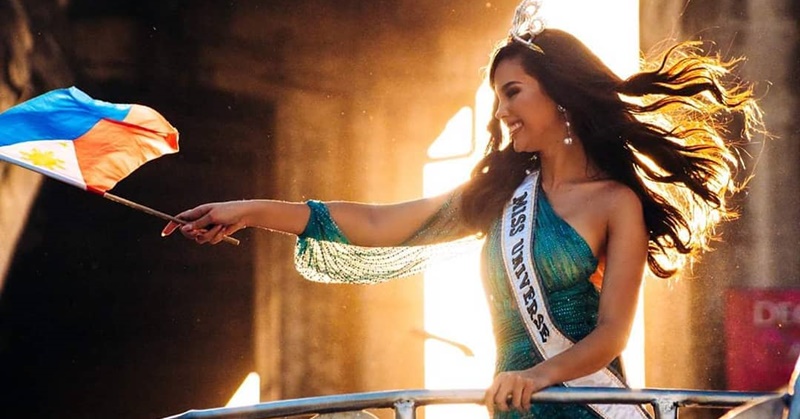 What Catriona Gray will be Doing in Dubai
Catriona Gray will be flying to Dubai for a three-day schedule. And here's what we know so far:
On September 19, Gray will be attending a fashion night at BurJuman Mall, which will feature 10 Dubai-based designers showcasing their latest collections. The free-to-attend event will also offer a chance for fans to meet the beauty queen in person. The event is scheduled at 6 pm.
On September 20, Catriona will attend an Xpedition Annual Gala Award hosted by the Dubai-based Xpedition Magazine that will also help raise funds for Smile Train, a charity that provides corrective surgery for children with cleft lips and palates.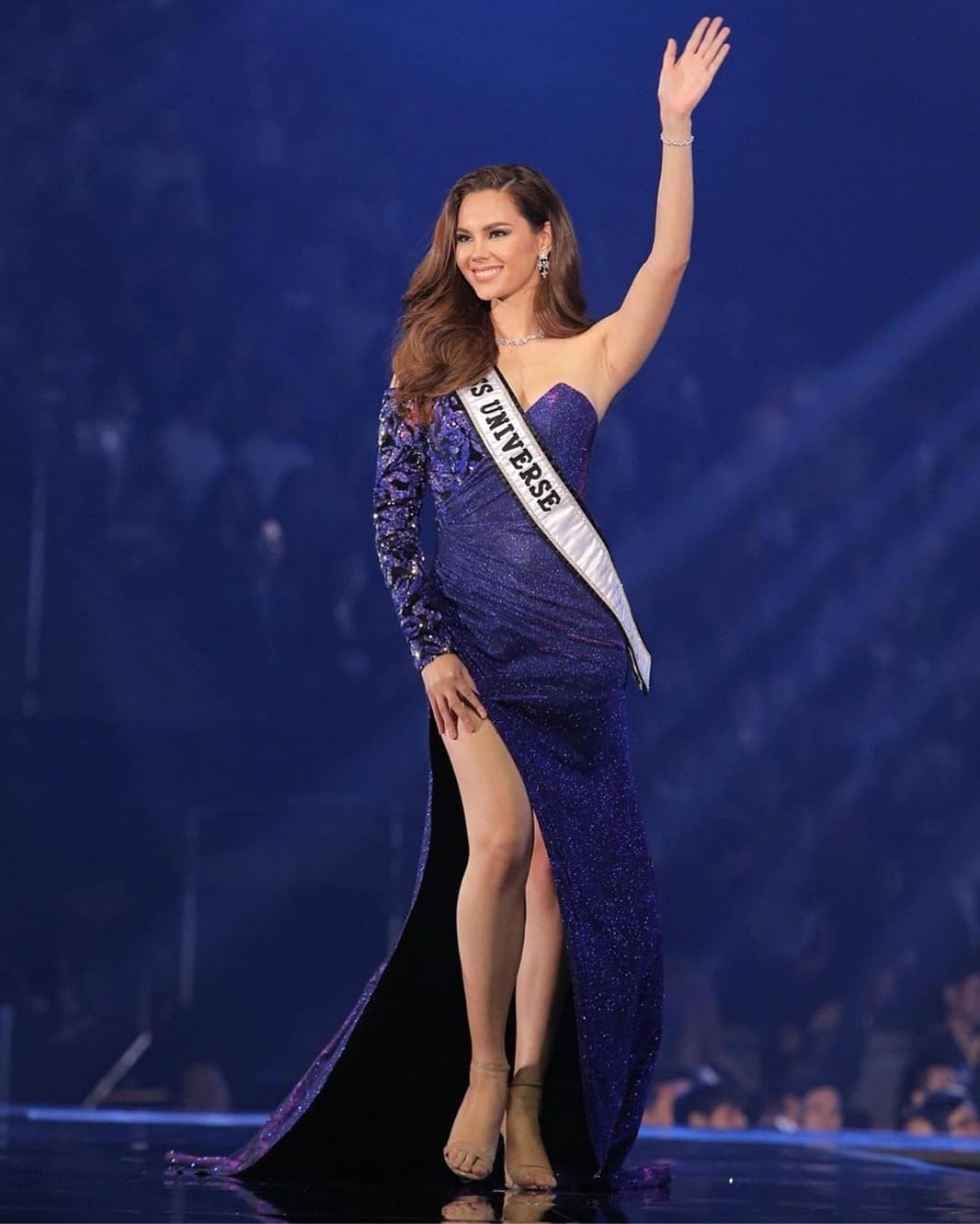 The event will also see Gray awarded as Woman of the Year and will officially launch the latest issue of Xpedition Magazine featuring her as the cover star. The ticketed event will be held at the Grand Millenium Hotel in Al Barsha and will include a three-course dinner, with a portion of the proceeds going to Smile Train. Ticket prices are yet to be revealed but more information is available on the event's official website.
And finally, on September 21, Catriona will have the chance to go on a tour in Dubai, the itinerary of which, as expected, would be strictly confidential.
We're super excited to behold this Filipina Queen in the flesh! If you're free on those dates mentioned, be sure to catch a glimpse of Catriona Gray in the city! We're sure it's going to be AMAZING!!!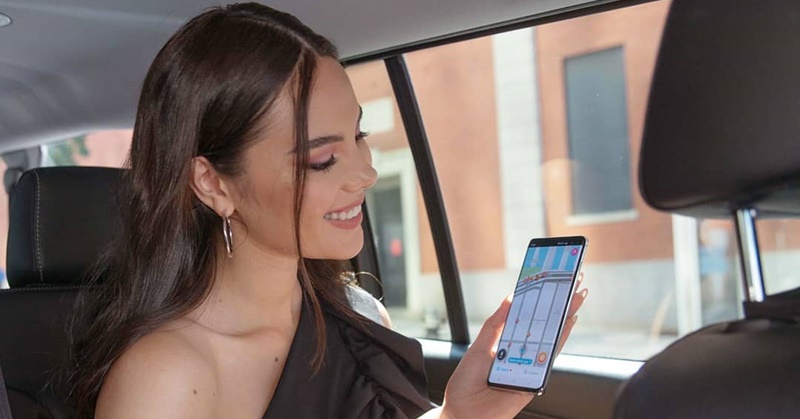 Bonus: Interestingly, the 25-year-old singer/model and beauty queen has recently become one of the voices for a popular navigation app. Check this out on her Instagram page and let Cat show you the way! Enjoy!
ALSO READ: WATCH: 'Avengers' Actor Chris Hemsworth Stars in Bayut Commercial