Previously, we shared about how to renew your residence identity card, in relation to your residence visa. This can easily be done when you're living on your own, but if you have sponsored your spouse and children in the UAE, then you will have to renew their visas, too.
Depending on your contract, and as your family's sponsor, their residence visas are valid for one, two, or three years. After this period, their visas will have to renewed, through a process that is similar to getting a new residence visa. Keep on reading to know more about the requirements!

Guide to Renewing Residence Visa of Family Members
As an expat resident, you can sponsor your spouse and/or children to reside in the UAE. Once your — and subsequently, their — residence visa expires, you will need to have it renewed. To do this, keep the following prerequisites, required documents, and procedure in mind:
Prerequisites:
Applicant(s) must be immediate family members (husband/wife, children)
Sons must be below 18 years old or studying full-time
Daughters under 18 years old must be single (not married)
If above 15 years old, applicant must have completed (and passed) Medical Test
NOTE: Usually, a company's HR department will process the renewal of an employee's residence visa. However, the employee (sponsor) will have to process the renewal of his/her family member's residence visa.
Requirements:
Filled-up Application Form of both sponsor and sponsored person
Original and photocopy of sponsored person's Passport
Original Entry Permit of sponsored person
Three (3) Passport-sized Photographs of sponsored person
Photocopy of sponsor's Passport
Tenancy Contract of sponsor, plus latest DEWA Bill
Copy of sponsor's Employment Contract and Salary Certificate
Medical Test Certificate (for sponsored persons above 15 years old)
Original and photocopy of Receipt of AED 5000 Financial Security (for sponsoring sons above 18 years old)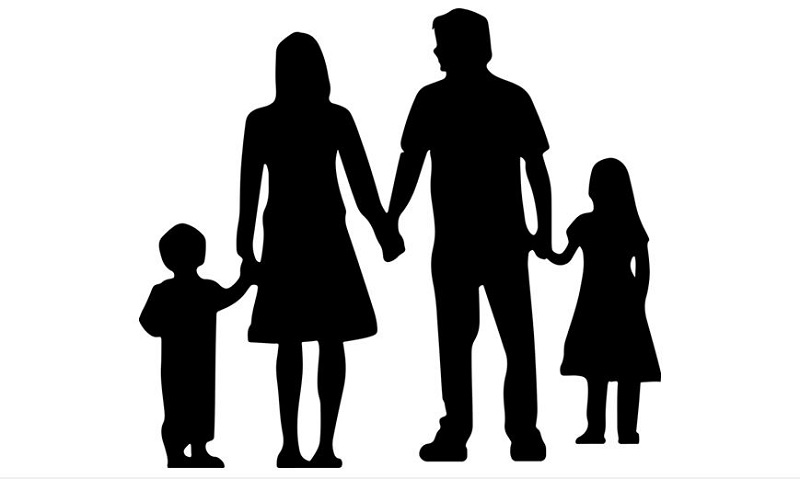 Procedure:
Go to a Typing Centre to fill up the visa renewal application form.
Submit all your documents to the nearest branch of the General Directorate of Residency and Foreigners Affairs (GDRFA). In Dubai, these are located at Rashid Hospital, Dubai Police General Headquarters, Municipal Clinic, DIFC, and Dubai Media City.
Pay the necessary fees (i.e. AED 200 for a two-year residency visa).
Wait for further instructions on how to claim the renewed visa. The processing time usually takes one (1) working day.
Additional Information:
Once the residence visa has expired, an applicant has 30 days to renew his/her residence visa.
Late renewal entails penalty fees, as follows: AED 25 per day during the first six months, AED 50 per day if more than six months late, and AED 50 per day if more than one year late.
ALSO READ: How to Sponsor a Housemaid/Nanny in Dubai, UAE
DISCLAIMER: The above details are presented for information-sharing purposes only. To know more about how to renew the residence visa of your family members, please visit the GDRFA official website or the Official Portal of the UAE Government.