These days, getting around Dubai is easy as there are plenty of public transport modes, such as the Metro, buses, taxis, and the ferry. Of course, if you travel frequently as part of your job, or if you live with your family here in Dubai, then having a car definitely comes in handy. Having your own vehicle is still an efficient and flexible way to travel in the city.
With so many different vehicles out there, the question now is… which one should you get? Here we list some of the most popular types of cars in Dubai. Have a look and see which type is best for you, based on your particular needs and preferences.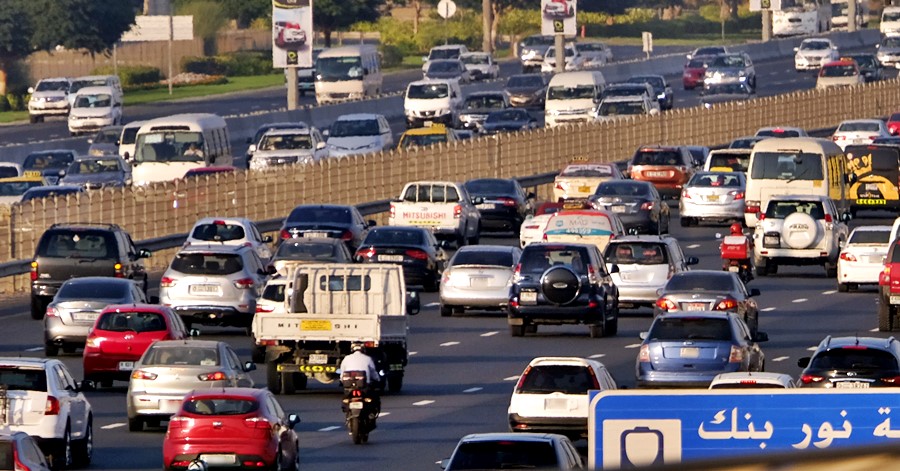 Types of Cars that You'll Find in Dubai, UAE
Before anything else, make sure you have a valid driving license and you are aware of traffic rules and fines imposed on drivers. Here are some of the most popular types of cars that you'll find:
1. Economy Cars & Family Cars
As the terms suggest, these cars are designed for families and are considerably low-cost, both in terms of purchase and operation. They are usually compact, lightweight, and inexpensive. Economy cars are also used by residents who are looking for practicality. Function is considerably more important than design, which is often simple and conventional.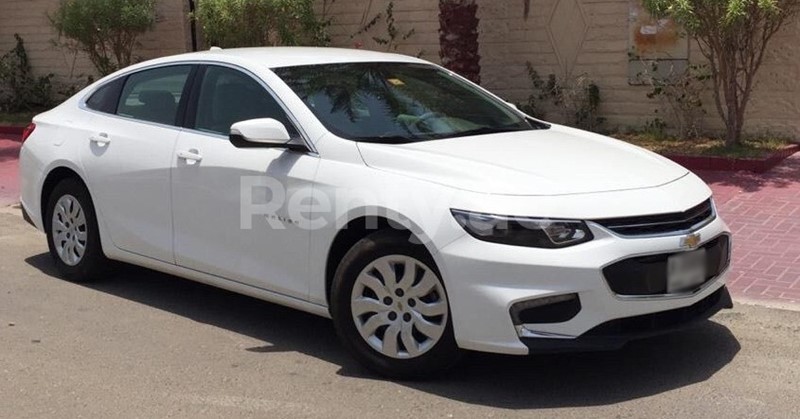 If you are a family man who needs a vehicle that can carry multiple passengers, then this type of car is for you. Whether you are dropping your kids off to school, running an errand, or planning a road trip around Dubai, an economy or family car is just what you need!
2. Luxury Cars
If you have money to spare while staying in Dubai, then you can opt for a luxury car. Obviously, a luxury vehicle features a higher level of equipment, increased comfort, and elegant design — for a higher price than most cars. Nevertheless, if money is not a problem and you want only "the best," then having a luxury car is the way to go. There many luxury cars used by locals and expats who own companies in Dubai as this has also become a statement to many in terms of status and class.
3. Sports Cars
When you have a "need for speed" (without breaking road limits, of course), then a sports car could be the vehicle for you. These are usually two-door vehicles without much space, unlike family cars. Still, if you are looking for a fast car designed for high-speed driving and easy maneuverability, then do check out the sports cars available in Dubai. Many sports cars are a target especially for young and single professionals who want something flashy.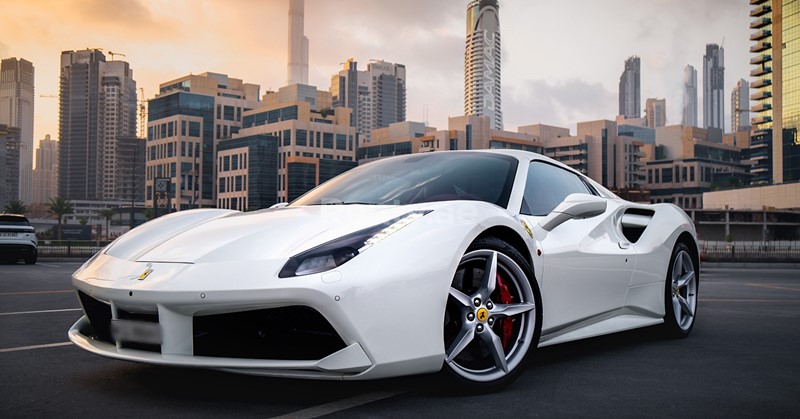 4. Convertibles
Are you the type who likes to drive with the wind blowing all around, giving you a refreshing "feel" of the outdoors? If so, then you might want to have a convertible, which offers an open-air driving experience. With this type of car, you can open or close the roof, depending on the season.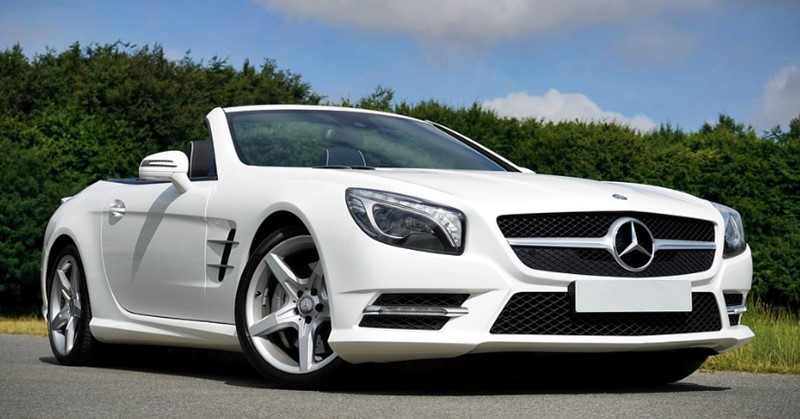 5. Vans
If you have a particularly large family, or if your job/business requires you to transport lots of packages all the time, then having a van would be practical. Bigger than a common car but smaller than a truck, vans are perfect for transporting people and cargo. They can also be designed to carry different types of goods and equipment across Dubai and the UAE.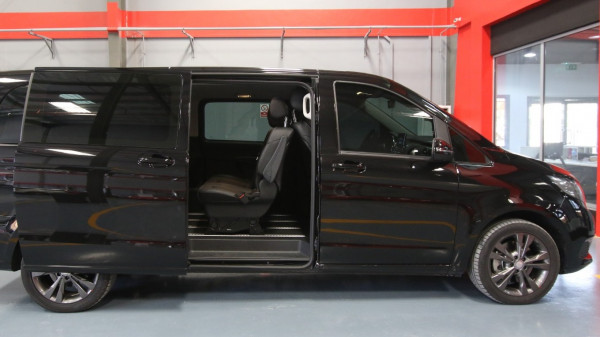 6. Sports Utility Vehicles (SUVs)
Over the years, SUVs have gotten more popular among Dubai residents and social groups, as they are considered as the most versatile type of car. Since petrol in Dubai is cheap, many more people can afford this type of car.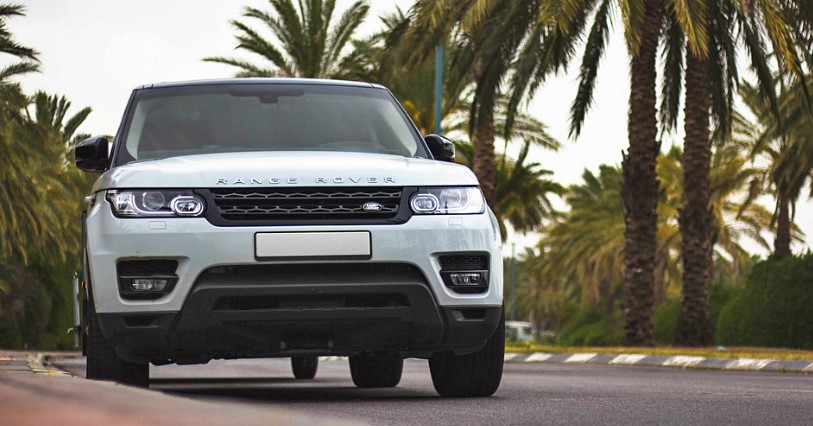 The design is usually a crossover between road-going passenger cars and "off-road" vehicles. In other words, it is a mix between a practical and a sports/luxury car. Examples of SUVs are Lamborghini Urus and Range Rovers, both of which are highly popular in the emirate.
By the way, those who need a SUV in Dubai for a short period of time should take a look at the offers of SUVs for rent available at Renty
As you can see, choosing a car depends on your everyday activities, budget, and personal style. Fortunately, there are many different types of vehicles available to meet your needs. In any case, be sure to follow Dubai's traffic rules and regulations at all times, for your own safety as well as those of your family and other motorists.