Amazing, cool, colorful, funky, and interesting cars of various shapes and sizes were on display at the Dubai International Motor Show (DIMS). Organized by the Dubai World Trade Centre (DWTC), this is the biggest and most established motor show in the Middle East which connects car enthusiasts and professionals across the MENA and South Asia regions.
Also Read: Top 10 Car Portal Websites in UAE
There were over 500 cars on display from different brands – Ferrari, Bugatti, Mercedes, Maserati, Chevrolet, Nissan, Bentley, Jaguar, Cadillac, Mitsubishi, Lincoln, GAC, GMC, Aspark, Land Rover, BMW, Ajlani Motors, Zedro Motors, etc. What's great is that you can have a close look at most of the cars so you can have a feel on what it's like to be in a super car, a luxury vehicle, a sports car, and more.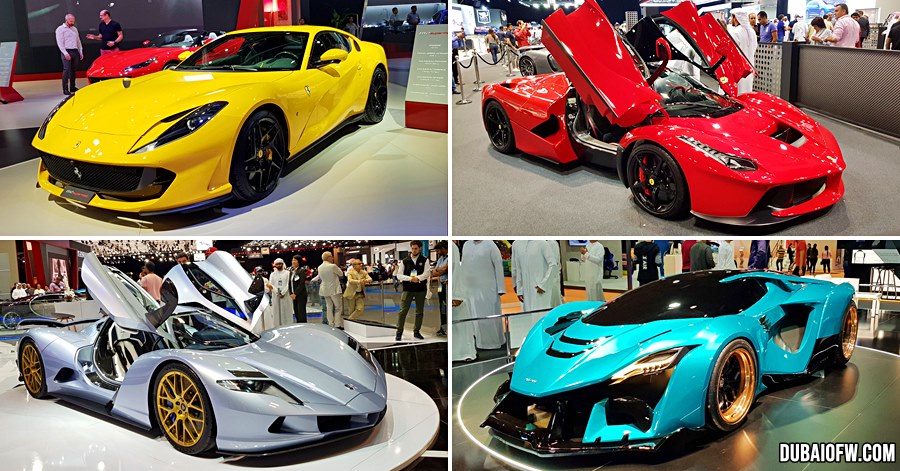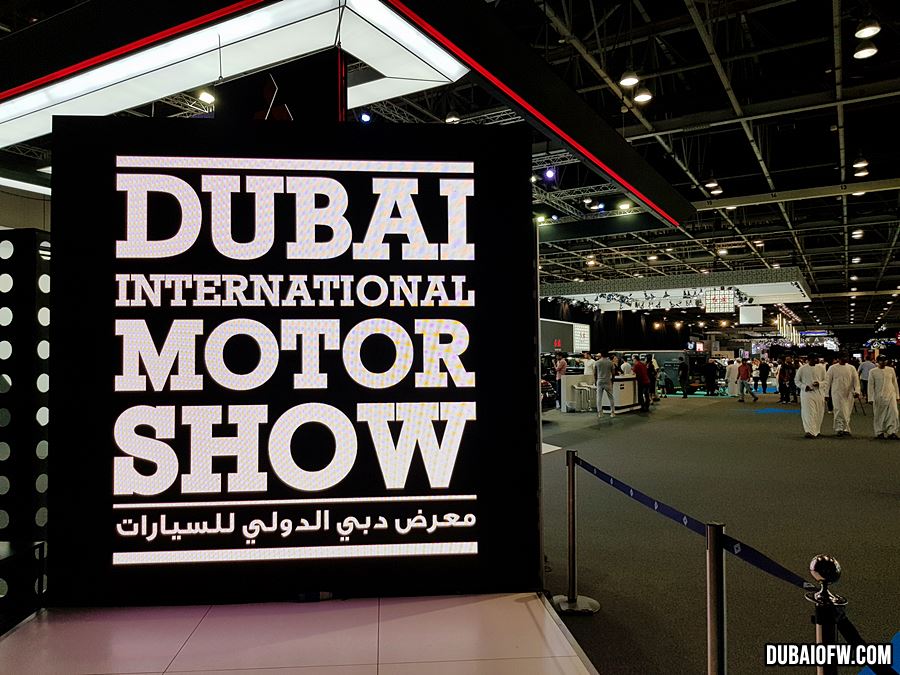 Inside the Dubai International Motor Show 2019 at the Dubai World Trade Centre
In case you want to get a glimpse of the vehicles available, here are some photos taken during our visit. The Dubai International Motor Show will run until the 16th of November 2019. Ticket prices can be bought at the site at AED 40 entry for adults.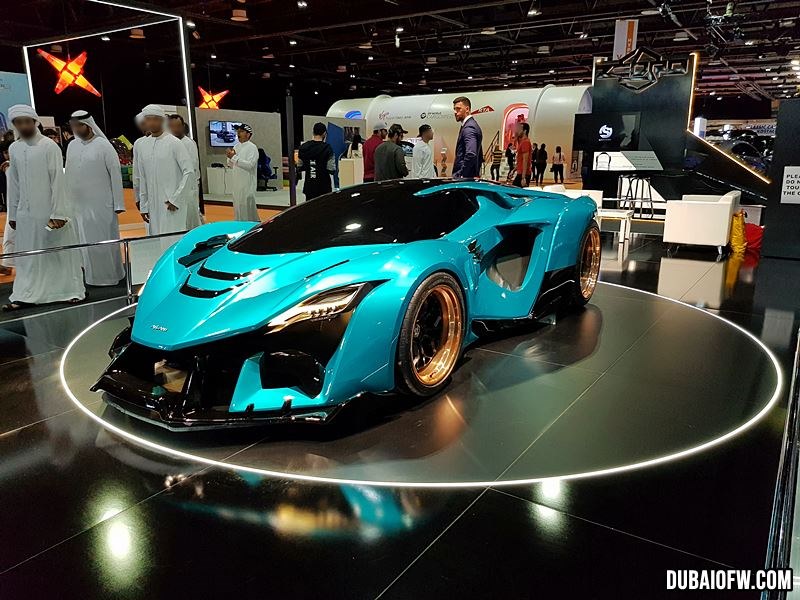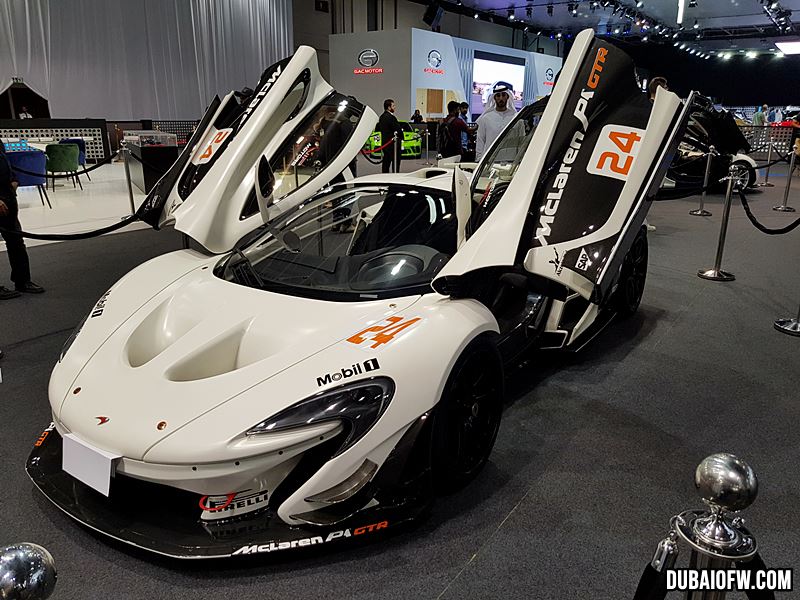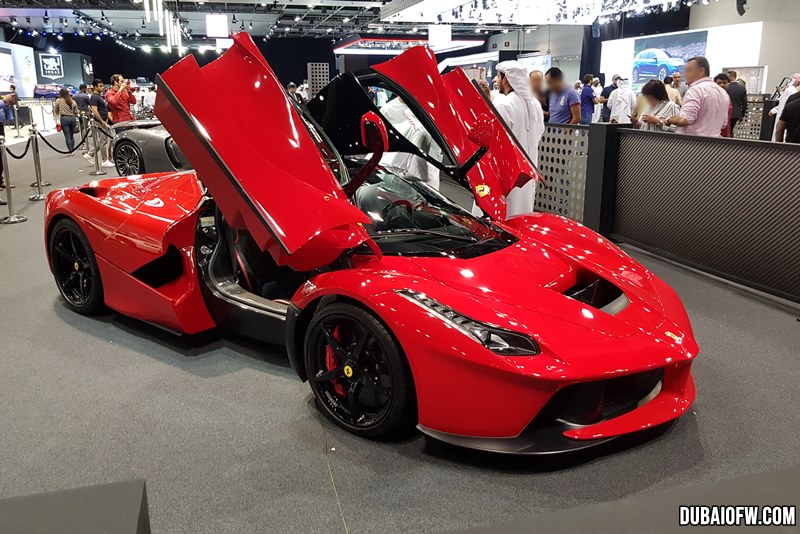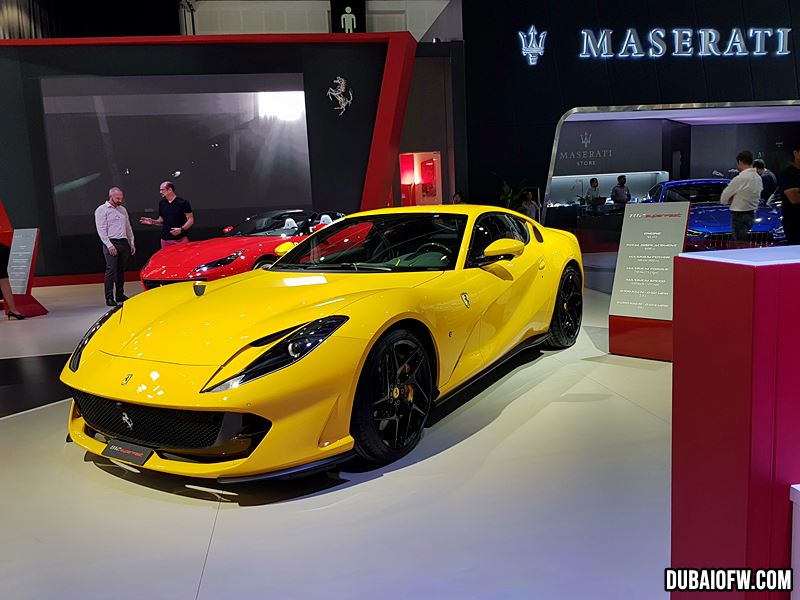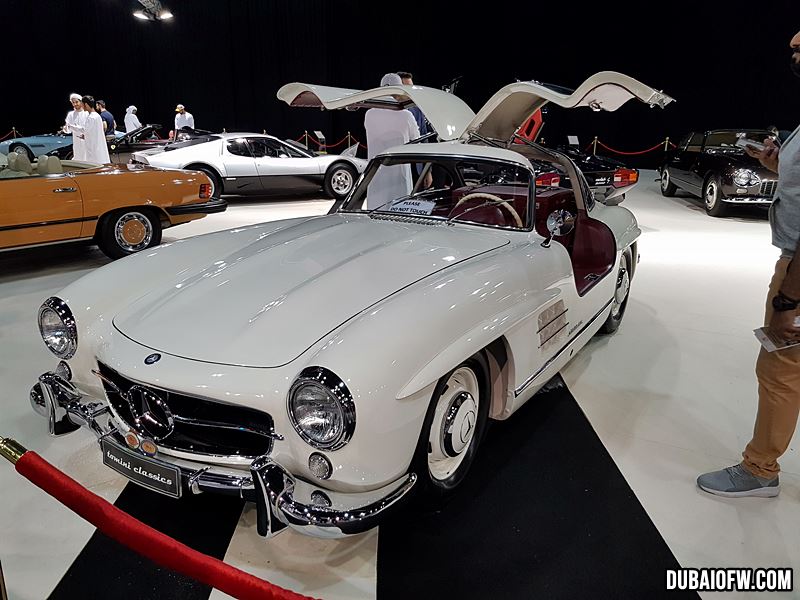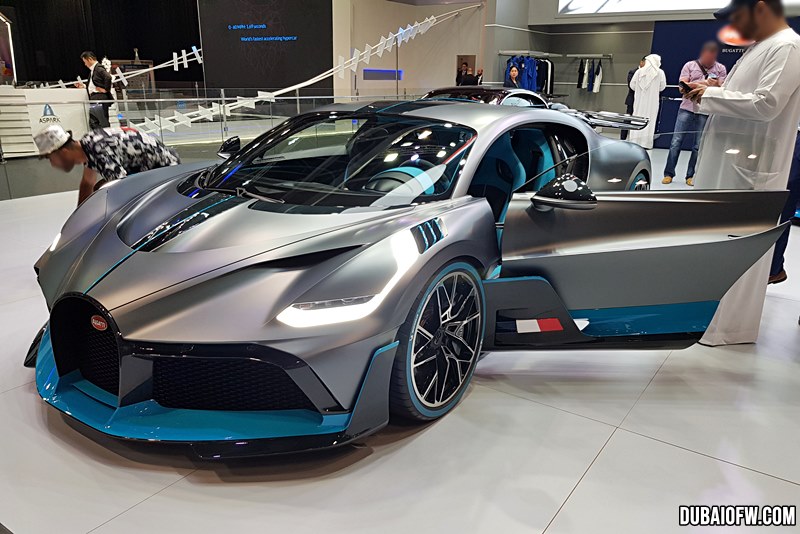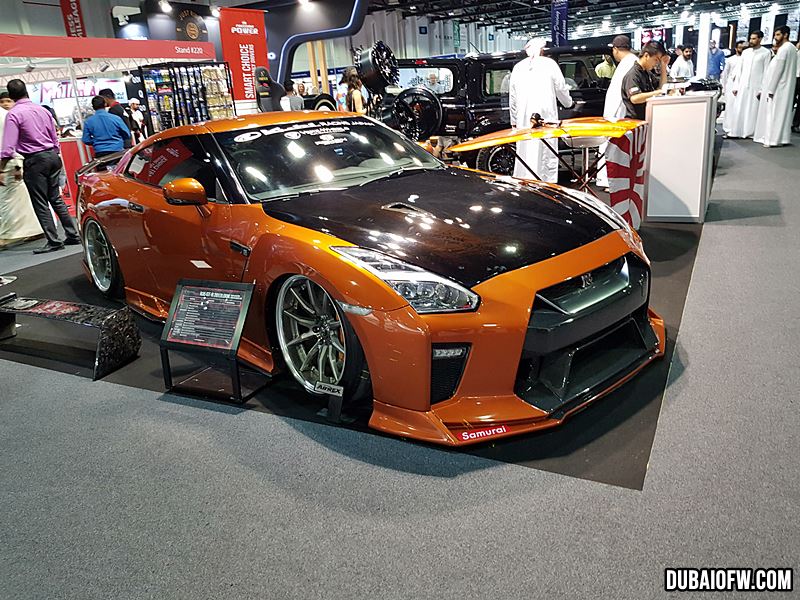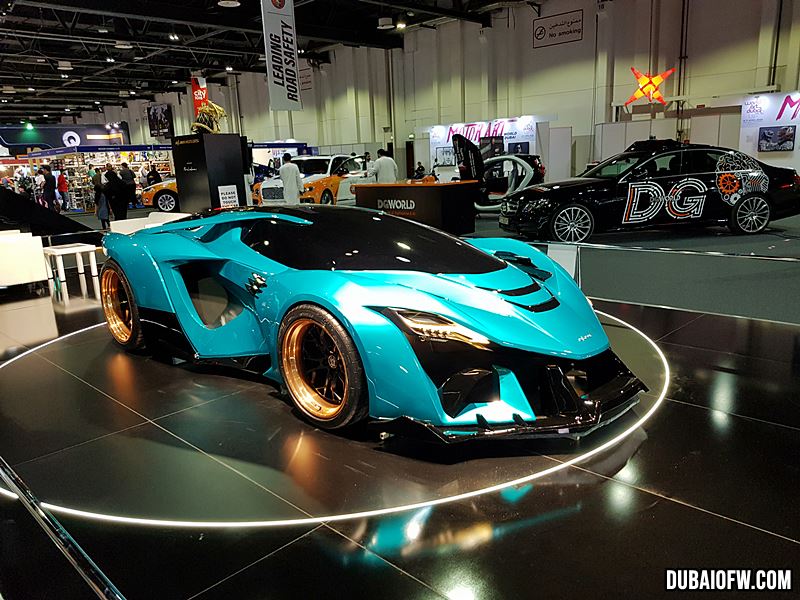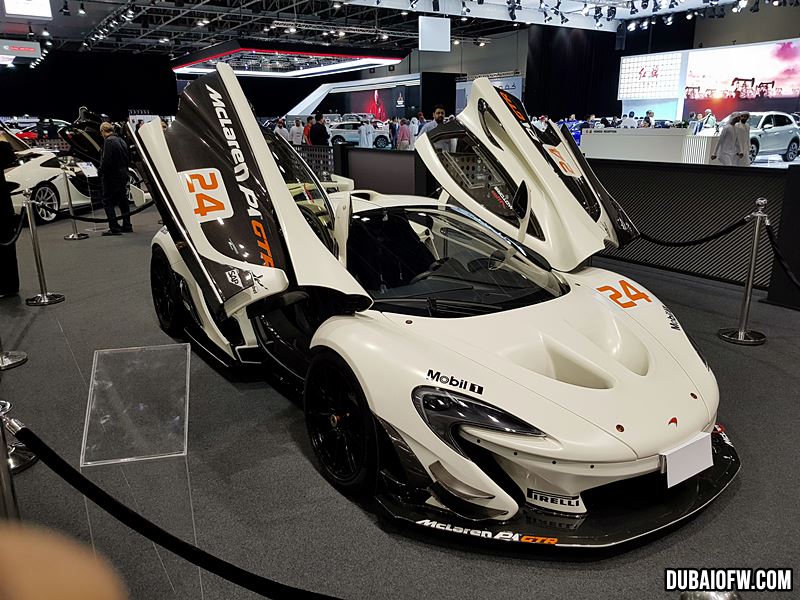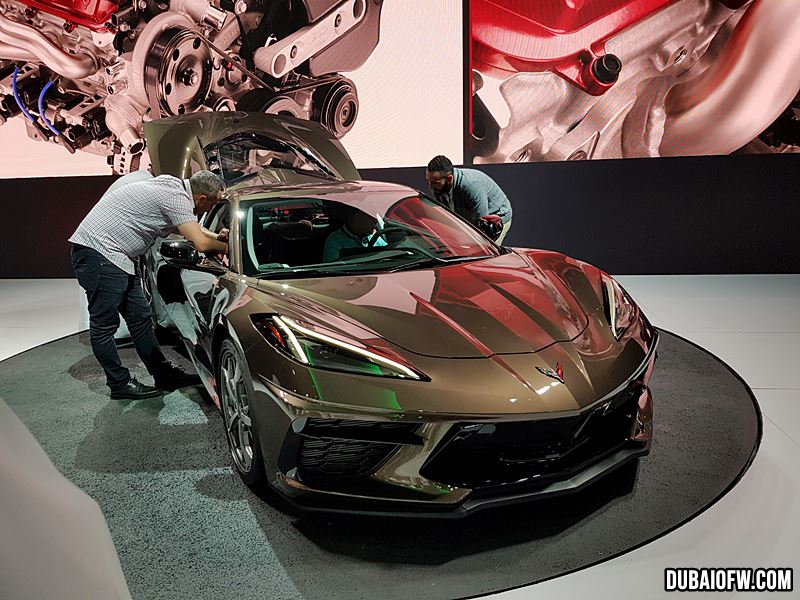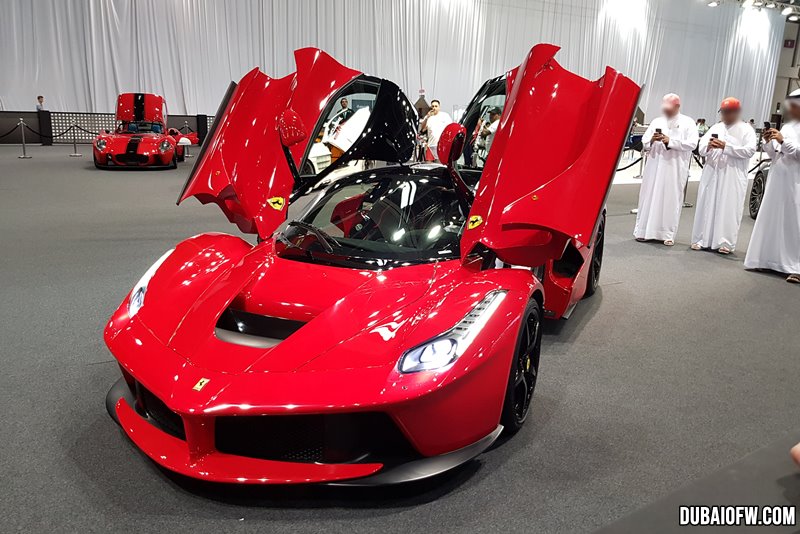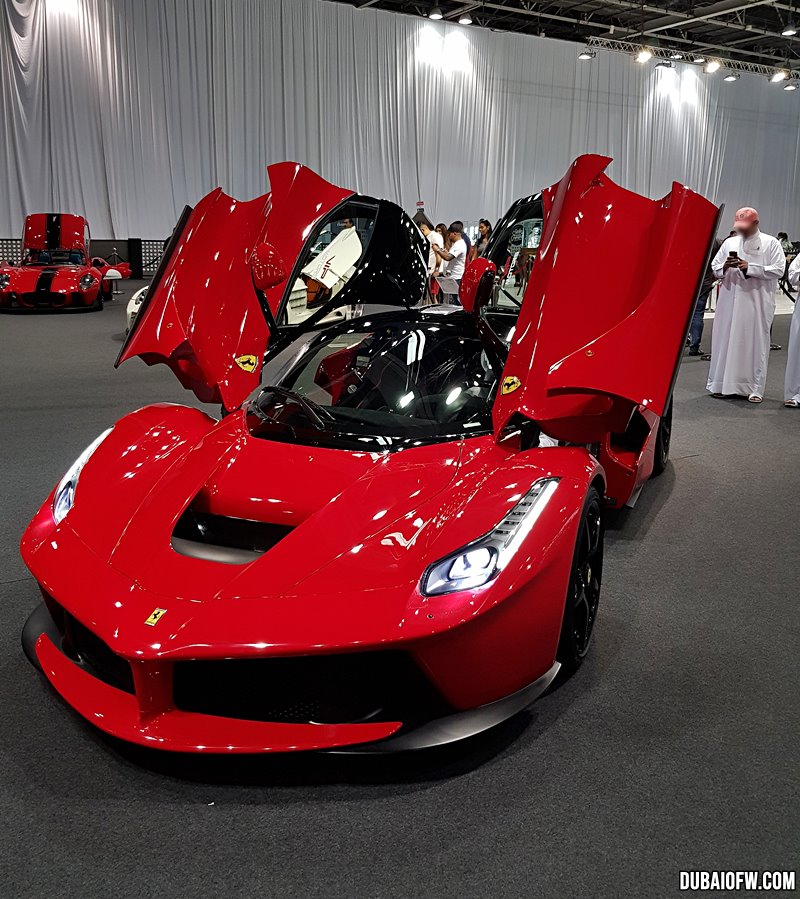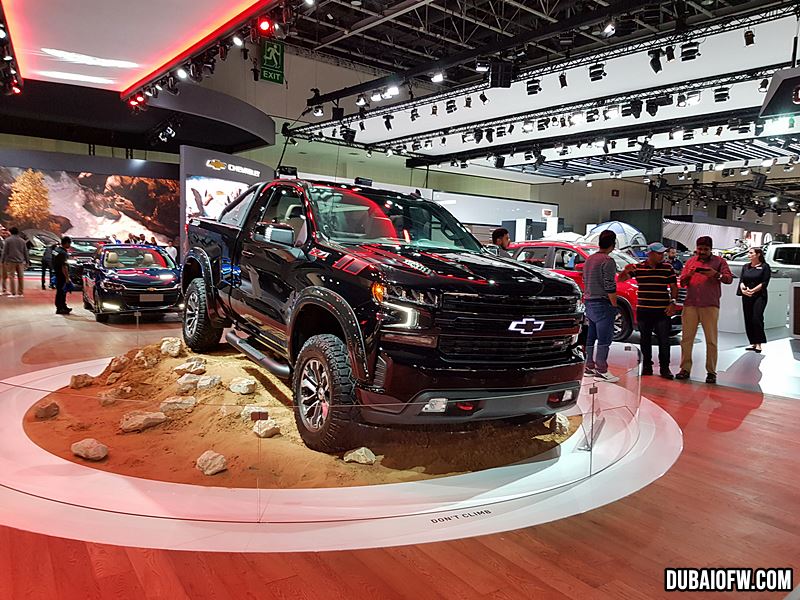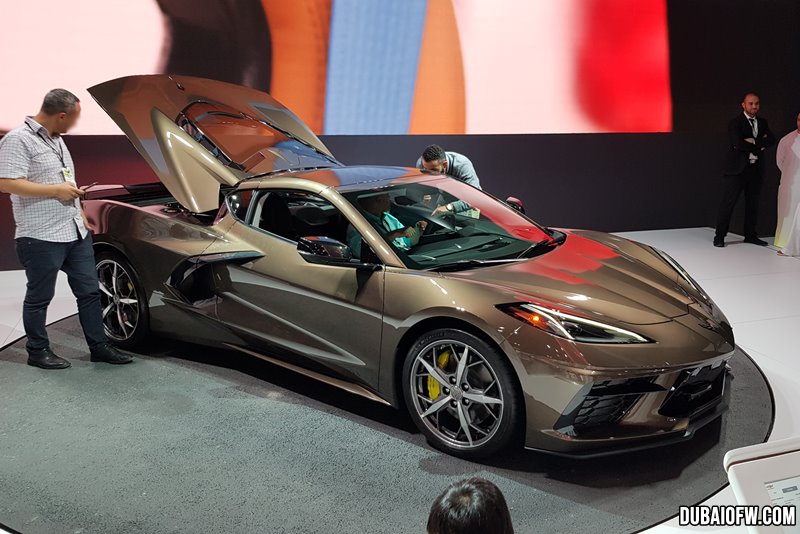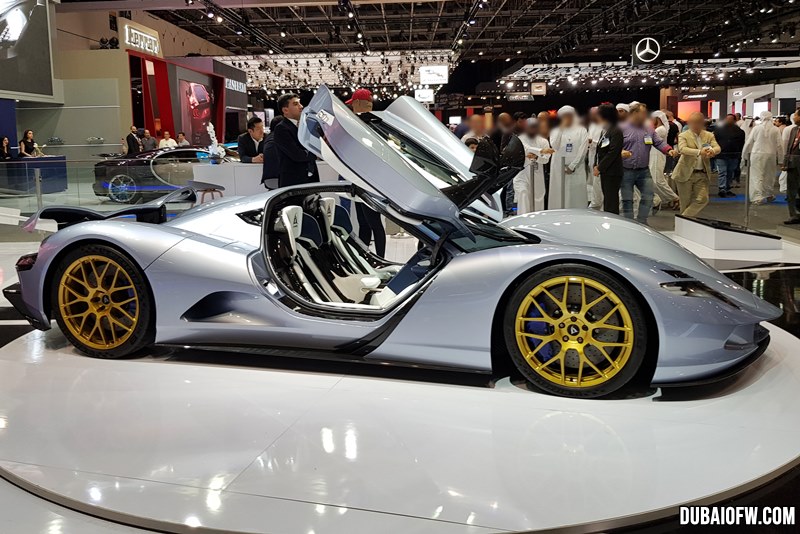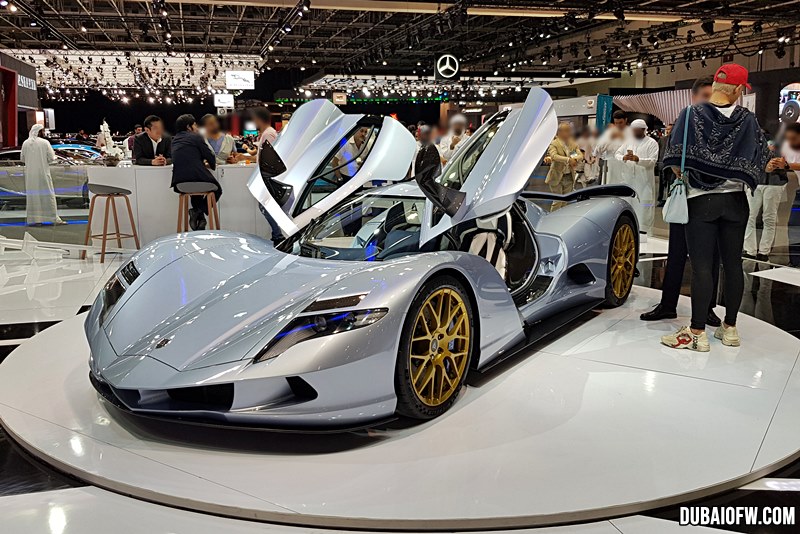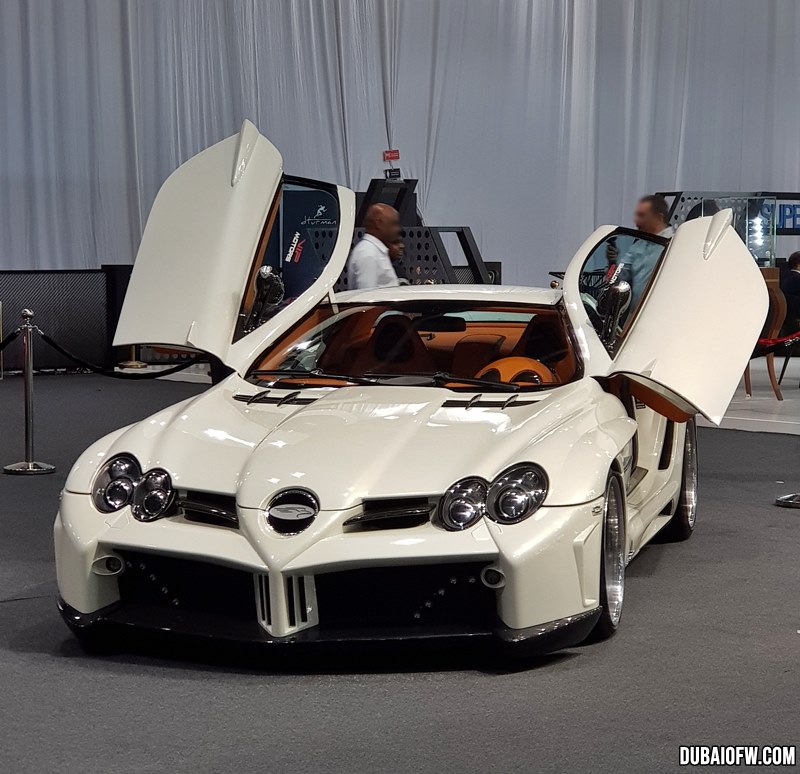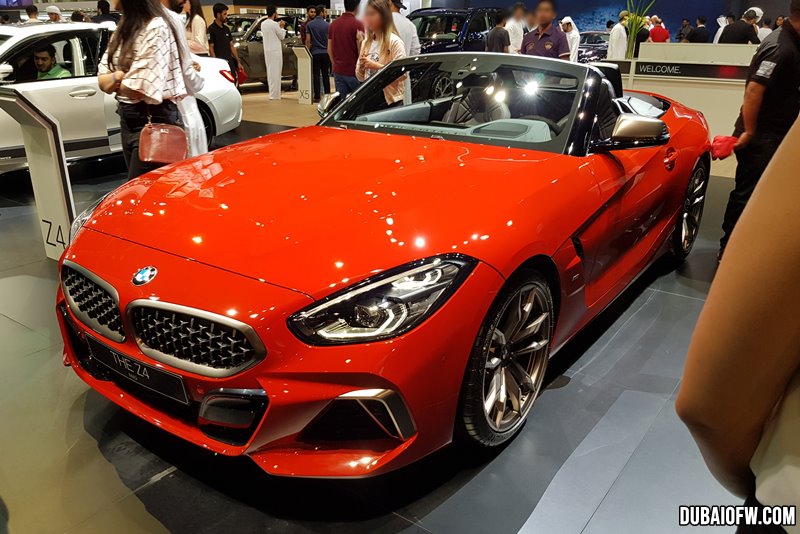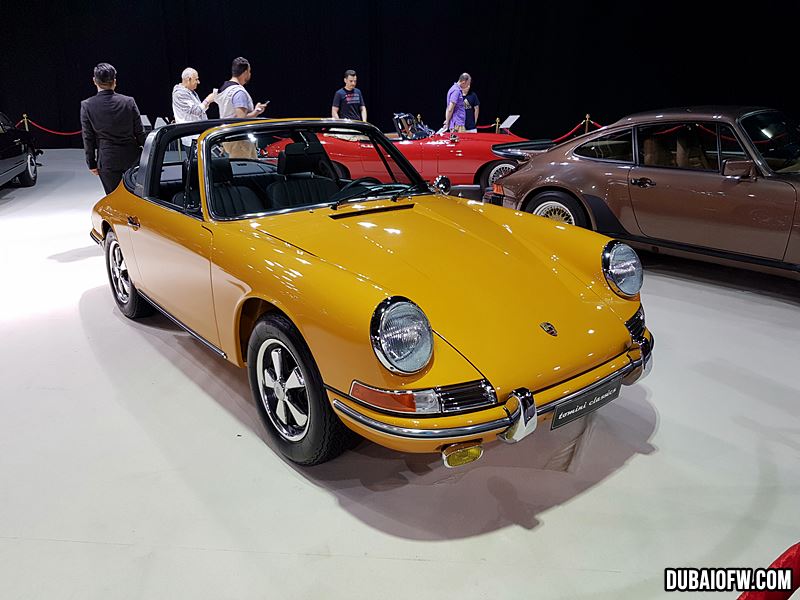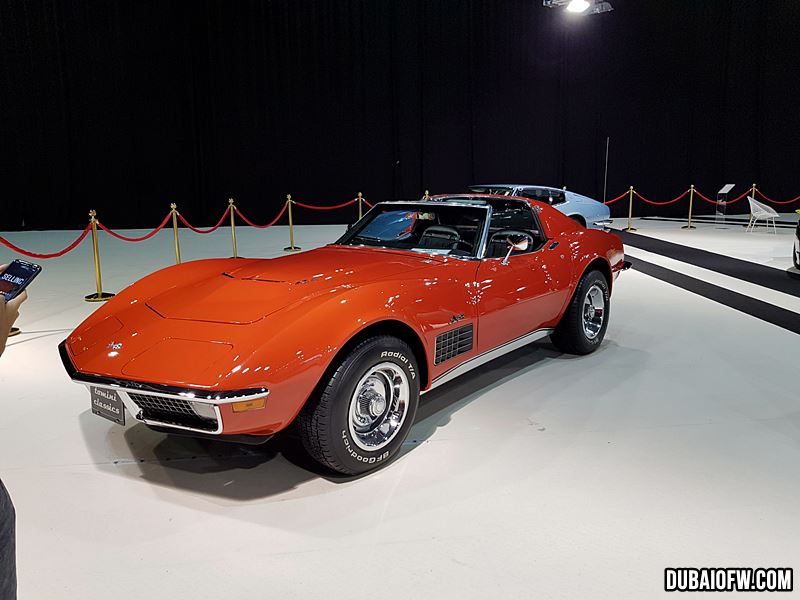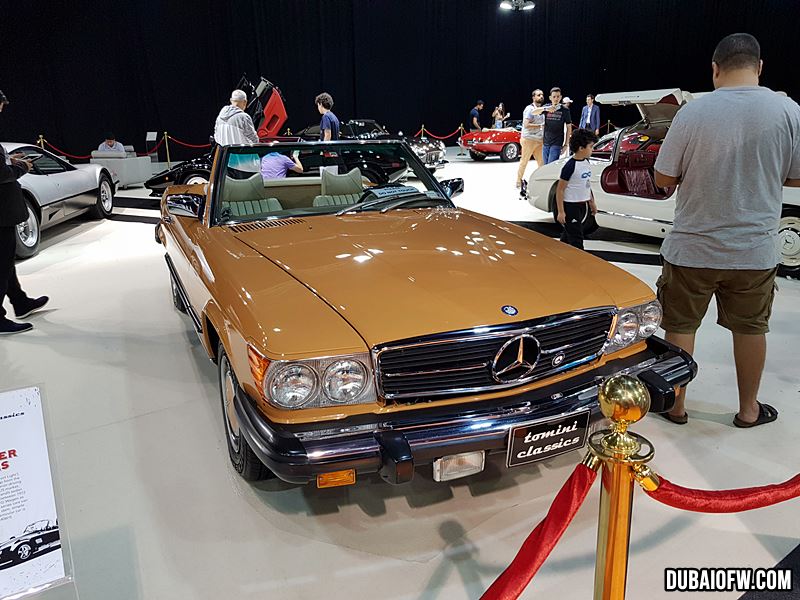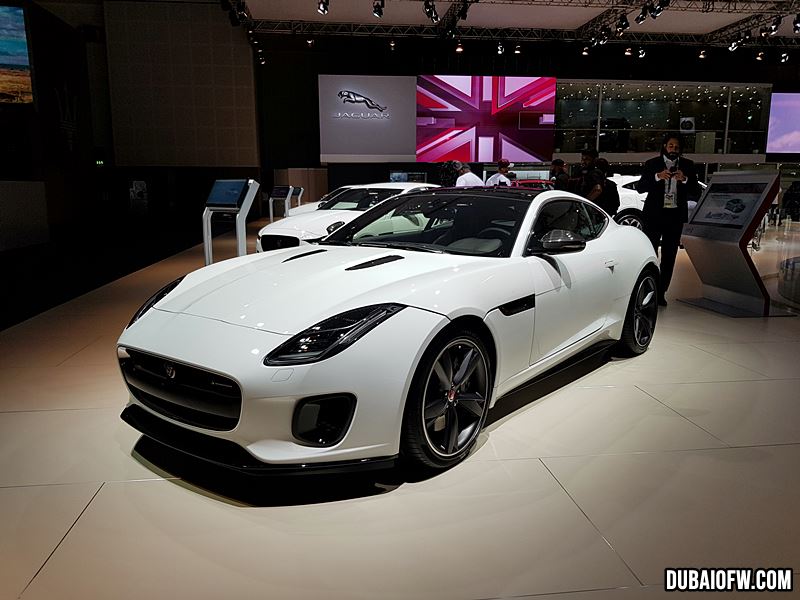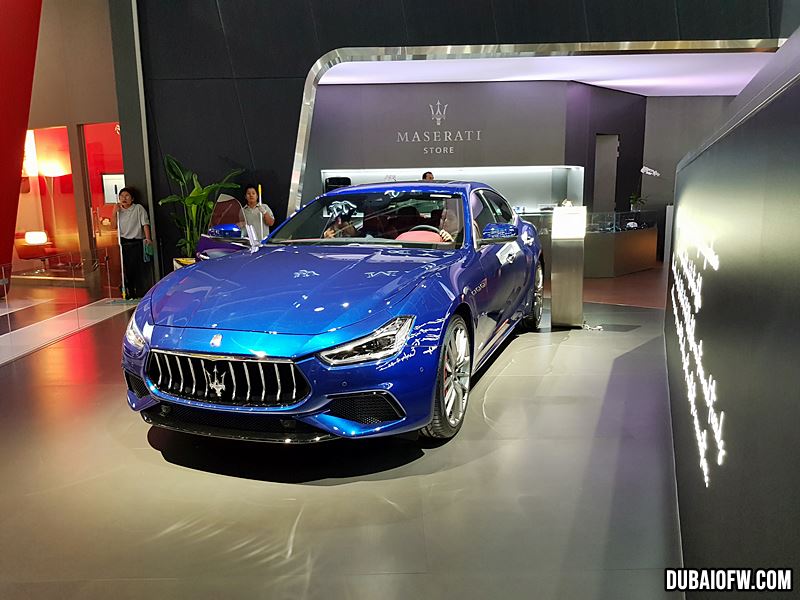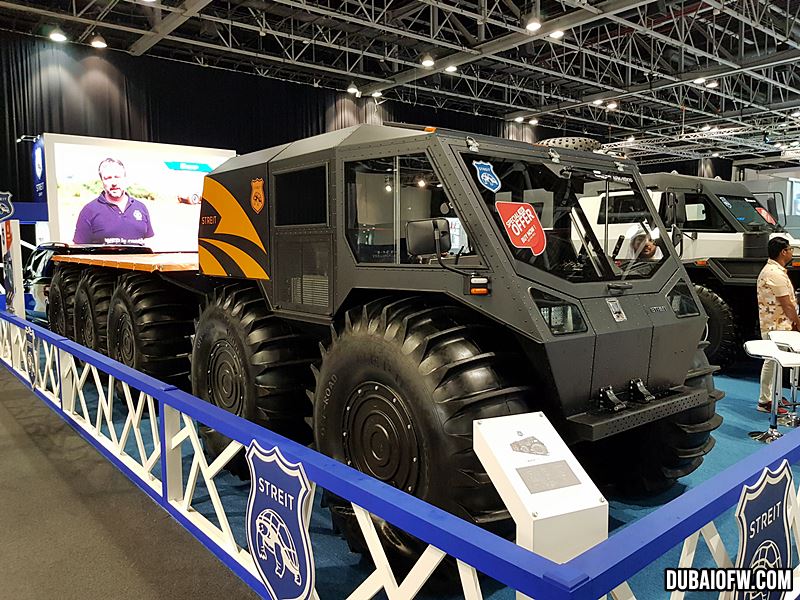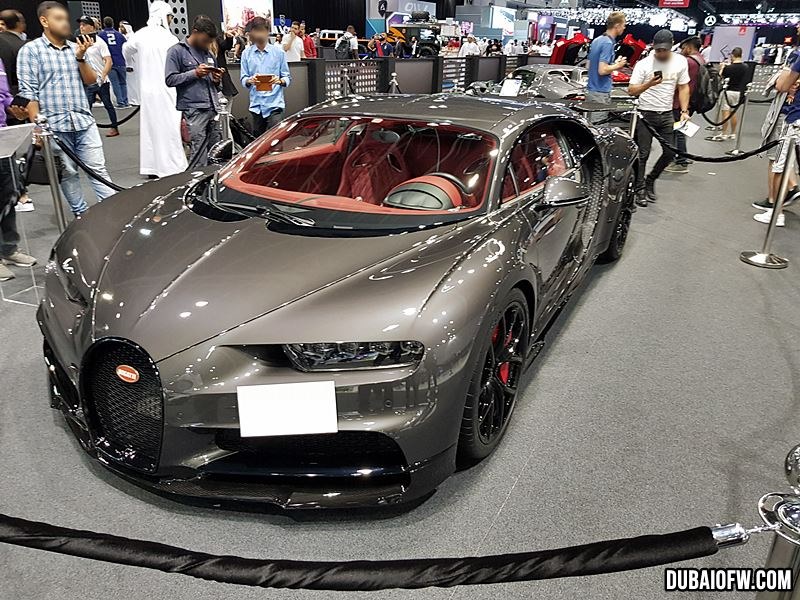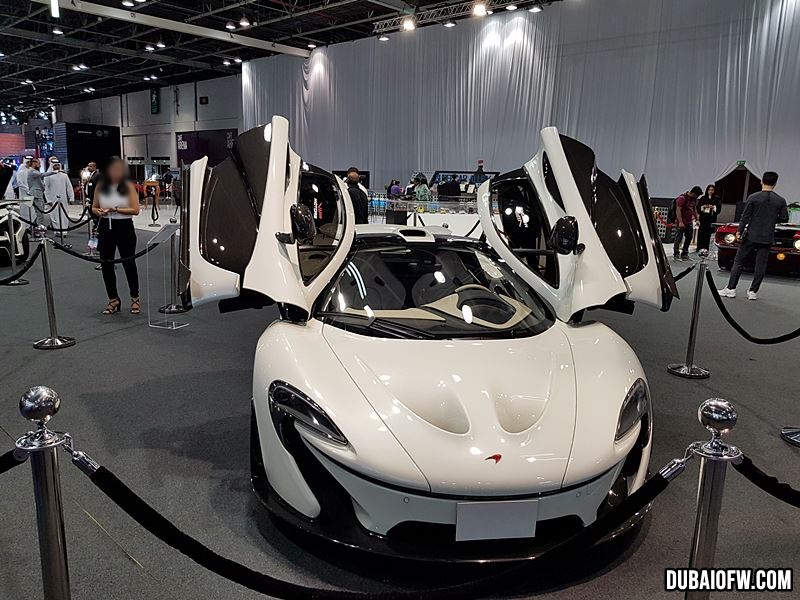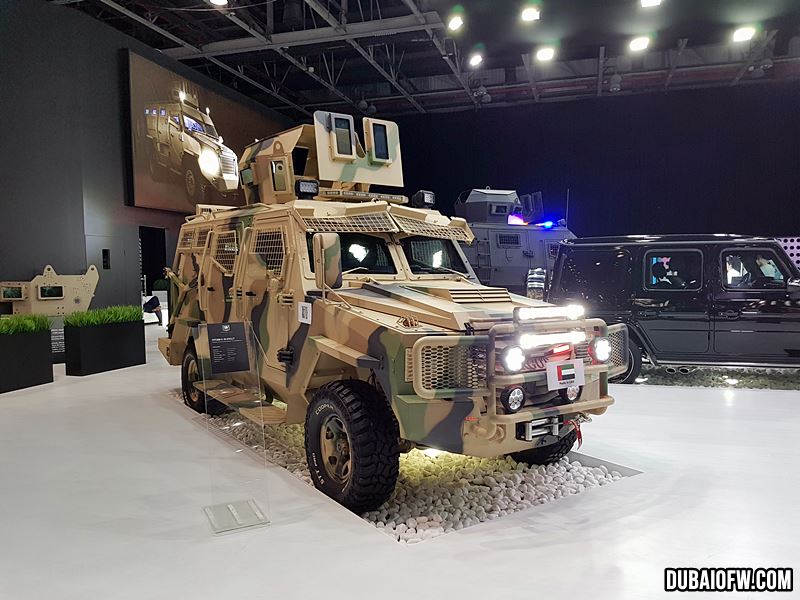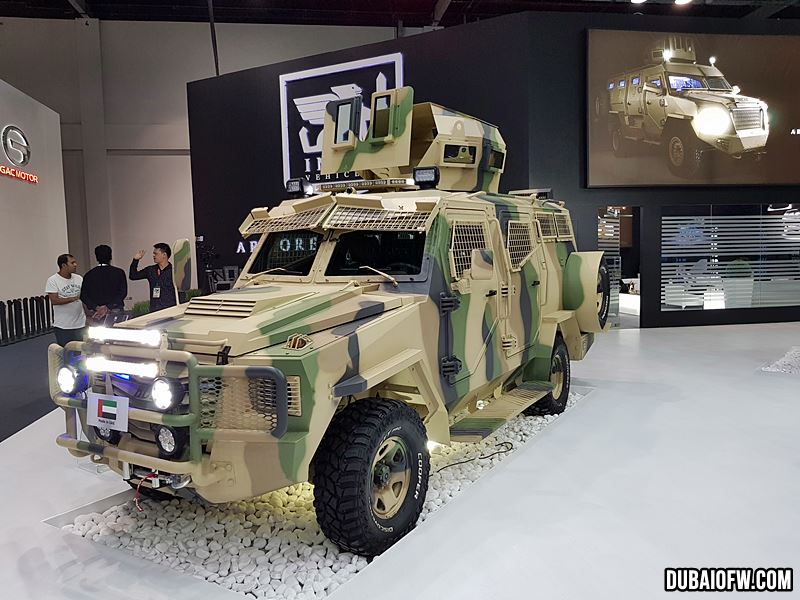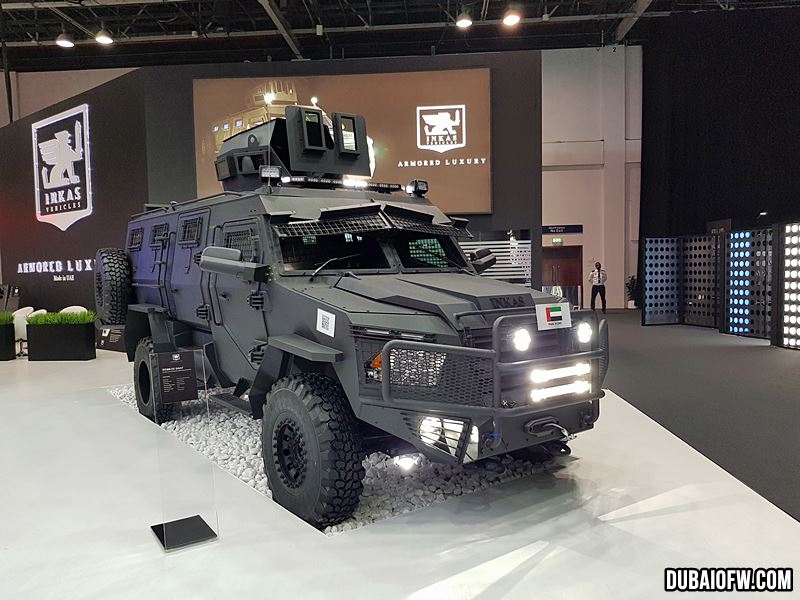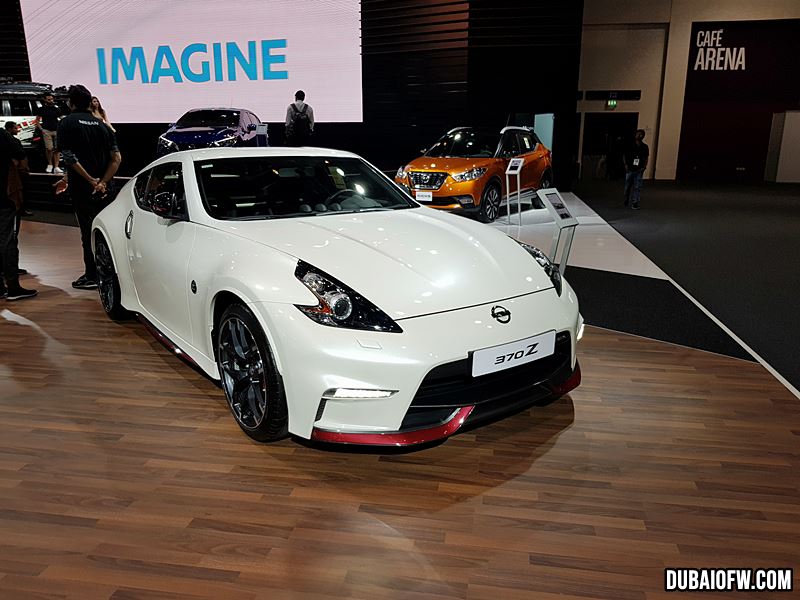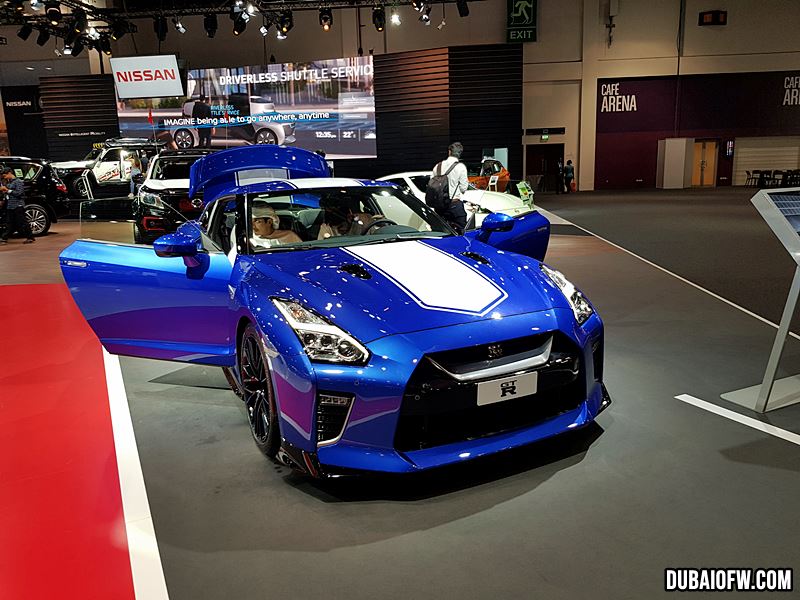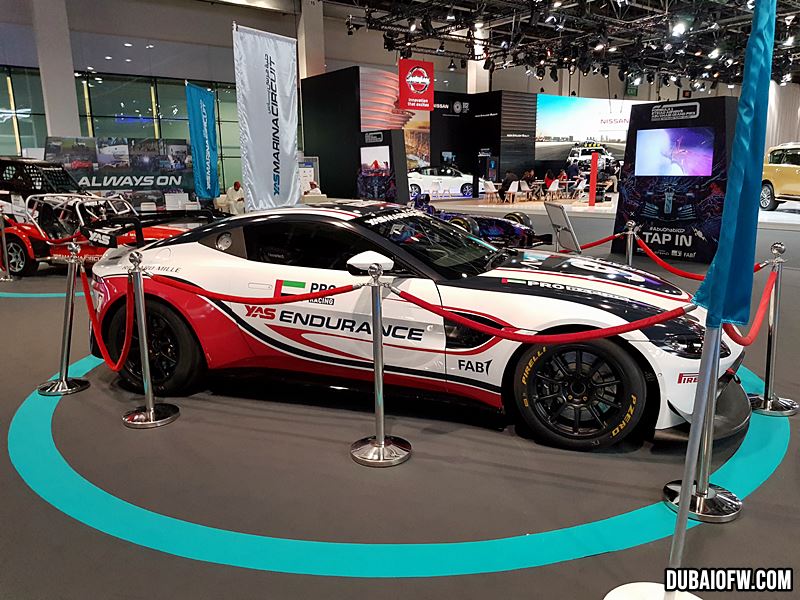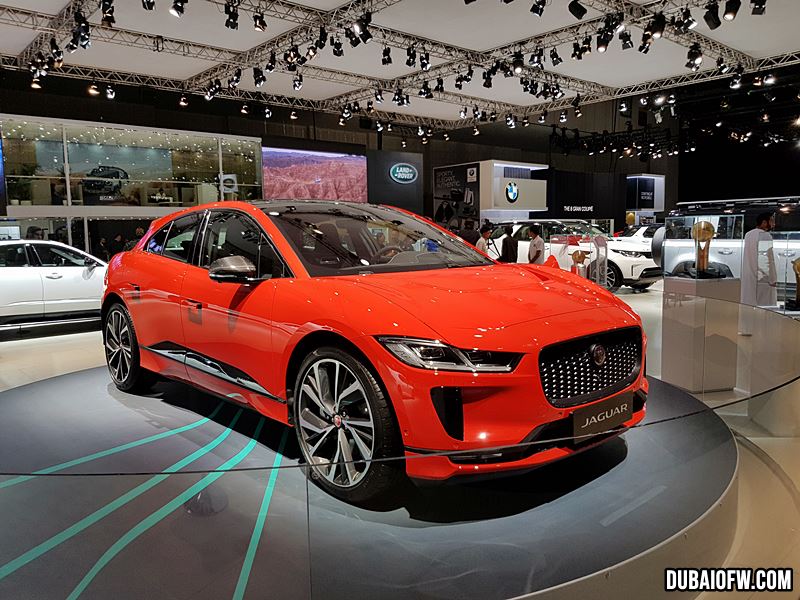 To better appreciate the vehicles, you can head over to the Dubai World Trade Centre. Also visit www.dubaimotorshow.com for more details!