Two Filipinas who became victims of human trafficking in Dubai were rescued and have been safely repatriated.
The two women were about to be deployed from Dubai to Baghdad when the authorities were able to thwart the human trafficking attempt, according to the Philippine Embassy in Baghdad.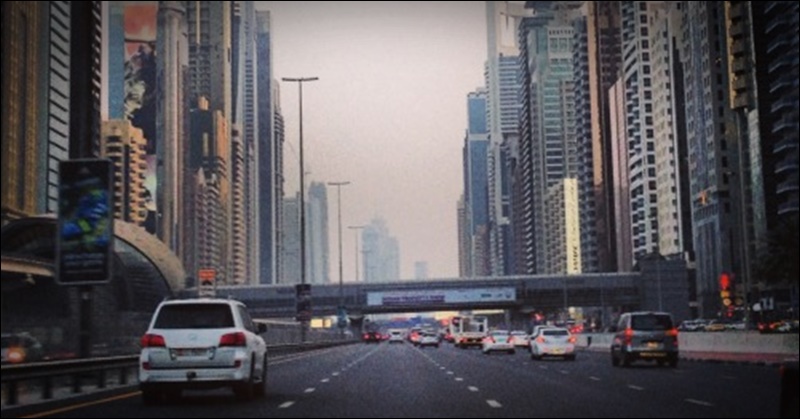 Dubai Authorities Rescue 2 Filipina Victims of Human Trafficking
In a statement released by the foreign affairs department in October, it noted that Filipinos are reportedly being brought to Iraq using visit visas and then they will be "sold" as household workers to families, as shared in a report by GMA News.
On September 15, the Asuwera Checkpoint Police intercepted a group of four men transporting a Filipino to Basra while bearing only an expired visit visa. The Al Masraah Police Station coordinated the matter to the Philippine Embassy, which immediately dispatched a team to assist a Filipino named "Glo" (not her real name).
Through the speedy response of the Philippine Embassy in Dubai with the help of Iraqi authorities, "Glo" was immediately repatriated to the Philippines. The court filed appropriate charges against the four men.
In light of this event, the Philippine Embassy in Baghdad is intensifying its drive against human trafficking and illegal recruitment of Filipinos to Iraq in line with President Rodrigo Duterte's policy to curb the incidence of human trafficking and illegal recruitment.
Furthermore, the Department of Foreign Affairs (DFA) warned overseas Filipino workers (OFWs) against Dubai-based recruitment networks offering household service job openings in the United Arab Emirates and Iraq.
The department also pointed out that the deployment ban in Iraq remains in effect.
The DFA advised OFWs to consult the Philippine Overseas Employment Administration (POEA) before accepting job offers from recruiters abroad. 
In the UAE, it is illegal to work on a visit visa, which sadly, many Filipinos still risk to land a better-paying job than what they have (or do not have) back home. 
OFWs in the UAE should be aware that there is a corresponding fine and punishment for those who are caught working on a visit visa or any other falsified or expired documents abroad.   
While this is certainly something that a lot of migrant workers engage in, the risks far outweigh the benefits for those looking for a "better life" abroad because other than paying a hefty fine, there is also the chance that the illegal worker might be deported and banned from working in the country for a certain period of time.
ALSO READ: UAE Law: Knowing Your Rights & Obligations