While most foreign workers look forward to going home "for good" after some time, there are actually those who would rather stay in the UAE… to the point of overstaying, in fact. Still, there is one man who wanted to stay so much, that he even committed murder for it!
ALSO READ: Meet "Giath," Dubai's Hi-tech Crime Crusader
On Monday, 11th November, a Dubai court sentenced a man to life in prison for murdering his colleague. His reason? He wanted to commit any crime that would send him to jail and prevent him from returning to his home country. Sounds unbelievable, but it's true!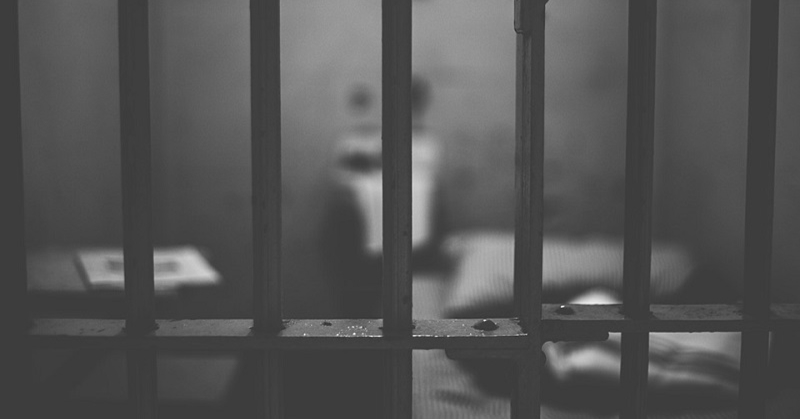 Man Kills Colleague to Get in Prison & Avoid Going Home
The incident happened earlier this year and was reported to Al Rashidiya police station on February 26th, Khaleej Times reported.
According to a police captain, the incident took place at 2:25 pm at a building construction site in Nad Al Hamar. They learned that one of the persons involved had died on the way to the hospital. Upon arriving at the site, they found the defendant caught by police officers.
Witnesses stated that they saw the defendant, a 27-year-old Pakistani worker, lying over the victim — an Indian workmate — and strangling him with a piece of clothing.
The defendant admitted to having killed the victim as he slept during break time, the police captain said. He strangled the victim to death, stating that he wanted to go to prison because he did not want to return to his home country.
A man had filmed him naked and sent photographs to his brother in Pakistan, the defendant claimed. His brother was threatening him, so he decided to commit any crime that would land him in jail in the UAE.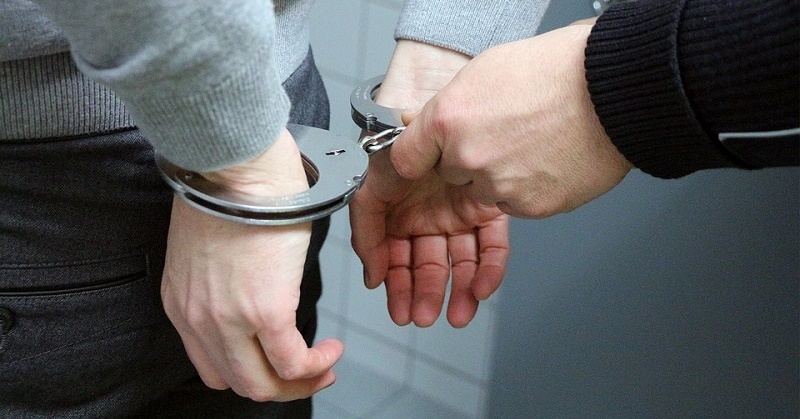 After the incident, the police officer mentioned that the defendant looked "normal" and did not show any signs of remorse or regret. He even confessed that he did not let go of the victim until he became motionless.
Meanwhile, a 24-year-old Egyptian colleague shared that he, along with other workers, witnessed the incident. They saw the defendant strangling the victim, with his right knee placed over the victim's shoulder. They even took him away from the victim — whose nose was already bleeding — but the defendant still managed to strangle his coworker again.
In court, the defendant pleaded guilty to a murder charge. The Dubai Court of First Instance has convicted him of murder and sentenced him to a 25-year imprisonment and deportation afterwards. The defendant has the right to appear this court ruling within 15 days.
ALSO READ: Court Rejects Expat's Appeal Against 10-year Jail Term for Killing Spouse in Dubai
Perhaps the most appalling thing about this incident was that the victim was killed just for the sake of it — without having done anything to his murderer! It is also a reminder for us to be vigilant at all times, to report crime and suspicious behaviour immediately to the authorities.