With the recent announcement of the Royal Oman Police on the e-visa requirement for tourists traveling to the sultanate, many of you might be wondering how this process goes and what you need to prepare for this purpose. 
Also Read: Visit the Stunning Royal Opera House in Muscat, Oman
In this article, we share the steps on how you can apply for an Oman eVisa beforehand. Please follow the steps below.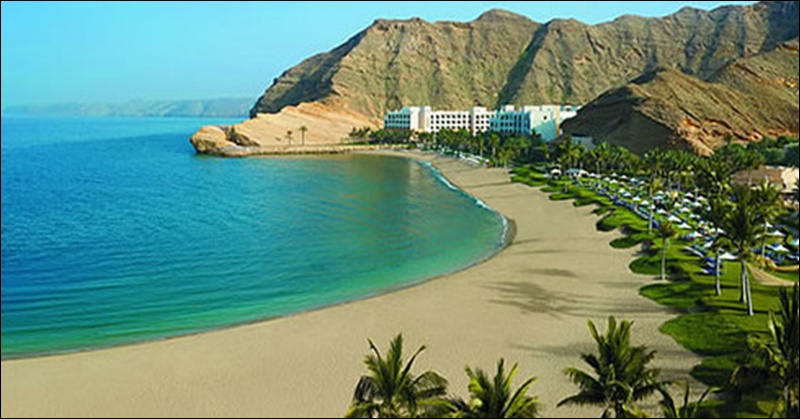 Step-by-Step Guide in Applying for an Omani Tourist Visa from Dubai
As such, GCC residents will be allowed access to Oman using a GCC Tourist Visa if they are the primary traveler with an approved profession, or Visa Type 29B if you're the companion of the main traveler.
Meanwhile, for those coming from non-GCC countries, you will need to apply for the Dubai and Oman Joint Visa through one of Oman's embassy offices or tourist travel agencies.
Applications can also be coursed through the Royal Oman Police's website.
To begin your e-visa application for an unsponsored tourist visa (29A), you need to perform the following easy steps:
1. Log on to the Royal Oman Police's Website (https://evisa.rop.gov.om) by specifying your username and password on the right-hand side of the page.
2. Select the applicable link on the left-hand side of your dashboard. Then fill out all the required details.
3. Attach all required documents in the appropriate fields.
4. Pay the prescribed minimum fee of RO 5 through the available payment channels indicated on the website. 
5. Wait for the notification saying that your application has been submitted or approved via email and/or SMS.
6. Print and keep a copy of the transaction receipt, which you will use to track your visa application on the Royal Oman Police's website.
Remember, there are several types of e-visas which you can apply for, but make sure to pick the one applicable to your case. Here is a link to the four types of e-visas you can apply for when visiting Oman.
According to the update, the process can take up to four days to complete but is free for visitors arriving from Dubai and Qatar. However, depending on the applicant's country of origin, visa fees can cost between USD 13 (AED 50) and USD 130 (AED 500). Furthermore, passports should be valid for at least six months before entering the country.
For reference on how to apply for an (unsponsored) tourist e-visa for Oman, here is a video posted by the Royal Oman Police via YouTube:
ALSO READ: All About Visa Costs, Overstaying, & Modifying Your Status in UAE