The Muscat International Airport was recently revamped this year, making it easier for travellers to visit the Sultanate of Oman. And what better way to enjoy this beautiful country than by going to one of its cultural and architectural wonders — the Royal Opera House Muscat.
The Royal Opera House Muscat is the leading arts and cultural centre in Oman. It is situated near the Ministry of Foreign Affairs in Muscat, at Shatti Al Qurum, across from the Sultan Qaboos Highway. Keep on reading to learn more about this magnificent destination!
Note: This tour was part of a Muscat fam trip made possible by the Oman Air Abu Dhabi Team. Oman Air offers direct flights from Abu Dhabi, UAE to Muscat, Oman. Thank you to Monica Bahl for arranging this tour.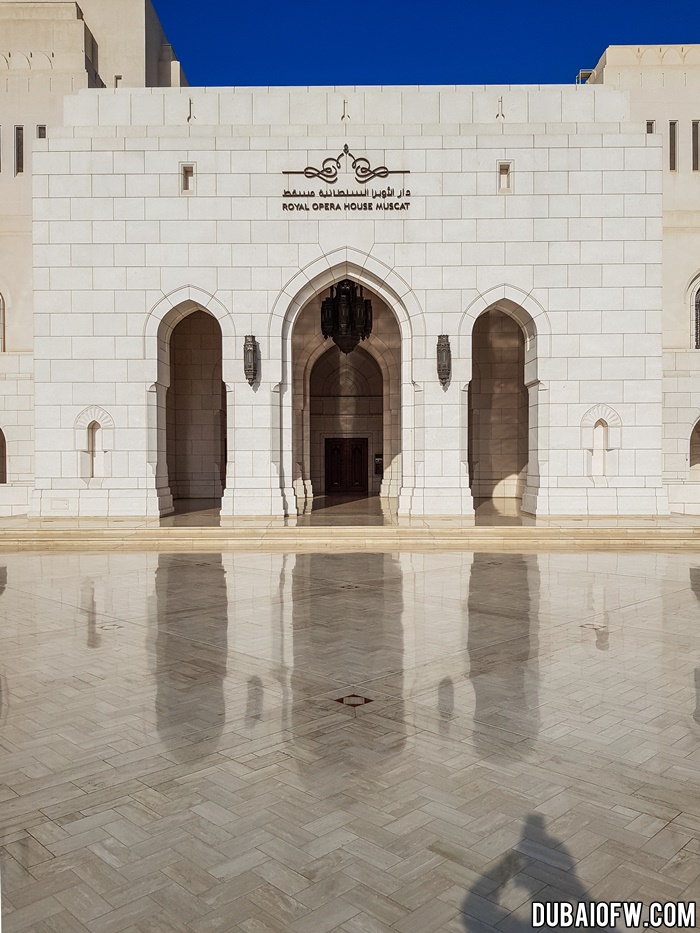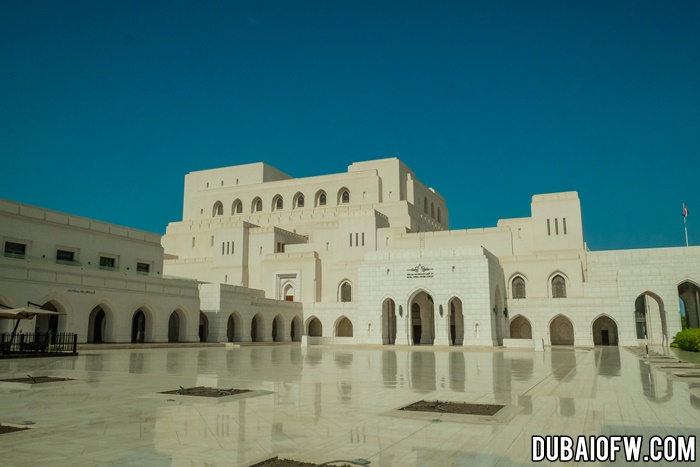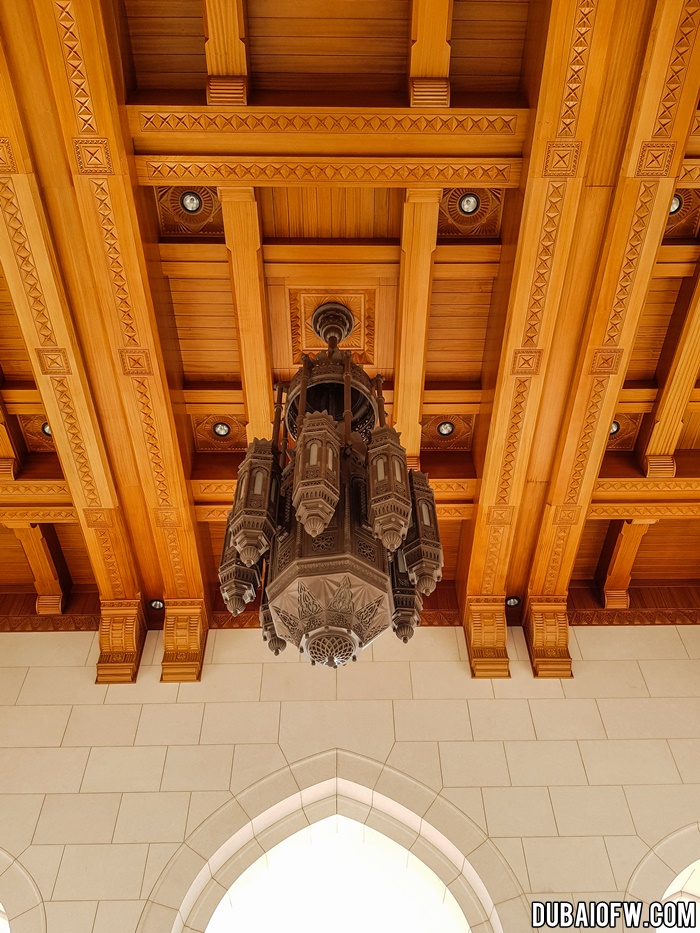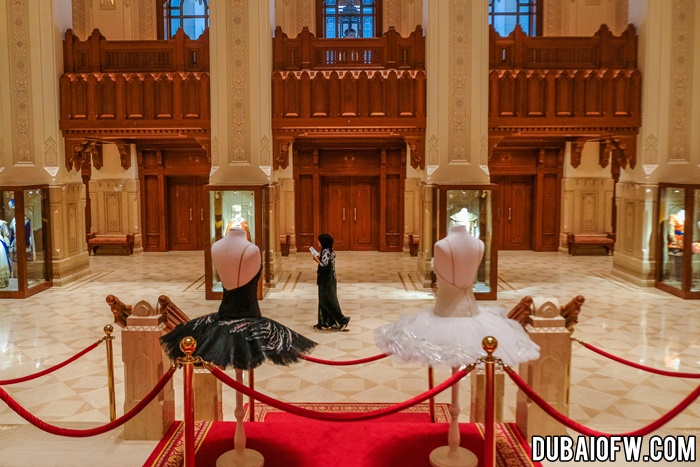 Tour of the Royal Opera House Muscat
Aside from featuring world-class performances in its Opera House auditorium, the building includes an Open House for touring and exhibits, and the Opera Galleria for shopping and dining activities.
The Opera House
Every year, from September to June, the Royal Opera House Muscat hosts performances by local, regional, and international artists. These shows highlight a variety of genres; for instance, the following performances are scheduled for October and November 2018:
La Bayadère – music by Ludwig Minkus & performed by The Tokyo Ballet
Omani Women's Day Celebration – featuring guest star Wael Kfoury
The Sleeping Beauty – music by Pyotr Ilyich Tchaikovsky & performed by The State Ballet of Georgia
The Best of Classical Arab Songs – featuring Mayada Al Henawi & Riham Abdel Hakim
The Open House
While all of these shows are spectacular, you don't have to catch a performance to enter the Royal Opera House Muscat. You can simply come and explore the building, or gaze at the exhibits. From time to time, the Open House also conducts workshops for families and kids — so everyone is bound to have a grand time!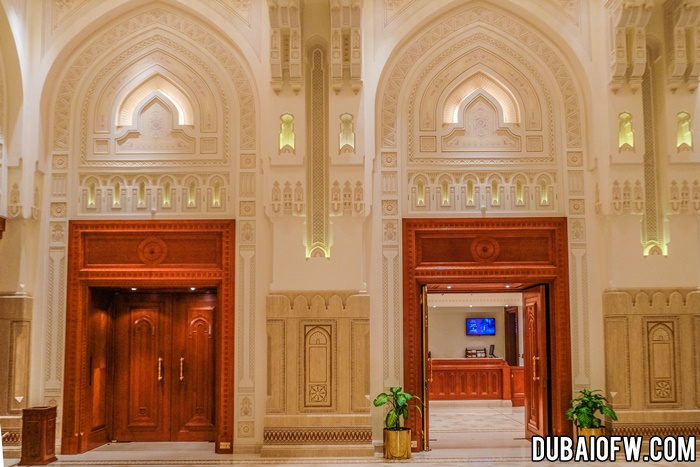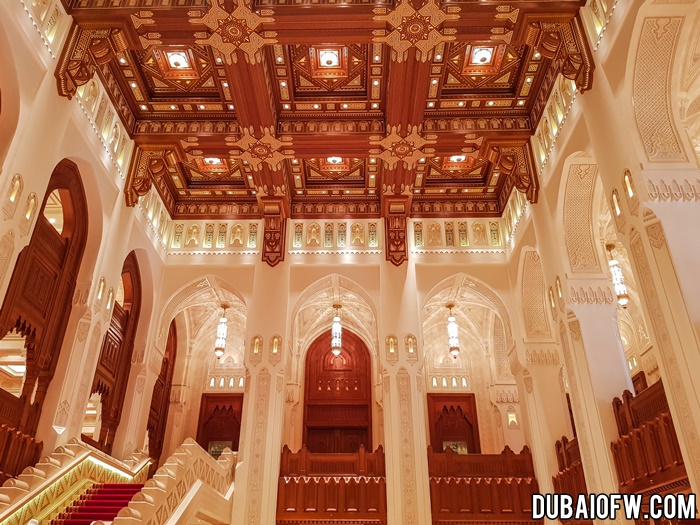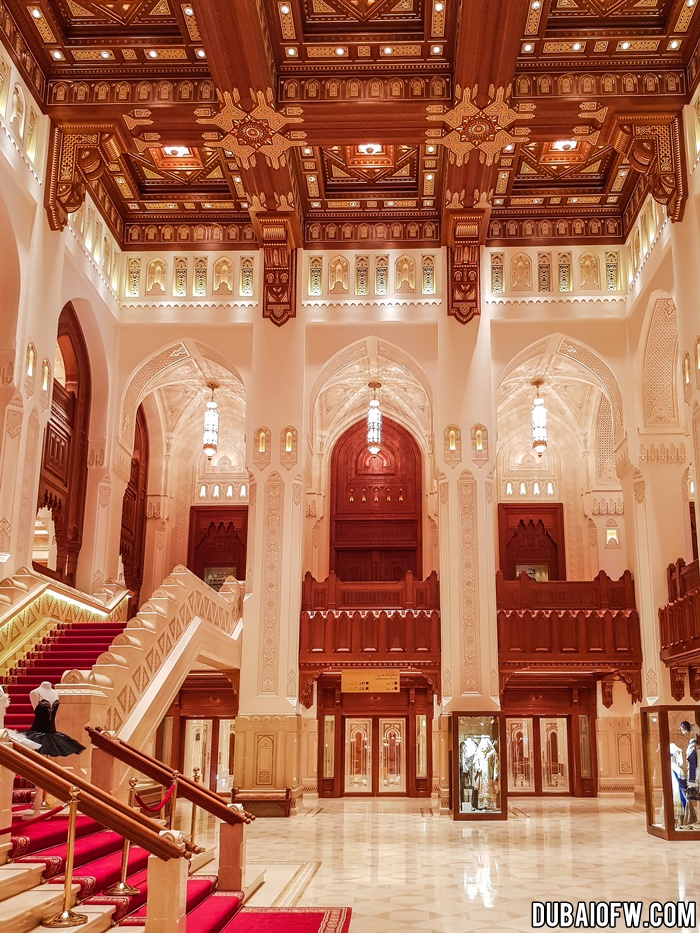 The Opera Galleria
Whether you're here to catch a show or tour the building, the Royal Opera House Muscat includes a place for shopping and dining: Opera Galleria. This comprises of 50 retail outlets, including fashion and perfume houses, jewelry boutiques, and traditional artisan craft shops. In addition, Bank Muscat and Bank Dhofar provide banking services to patrons and visitors.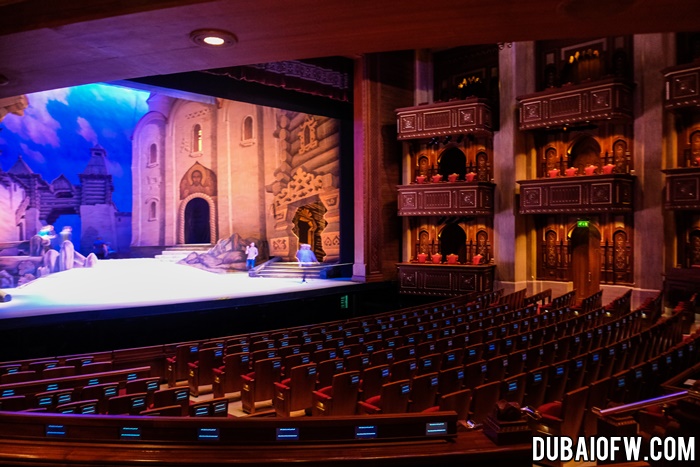 Additional Information for Guests
If you are planning to watch a performance, please take note of the following reminders, based on the official website of Royal Opera House Muscat:
You can buy tickets online or at the box office located in the building.
Children below 6 years old CANNOT be admitted, except in Children's Programmes (wherein the minimum age is 4 years old).
Guests should come in formal wear or business attire: suits or dinner jackets for men, conservative dresses for women. T-shirts, cargo pants, jeans, and tennis shoes are NOT allowed.
Guests are advised to arrive 1 hour before the performance for security screening purposes. There will be NO late seating or ticket refunds for latecomers.
Eating, drinking, taking pictures, and capturing videos are NOT allowed inside the auditorium.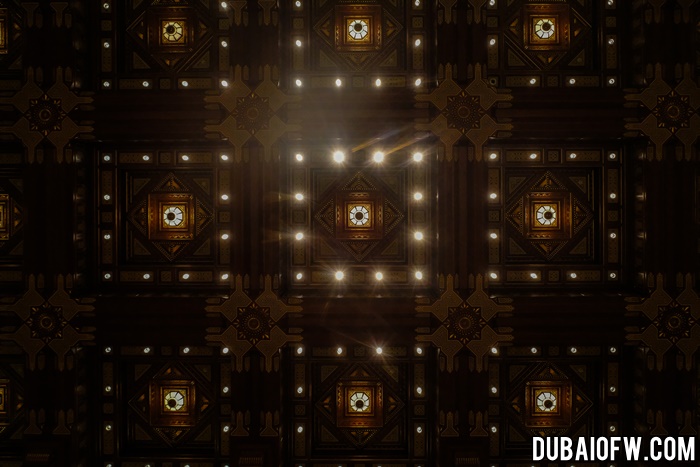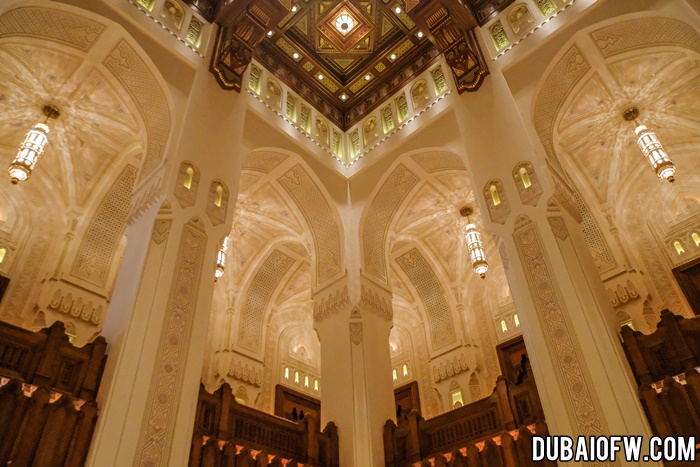 Contact Information: Royal Opera House Muscat
Address: Al Kharjiyah Street, Muscat 103, Sultanate of Oman
Telephone: +968 2440 3300
Email: info@rohmuscat.org.om
Website: https://www.rohmuscat.org.om/en
How to Get There
As cited earlier, the Royal Opera House Muscat is located at Shatti Al Qurum in Muscat. Here is a Google Map location of the building:
If you are heading to Oman anytime soon, be sure to include the Royal Opera House Muscat in your itinerary! Meanwhile, here in Dubai, you can always catch a performance at our very own Dubai Opera, or check out any of these fantastic things you can do in Dubai!