Everybody loves to travel, although some people tend to spend more money than most. And based on a recent global survey, residents of the UAE are among the world's biggest spenders whenever they travel overseas.
According to Visa's Global Travel Intentions Study, UAE travellers spent an average of USD 2,722 (AED 9,998) during their last international trip — ranking them the fifth-highest in the world. Findings also show that they have taken about five trips abroad in the past two years.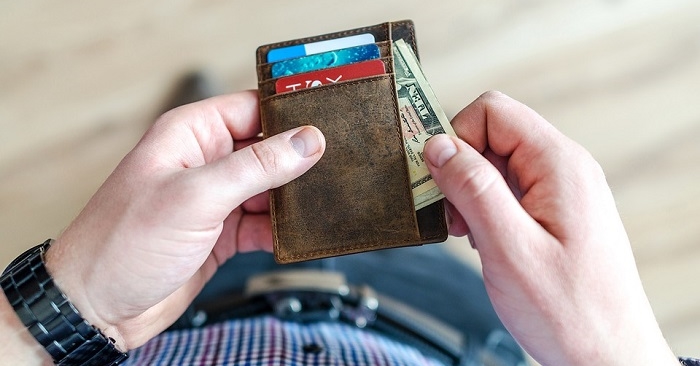 UAE Residents Rank 5th in Holiday Spending
The Global Travel Intentions Study was based on the travel trends and behaviour of over 15,000 travellers from more than 27 countries. Interestingly, the study indicates that the average UAE traveller:
Is likely to spend USD 3,430 on their next trip abroad
Plans to take 5.4 trips in the next couple of years (higher than the world average)
Tends to travel with more money in his/her wallet (i.e. USD 1,901 during the last trip, higher than the world average)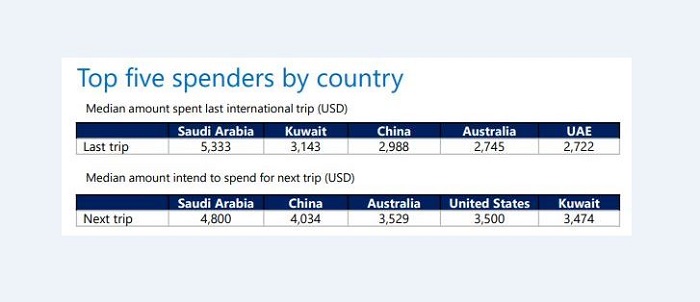 Moreover, the study ranked Saudi travellers as the world's biggest holiday spenders, having spent an average of USD 5,333 during their last trip abroad. They are followed by travellers from Kuwait (USD 3,143), China (USD 2,988), and Australia (USD 2,745).
Likewise, travellers from Saudi Arabia and Kuwait carried the biggest amounts of pocket money — an average of USD 2,168 and USD 2,218, respectively.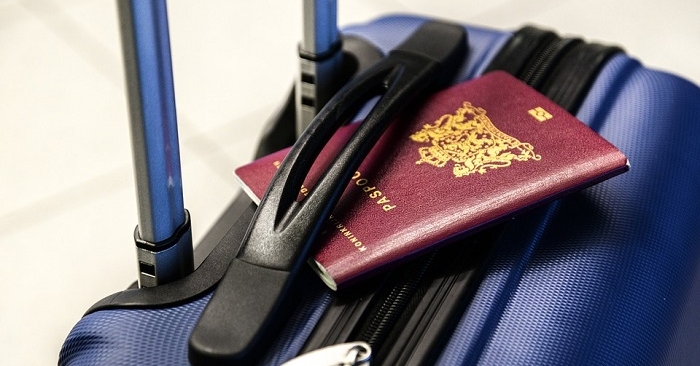 Coming from one of the world's leading business and travel hubs, it's not that surprising why UAE residents are among the biggest holiday spenders globally. In fact, this is also reflected in the number of passengers at Dubai International Airport — one of the busiest in the world!