Feeling under the weather lately? Need to see the doctor or take a rest day? In a previous article, we talked about working hours, official leaves, and vacations based on the UAE Labour Law. Today, we are going to focus specifically on the "sick leave."
Section 9 of the UAE Labour Law discusses sick leave entitlements and rights. Take note that if you are under probation, you are not (yet) entitled to any paid sick leaves. The same goes for situations where the sickness is caused by ill behaviour (e.g. drunkenness, drug consumption).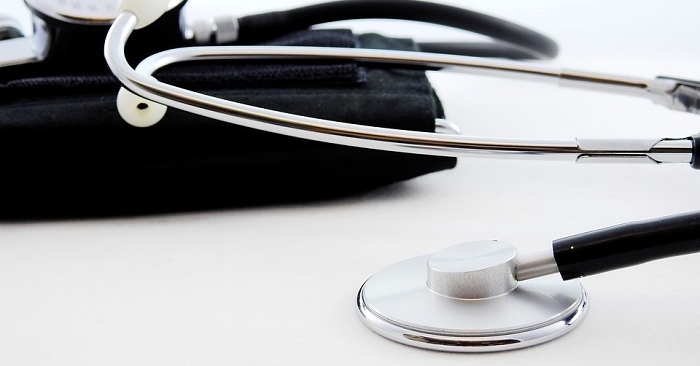 What You Need to Know about Sick Leave
The UAE Labour Law states that if a worker (who is not under probation) has spent more than three months in continuous service for an employer, he is entitled to sick leave. The duration of the leave should not exceed 90 days — consecutive or non-consecutive — for every year of service.
In terms of payment, the wages for sick leave shall be calculated as follows:
With full pay for the first 15 days
With half-pay for the following 30 days
Without pay for succeeding periods
Meanwhile, the Haj (pilgrimage) for Muslim employees is not included in the sick leave. Instead, they are entitled to a one-time special leave of up to 30 days, without pay.
Resignation of Employee during Sick Leave
A worker may resign due to reason of illness before the first 45 days of the sick leave expires.
The cause of resignation must be consented to by a government physician or a physician appointed by the employer.
The employer must pay wages due to the worker up to 45 days, as stated above.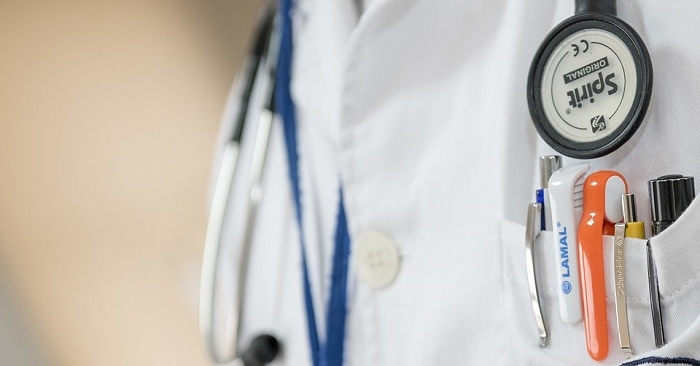 Termination of Employee during Sick Leave
The employer may terminate an employee who is unable to report back after his sick leave. In this case, the worker may be entitled to end-of-service (gratuity) pay.
The employer may terminate an employee if proof of absconding (i.e. being absent without reporting information for more than a week) is provided.
If the employee is found to be working for another employer during sick leave, the original employer may terminate him without notice and withhold his salary for the duration of the leave.
In any case, if you find yourself needing to take a sick leave from work, be sure to know the terms and conditions stated in your employment contract. Likewise, do not hesitate to inquire with your employer regarding the rules and provisions on sick leave.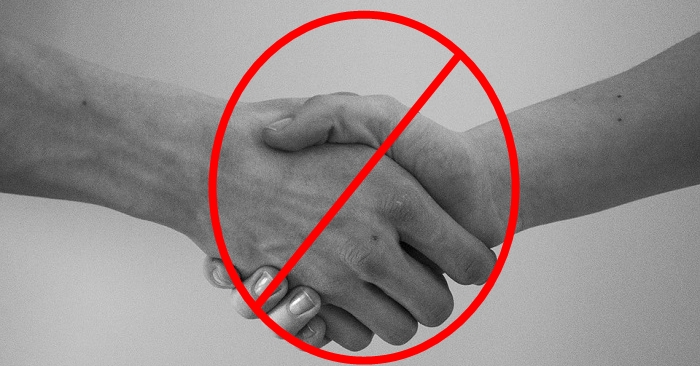 DISCLAIMER: The details presented above are for information-sharing purposes only. To know more about working in the UAE, please visit the official website of the Ministry of Human Resources & Emiratisation (MoHRE) and read more about the UAE Labour Law.
Related Posts: Helpful Articles Regarding UAE Labour and jobs in UAE