Dubai International Airport is one of the busiest airports in the world. Fortunately, the city's flagship carrier — Emirates — offers a great solution for passengers who would rather skip the long queues for security checks at DXB: the "Home Check-in" service.
Recently, Emirates announced a new service that allows passengers to complete check-in procedures from the comfort of their own home. This includes weighing your luggage, checking you in, and printing your boarding pass. Too good to be true? You better believe it!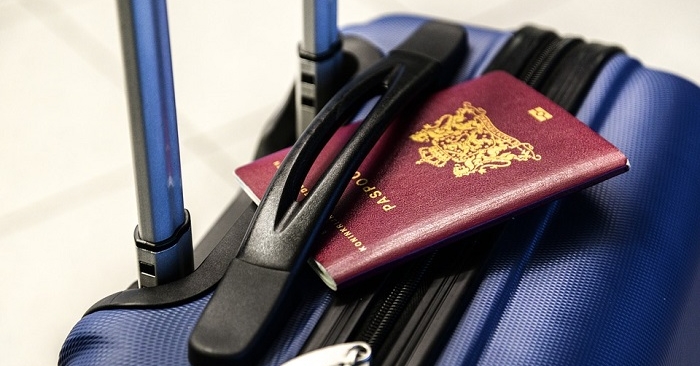 Guide to Using the Home Check-in Service
The home check-in service is available to Emirates passengers who will be departing from Dubai International Airport. It can be done in the passengers' home, office, or hotel where they're staying. The service, however, does not include passengers' transportation to the airport.
Emirates described the service as "the first of its kind" in the entire region, and customers have expressed positive responses. The airline also reiterated its commitment to providing customers with world-class products and services — ensuring safe, smooth, and comfortable journeys.
Home Check-in Service: Step-by-Step
How can you use Emirates' home check-in service? Just follow these steps:
#1 – After buying your flight ticket, fill out a request form via the Emirates website to book Home Check-in. Airline staff will contact you to arrange the service.
#2 – Between 48 and 7 hours before your departure, a check-in agent will meet you at your agreed location (i.e. home, office, or hotel).
#3 – The agent will: (a) check you in and print your boarding pass; (b) weigh and check your luggage; and (c) deliver your luggage to the airport.
Now that your luggage has been checked in and the boarding pass is ready… All you have to do is grab your passport, go straight to the airport, and catch your flight!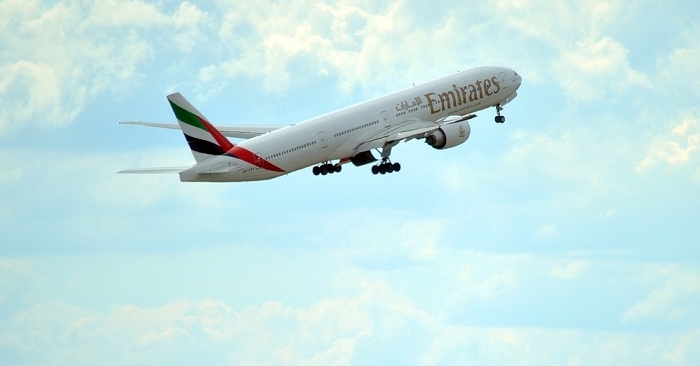 Additional Information:
The home check-in service is available to all classes of Emirates passengers.
The service costs AED 350 / person for up to 7 pieces of luggage — anything extra will cost AED 35 apiece.
If your items go over the weight limit, you can pay for excess baggage through the service.
Here is a video of Emirates' home check-in service, shared on YouTube:
If you prefer to skip the long queues at the airport, then Emirates' home check-in service is perfect for you! It may cost you extra, but you'll be traveling in comfort, indeed! Meanwhile, if you are planning to explore the city, check out our tips for touring Dubai on a budget.