The number of passengers at Dubai International (DXB) continues to increase, as Dubai Airports note an 8.8 percent increase in passenger traffic in February. This brings the total year-to-date passenger traffic to almost 15 million, which is 9.3 percent higher than last year's record.
In a previous post, it may be recalled that DXB had a record-breaking 8 million passengers in January 2017. This follows the airport's excellent performance in 2016, during which a total of 83.6 million passengers traveled through the airport.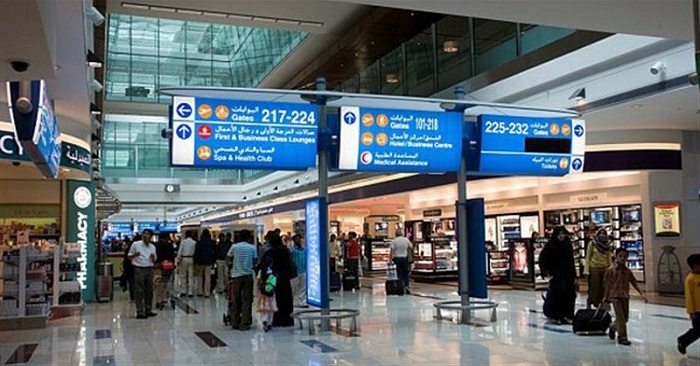 DXB Passenger Traffic Breaks Records
"This robust growth in passenger numbers in February follows the record 8 million passengers in January," stated Paul Griffiths, CEO of Dubai Airports. He explained that the "seasonal rush" of passengers during the spring break brought more than 1.1 million passengers. "We are looking forward to impressive Q1 results," he added.
Here are the highlights of DXB's performance as of February 2017:
11.1% growth in average number of passengers per movement
9.3% growth in year-to-date passenger traffic
8.8% percent growth in passenger traffic
0.8% percent growth in year-to-date freight volume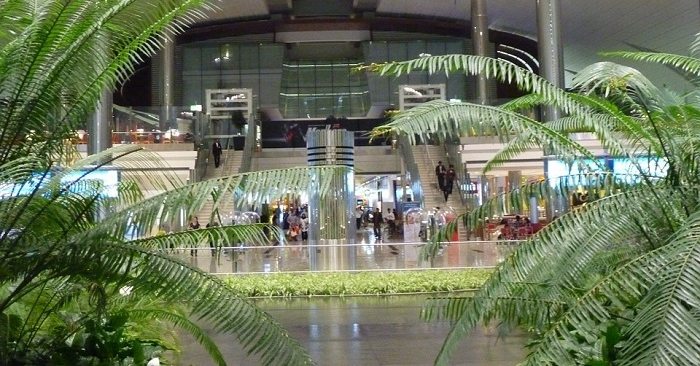 Expanding Markets and Top Destinations
DXB reports also indicate the following findings for February 2017:
Fastest Expanding Markets:
Eastern Europe (39.1%)
Asia (23.8%)
South America (11.6%)
Top Destination Countries:
India (937,962 passengers)
United Kingdom (516,611 passengers)
Saudi Arabia (499,797 passengers)
Pakistan (351,477 passengers)
Top Destination Cities:
London (309,768 passengers)
Doha (246,767 passengers)
Bangkok (203,432 passengers)
Mumbai (194,108 passengers)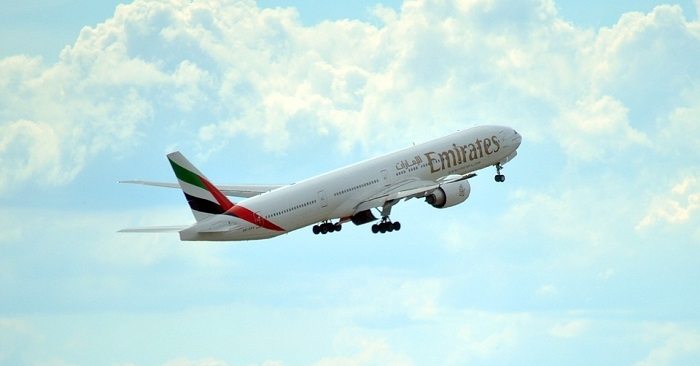 Based on these figures, it can be observed that DXB is one of the busiest airports in the world. It also means that Dubai continues to play a major role in global economy, business, and tourism.