(DXB) Dubai International Airport has reached another record as it began the new year with a record-breaking 8 million passengers as per traffic report by operator Dubai Airports.
According to a news report from WAM, "passenger traffic rose 9.7 per cent to 8,037,008 in January 2017, up from 7,327,637 in the same month in 2016. This follows DXB's performance in 2016 during which the airport welcomed a reco
rd 83.6 million passengers."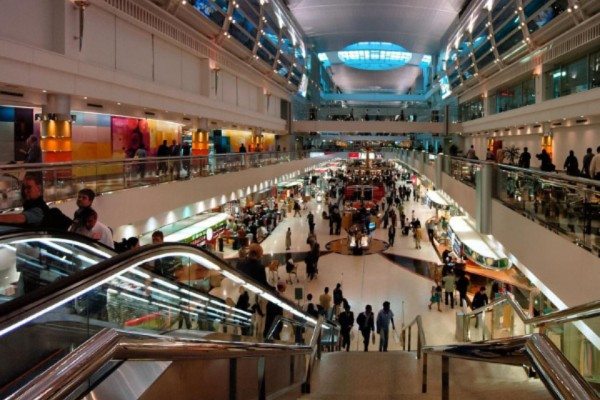 8 Million Passengers in Dubai Airports Last January 2017
Additionally, CEO of Dubai Airports, Paul Griffiths, mentions their efforts and goals for developing DXB as an international hub. "It's an auspicious start to what is sure to be another record-breaking year for DXB. It provides further impetus to our DXB Plus Programme, which will enhance service and boost capacity at DXB by applying technology to improved processes. It also fuels our ongoing efforts to improve the customer experience with world-leading wi-fi, retail, F&B and a wide array of offers ranging from spas to VIP service to live music."
Passengers/Visitors by the Numbers
Below is a summary of the top visitors of Dubai
Top Visitor Market:
Eastern Europe: +32.5%
Asia: 26.4%
South America: +18.6%
Australasia: +15.8%
Most Number of Passengers:
Indian subcontinent: 1,876,448 passengers
Western Europe: 1,701,494 passengers
GCC states: 1,363,089 passengers
Top Destinations
London: 338,816 passengers
Doha: 283,341 passengers
Kuwait: 229,068 passengers
Mumbai: 223,399 passengers
*Traffic from most regions was boosted during the month on account of holidays as well as the annual Dubai Shopping Festival.