The emirate of Umm Al Quwain is located between Ajman and Ras Al Khaimah. Spanning a land area of about 800 square kilometres, it is one of the smaller emirates in the UAE. In terms of number of people, this emirate also has the smallest population in the country.
Even so, there are plenty of places to see in Umm Al Quwain. This emirate has a thriving agriculture, livestock, fishing, and pearl diving industries. Likewise, it has numerous heritage sites, resorts, and tourist destinations that attract local as well as international travelers.
(ALSO READ: How to Travel from Dubai to Ras Al Khaimah via Public Bus Transport)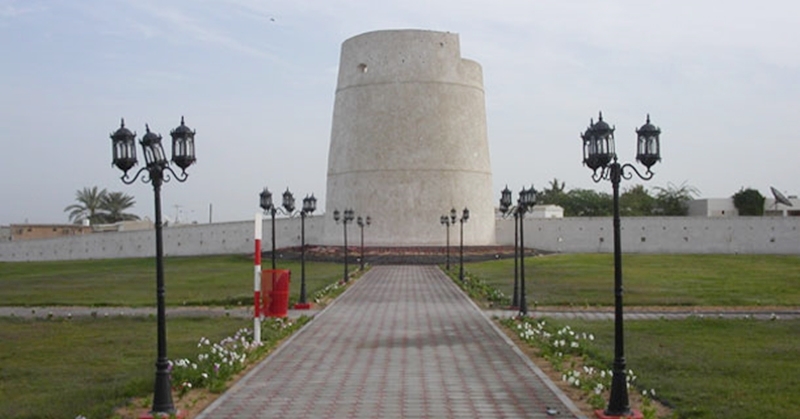 Dubai to Umm Al Quwain: Public Bus Transport Guide
What can you expect to see at Umm Al Quwain? Here are just some of the emirate's top spots:
Al Dour
Al Soor Garden
Aquarium
Dreamland Aqua Park
Falaj Al Mualla Garden Park
Old Harbor
The North Tower
Umm Al Quwain Fort
Umm Al Quwain Museum
… and many more!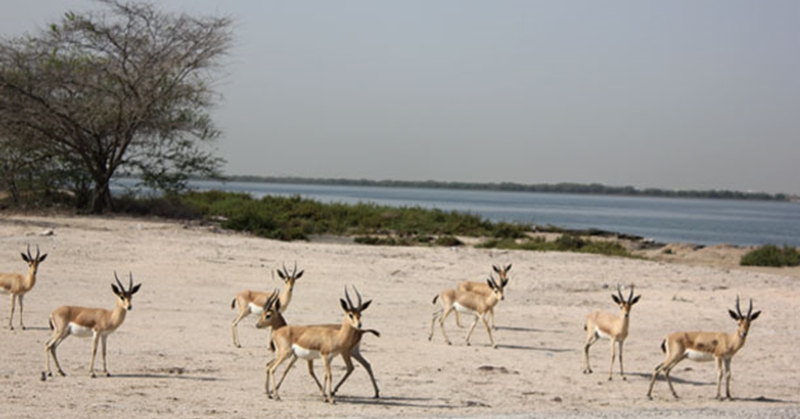 How to Travel to Umm Al Quwain
Using a private car, you can drive from Dubai via Highway E11 to Umm Al Quwain, which is about 40 kilometres away. You can also opt for a taxi ride, though this could cost you around AED 120. Of course, a more affordable mode of transport would be the bus.
Coming from Dubai, you can catch bus E601, which departs from Etihad Bus Station in Deira. The bus stops at the Union roundabout in Umm Al Quwain, where you can take a taxi to travel further into the emirate. The fare costs around AED 10, and a bus comes along every 45 minutes.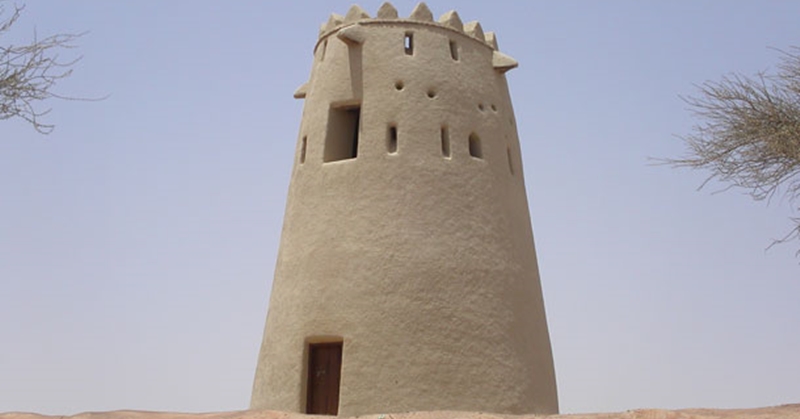 Meanwhile, if you are planning to travel to other emirates, check out the Dubai Roads and Transport Authority (RTA) bus route list. You might want to see their integrated public transport network as well.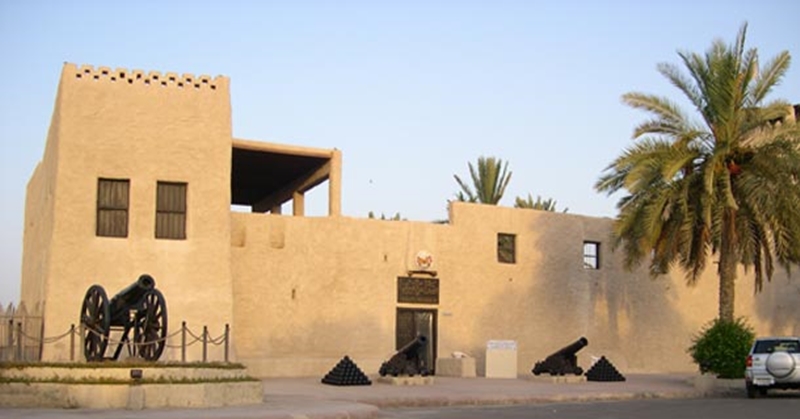 As long as you take the time to do your research, traveling around the 7 emirates of the UAE is easy as pie! And now that you know how to get there, we recommend that you include this list of things to do in Umm Al Quwain as part of your travel plans!
(ALSO READ: How to Travel from Dubai to Abu Dhabi via Public Bus Transport)