Umm Al Quwain is one of the seven emirates that comprise the UAE. Covering a land area of about 800 square kilometers, it is situated between the emirates of Ajman and Ras Al Khaimah.
This emirate has the smallest population in the country. Its economy is based mainly on fishing, pearl diving, livestock raising, and agriculture. Recently, the Umm Al Quwain government has been developing the area by establishing more roads, buildings, parks, and other facilities.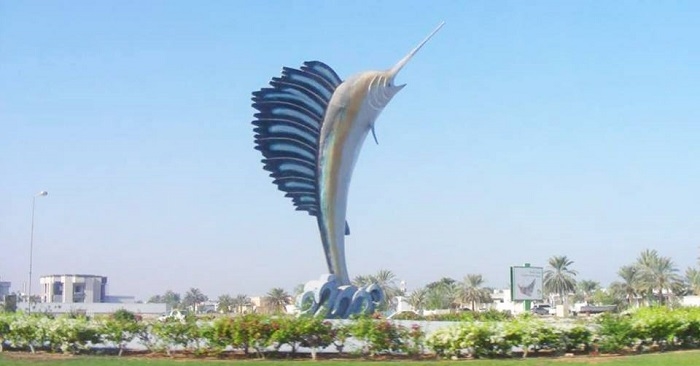 Tourist Attractions in Umm Al Quwain
Umm Al Quwain may not be as "urbanized" as other emirates, but that is what makes it special. The emirate has plenty of attractions that nature-lovers will definitely go for. Here are some of the places that you can visit there:
Al-Dour
Al-Dour used to be a major trading port many centuries ago, from 200 BC to 200 AD. This historical, pre-Islamic site features two public monuments: a small temple dedicated to the sun god Shamash, and a square fort that has round corner towers.
Aquarium
You will find the Aquarium on the headland, in the vicinity of the Marine Research Center. The area is rich in marine life, which includes corals, large fishes, and even snakes.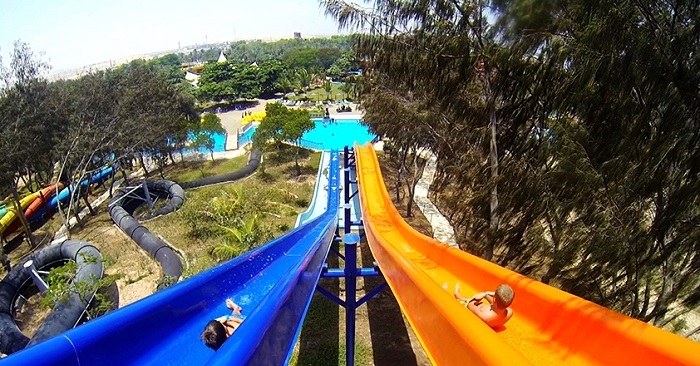 Dreamland Aqua Park
The Dreamland Aqua Park is situated along the coast of Umm Al Quwain. Spanning an area of 25,000 square meters, the park has over 30 rides, slides, gardens, and other attractions. It is also just a 90-minute drive away from Dubai.
Falaj Al Mualla Garden Park
The Falaj Al Mualla Garden Park is situated on a road near the Umm Al Quwain Bridge. It has a playground for kids, barbecue areas, bicycles for rent, swimming pools, and a mini-grocery.
Old Harbor
The Old Harbor is located in the old town, across from a yard where craftsmen build traditional boats, or dhows. You will see old coral stone houses all around the harbor.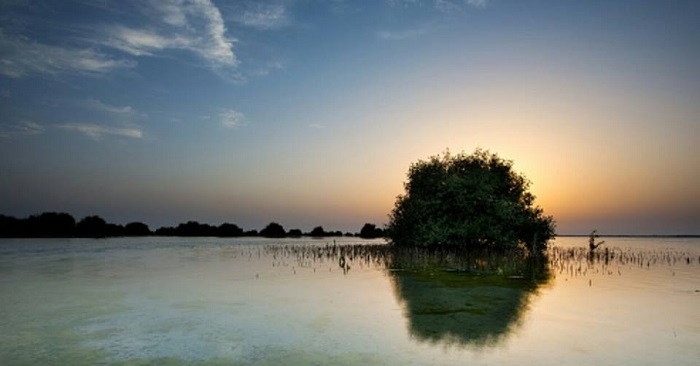 Umm Al Quwain Fort
The Umm Al Quwain Fort used to be the residence of the emirate's ruler. Eventually, it became a police station, and later on, a museum. It now displays artifacts, old weapons, and other items found in the area as well as in neighboring sites.
Umm Al Quwain Islands
Situated on the east of the mainland peninsula are several islands: Al Chewria, Al Harmala, Al Humaidi, Al Keabe, Al Qaram, Al Sinniyah, Al Sow, and Jazirat Al Ghallah. These sandy islands are separated by creeks and surrounded by thick mangrove forests.
Umm Al Quwain Museum
The Umm Al Quwain Museum used to be a fort that guarded the entrance to the old town. Today, it features different kinds of artifacts and archaeological findings.
Despite being one of the smaller emirates in the UAE, Umm Al Quwain has a natural beauty and charm all its own. It may not be as populated as the other areas, but it is definitely worth a visit!
———————————–
The United Arab Emirates is composed of 7 emirates. In case you want to learn about other top tourist spots and things to do in each emirate, you can check out the following articles below: