With a land area of 770 square kilometres, Umm Al Quwain is one of the 7 emirates of the UAE. Situated in the northern part of the country, it also happens to be the least populated emirate.
ALSO READ: Sales & Shopping Events to Look Forward to this 2019
Despite its smaller population, the emirate features great places to visit, including the historic Umm Al Quwain Fort, Old Harbour, the ancient city of Ed-Dur, Dreamland Aqua Park, and several pristine islands. What's more, you'll find several shopping destinations, too!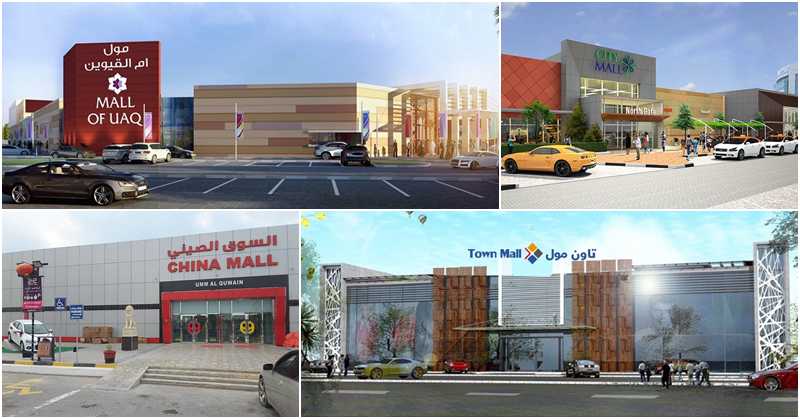 Best Malls in Umm Al Quwain
Here are some of the most popular malls in the emirate of Umm Al Quwain:
#1 – City Mall
This is emirate's first shopping mall, located in Al Salama, between Sheikh Khalifa General Hospital and Sheikh Khalifa Wedding Hall. It consists of around 30 retail outlets selling premium brands, a supermarket, and fast-food restaurants like McDonald's and KFC.
Address: Salamah 3, Umm Al Quwain, UAE
Telephone: +971 6 764 9999
Website: http://www.city-mall.ae/
Google map: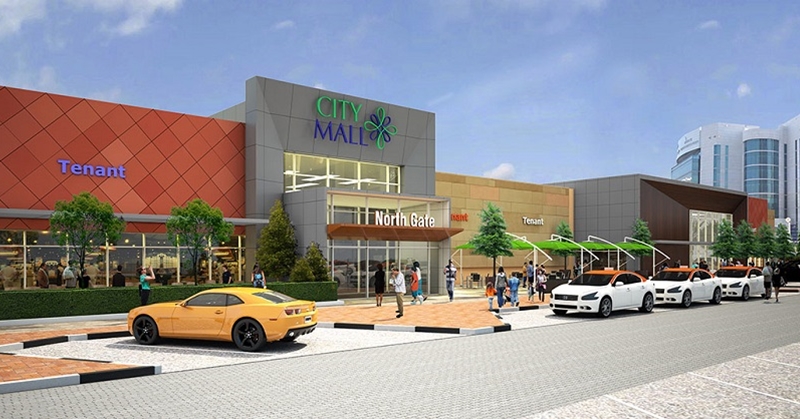 #2 – Mall of UAQ
Aside from its flagship "Lulu Hypermarket and Department Store," the Mall of UAQ offers plenty of shopping, dining, and entertainment options for everyone. Here, you can shop for clothes and accessories, catch a movie, grab a bite to eat, and play arcade games all you want!
Address: Al Shuwaib Road / E55, Umm Al Quwain, UAE
Telephone: +971 6 7660899
Website: https://uaqmall.com/
Google map: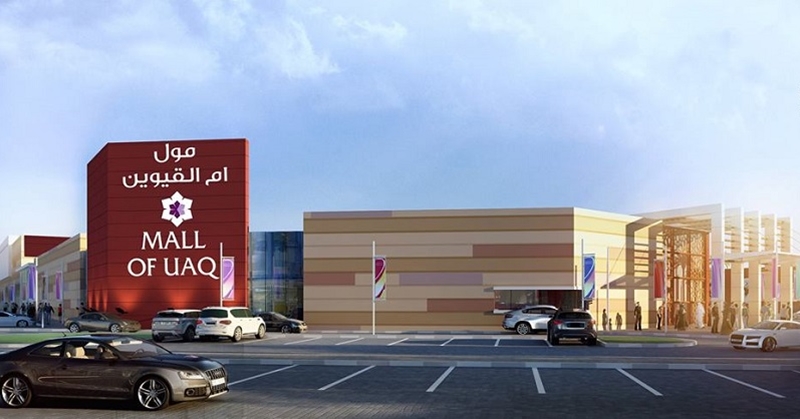 #3 – China Mall UAQ
As you may have guessed, this mall offers a wide variety of items, most of which are China made. If you need to buy new clothes, accessories, toys, and home furnishings… you'll find them all in China Mall UAQ!
Address: Umm Al Quwain, UAE
Telephone: +971 6 766 6656
Facebook page: https://www.facebook.com/chinamalluaq/
Google map: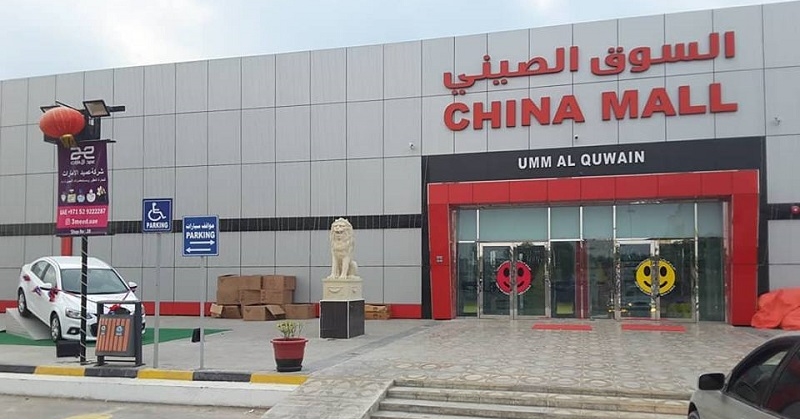 #4 – Town Mall
Situated on King Faisal Street, Town Mall is one of the biggest shopping centres in the emirate. It consists of around 29 outlets selling 50 brands, plus lots of restaurants, too!
Address: King Faisal Street, Umm al Quwain, UAE
Telephone: +971 6 767 9220
Facebook page: https://www.facebook.com/Town-Mall-Umm-Al-Quwain-1797754533803807/
Google map: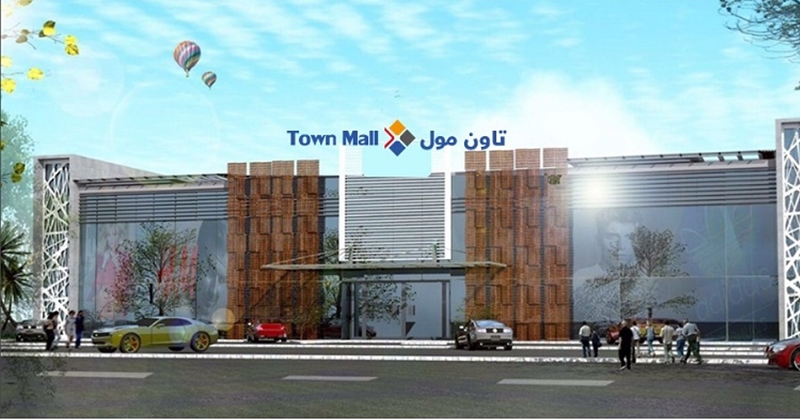 ALSO READ: Mall of UAQ, Lulu Hypermarket Now Open at Umm Al Quwain
If you've never been to Umm Al Quwain, then you should definitely take a trip and discover the many things to do there! Of course, don't forget to relax, eat, and buy some souvenirs at the malls mentioned above, as a remembrance of your trip to this beautiful emirate.