Spanning a total land area of 800 square kilometers, Umm Al Quwain is one of the smaller emirates in the UAE. Located between Ras Al Khaimah and Ajman, this emirate also happens to have the smallest population in the country.
Despite its size, Umm Al Quwain has a flourishing economy based on agriculture, fishing, livestock raising, and pearl diving. In recent years, the establishment of new businesses, hotels, malls, resorts, and recreational facilities have also drawn more tourists to the emirate.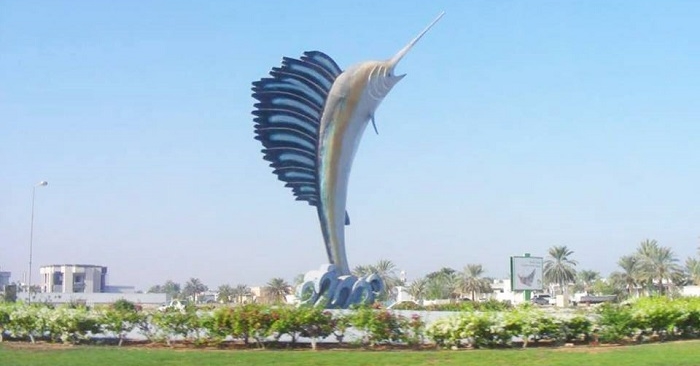 Places to See & Things to Do in Umm Al Quwain
Where can you go and what can you do at Umm Al Quwain? Here are some of our suggestions:
#1 – Check out an old port.
Hundreds of years ago, the Al-Dour Port was a major trading site in Umm Al Quwain. Here, you will find two popular landmarks: a square fort featuring corner towers, and a small temple that is dedicated to Shamash, the sun god.
#2 – Cheer the racing camels.
Camel racing is an interesting pastime that is unique to the region. At Lubsah in Falaj Al Mualla, you can join the crowd of cheering enthusiasts and watch camels race across the sand dunes.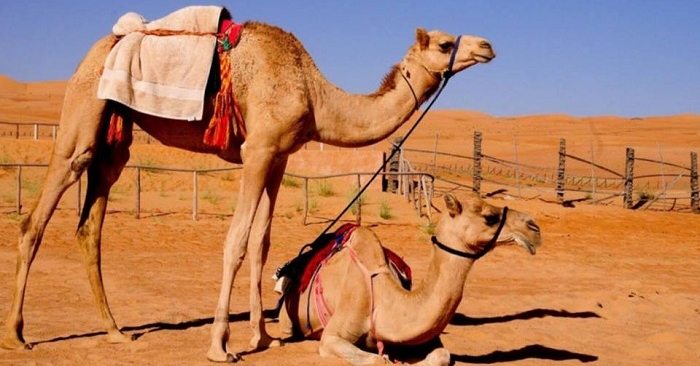 #3 – Watch the fishes… and snakes!
Situated at the Marine Research Center on the headland is the Aquarium. If you want to set your eyes on beautiful corals, enormous fishes, and maybe even some snakes (yikes!) — this is the place to go.
#4 – Splash in a "dreamland" water park.
Along the coast of Umm Al Quwain lies the Dreamland Aqua Park, a popular destination among tourists. Here, you can choose from more than 30 exciting rides, slides, and other "splashing" attractions!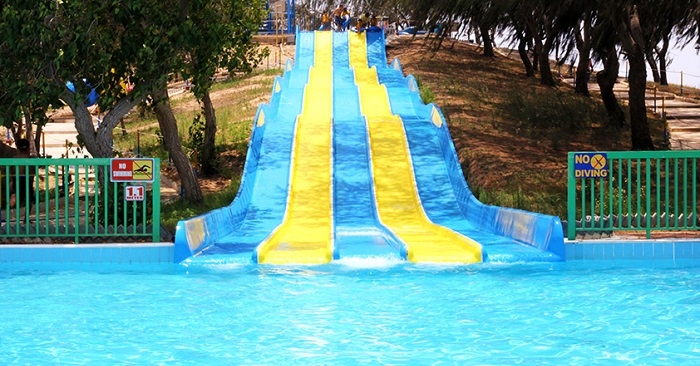 #5 – Spend a relaxing day in the park.
Looking forward to a relaxing day with your family? Take them to Falaj Al Mualla Garden Park, located near the Umm Al Quwain Bridge. As you prepare the food in the barbecue area, your kids can ride bicycles, go swimming, or have fun at the playground.
#6 – Go full throttle.
Have you ever dreamed of riding a car, motorbike, or quad bike at full speed? Head to the Emirates Motorplex, which is one of the emirate's latest sports attractions. If it's speed, thrill, and an adrenaline rush you seek — don't think twice about coming here!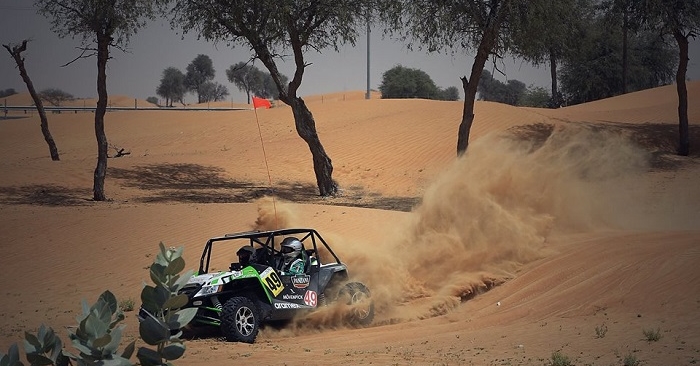 #7 – Visit an old harbor.
Since fishing has been a major industry in Umm Al Quwain for centuries, there's an Old Harbor situated in the older part of town. It lies across from a boatyard, where you can watch the local craftsmen as they build "dhows" or traditional boats.
#8 – Explore some islands.
The islands of Jazirat Al Ghallah, Al Chewria, Al Sow, Al Harmala, Al Sinniyah, Al Humaidi, Al Qaram, and Al Keabe can be found on the eastern part of the mainland's peninsula. Surrounded by lush mangroves, these islands are a haven for birds, animals, and marine life.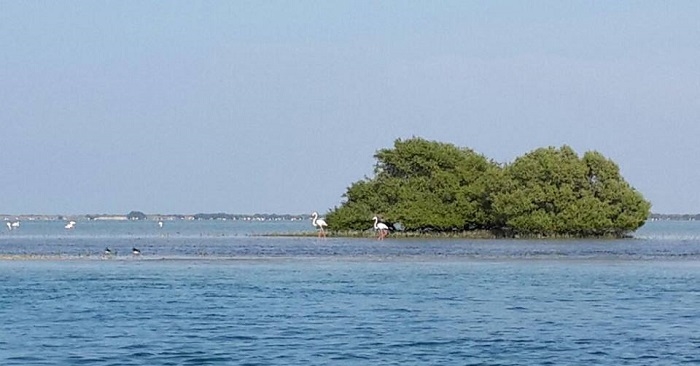 #9 – Learn some history.
Many years ago, the emirate's rulers used to reside at the Umm Al Quwain Fort. Today, it has been converted into a museum where you can see artifacts, weapons, and other items on display.
#10 – Go sailing or wind surfing.
Fancy some water sports? Head to the UAQ Marine Club, where you can go sailing, water skiing, wind surfing, and try other water-based activities. To make the most of your stay, you can pitch a tent on the club grounds and enjoy the night with your friends!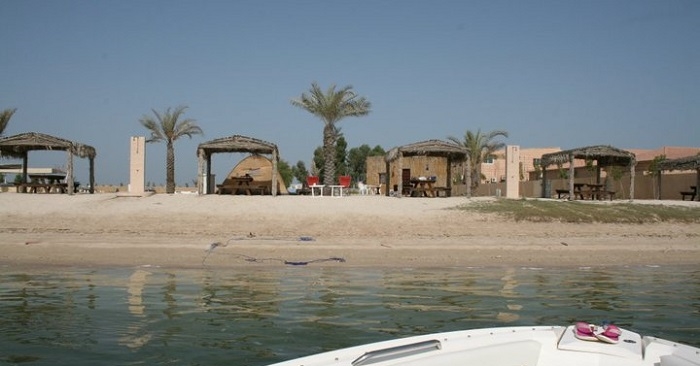 #11 – Visit a place of history.
At the entrance to the old town, the ancient fort has been turned into the Umm Al Quwain Museum. Learn more about the emirate's past by viewing some artifacts and archaeological findings in this museum.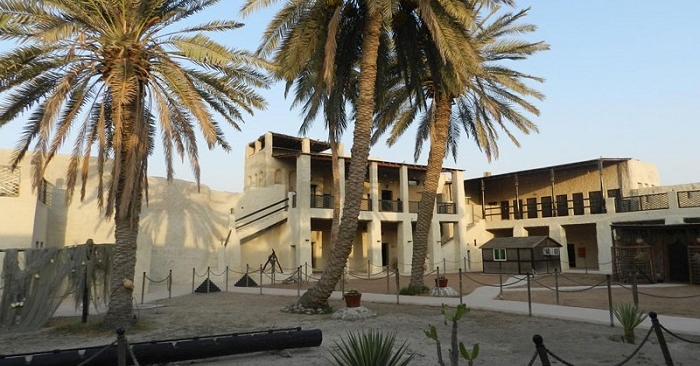 #12 – Go bird watching.
Nature lovers should make it a point to visit Khor Al Beidah, which is a natural habitat for birds, turtles, and marine animals. In fact, this place is one of the most popular spots for bird watchers!
Umm Al Quwain may not be as big as other emirates, but it certainly does not run out of exciting sights and attractions. To know more about this emirate, here's a list of places to visit in Umm Al Quwain. As one of the 7 emirates of the UAE, this place is a "must-see" destination for all travelers!