We've got fantastic news for all avid shoppers! Among the many places to visit in Umm Al Quwain is the emirate's latest shopping destination… the Mall of UAQ!
ALSO READ: How to Travel from Dubai to Umm Al Quwain by Public Bus Transport
The new mall is brought to us by Lulu Group International, an Abu Dhabi-based firm. Aside from the Mall of UAQ, the company has also opened its signature Lulu Hypermarket.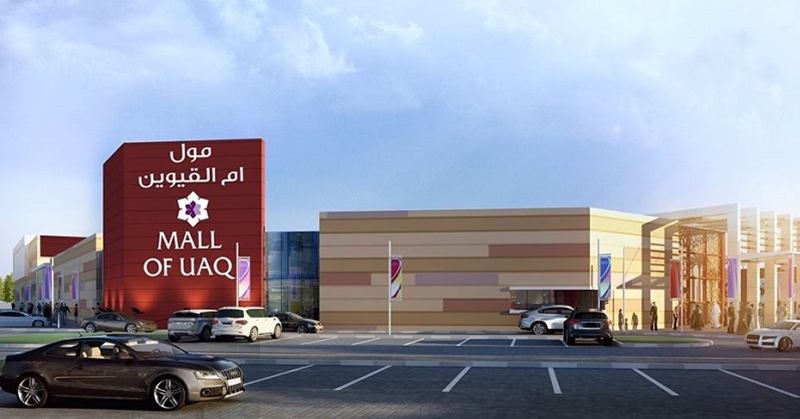 Lulu Group Opens Hypermarket & Mall of UAQ
The newly-opened Mall of UAQ and Lulu Hypermarket was officially inaugurated by His Highness Sheikh Saud bin Rashid Al Mualla, Ruler of Umm Al Quwain and Member of the UAE Supreme Council, according to a press release from Lulu Group International.
Also present during the inauguration were His Highness Sheikh Rashid bin Saud Al Mualla, Crown Prince of Umm Al Quwain and other royal family members. They were received by Yusuff Ali MA, Chairman and Managing Director of Lulu Group; Saifee Rupawala, CEO; Ashraf Ali MA; Executive Director; Salim MA, Director; and other senior officials.
To mark the Mall of UAQ's grand opening, HH Sheikh Saud unveiled a plaque of commemoration before touring the different sections of the mall, which include:
Lulu Hypermarket (the mall's anchor tenant)
Luxury and lifestyle retail outlets
Food court offering international cuisines
Dine-in outlets and coffee shops
Bank and money exchange outlets
5-screen multiplex and entertainment zone
The Chairman of Lulu Group, Yusuff Ali MA, thanked the Ruler of Umm Al Quwain and the Crown Prince for personally coming to inaugurate the Mall of UAQ.
"This is a very important project for us in the emirate of UAQ as we expand our presence across the different parts of the UAE," he stated. "It has been our policy to reach nearer to the people rather than driving long distance to reach us."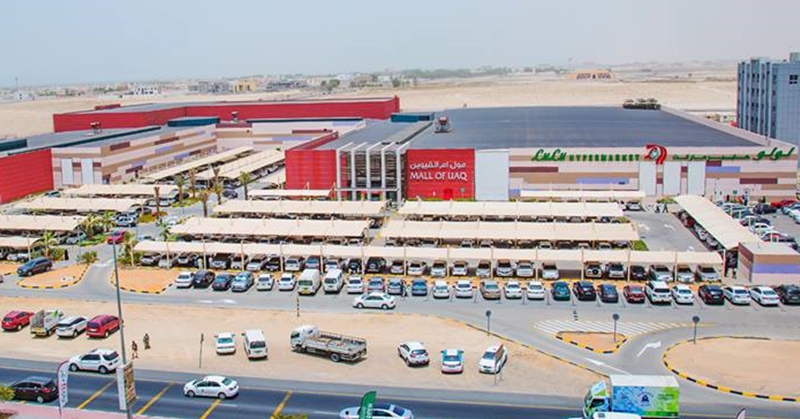 Location & Opening Hours
The Mall of UAQ is situated on Al Shuwaib Road / E55, a main highway that can easily be reached via private transportation or taxi service. It is open seven days a week, as follows:
All Stores: 10am – 10pm (Sunday – Wednesday) / 10am – 11pm (Thursday – Saturday)
Food Court & Restaurants: 10am – 11pm (Sunday – Wednesday) / 10am – 12am (Thursday – Saturday)
Lulu Hypermarket: 8am – 12 am (Daily)
Star Cinemas: 10am – 1am (Daily)
Contact Information – Mall of UAQ
Address: King Faisal Street, Al Shuwaib Road / E55, Umm Al Quwain
Telephone: +971 6 7660899
Email: info@malluaq.ae
Website: https://uaqmall.com/
Google Map:
ALSO READ: 7 Emirates of the UAE (United Arab Emirates)
If you've always wanted to visit this emirate, going to the Mall of UAQ should definitely be on your list of things to do in Umm Al Quwain! You and your friends should get ready for an exciting shopping, dining, and entertainment experience — all in one brand new destination!