If you're a regular commuter on the Dubai Metro, be informed that over the next two months, the Rail Agency of Dubai's Roads and Transport Authority (RTA) will be relocating the Women & Children's Metro Cabins in all existing trains.
ALSO READ: How to Travel from Dubai to Abu Dhabi via Public Bus Transport
The Women & Children's cabins, along with posters, are currently located near the Gold Cabins. Pretty soon, however, these will be transferred to a new location, towards the other end of the train. The relocation is expected to be completed by the end of August this year.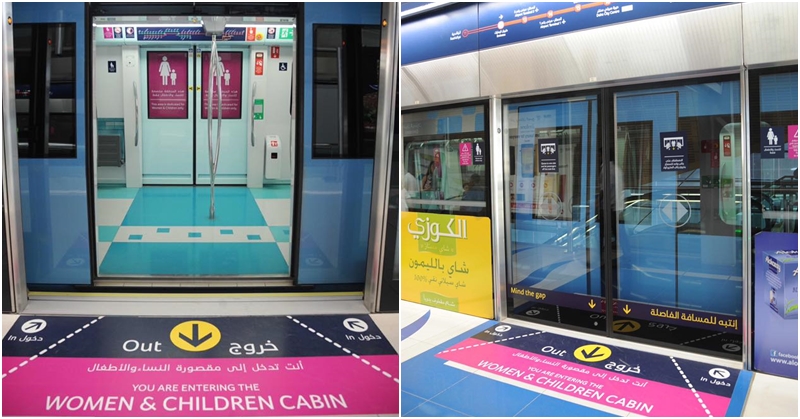 Women & Children's Metro Cabins to be Relocated
The decision to relocate the Women & Children's cabins was made due to the popularity of these cabins, particularly during summer, WAM News Agency reported. Moreover, the RTA is always seeking to ensure the comfort and privacy of these categories of riders.
"In accordance with its vision of 'Safe and Smooth Transport for All,' RTA looks out for the comfort of Dubai Metro riders, especially women and children," stated Mohammed Yousef Al Mudharreb, Director of Rail Operation at RTA's Rail Agency.
"The Rail Agency has kicked off a field campaign to implement this process, which aims to make the Women & Children cabins in harmony with the the new trains' cabins designs," he added.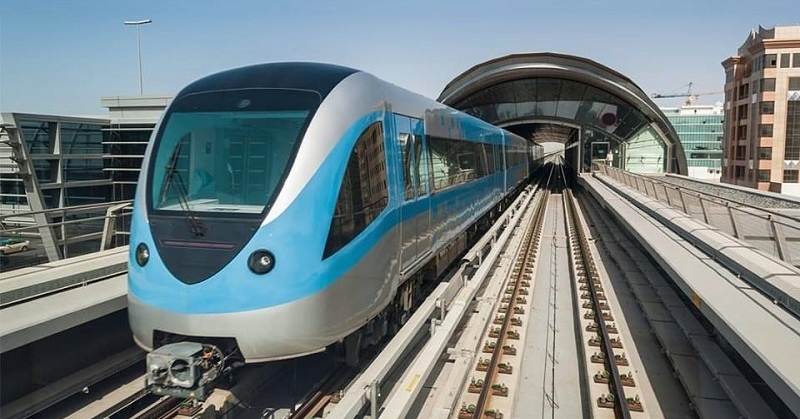 As part of the relocation process, Al Mudharreb explained that the Rail Agency has launched a three-phase campaign, as follows:
Phase 1 – Creating awareness among Metro riders via social media and directional signs
Phase 2 – Placement of posters on floors and platform screen doors to guide the women and children to the new location
Phase 3 – Completion of the relocation of Women & Children's cabins in existing trains
In addition, Metro employees will be available to guide all passengers and to answer their questions about the cabin changes.
ALSO READ: How to Travel from Dubai to Sharjah via Public Bus Transport
Indeed, these latest changes would make riding the Metro easier and more comfortable, especially for women and children. Aside from the Metro, there are different ways of commuting in the city. Here's a quick guide to getting around Dubai via public transport.