Spanning an area of 460 square kilometers, Ajman is the smallest emirate in the UAE. It is situated on the Gulf Coast, along the western coast of the country.
Despite having the smallest land area, Ajman is the fifth-largest emirate in terms of population, of which more than 80 percent are expats. Fishing has long been the major industry, although lately Ajman has seen vast developments in business, trade, and tourism.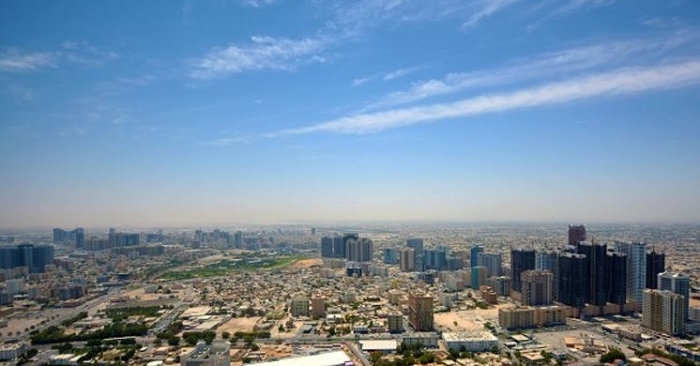 Tourist Attractions in Ajman
Here are some of the places of interest in the emirate of Ajman:
Ajman Fort
Built in the 18th century, the Ajman Fort has been described as "one of the most beautiful citadels" in the emirate. On top of its gates is an arch made of sandstone. In the past, the fort used to be the residence of Ajman's ruling families.
Ajman National Museum
The Ajman National Museum used to be a ruler's palace, built in the 18th century. Today, it is one of the most historical forts in the UAE. The museum now displays artifacts, archaeological findings, and historical documents.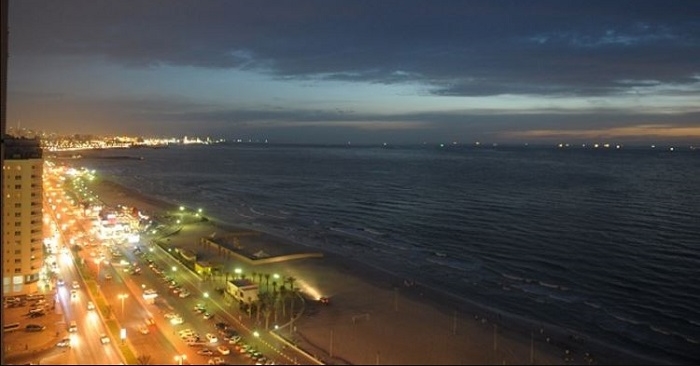 Beaches
Many tourists flock to the beaches of Ajman, as the weather is often perfect for going to the beach. In particular, beach goers usually come to see the dolphins, which are quite common off the emirate's coast.
Dhow Yard
The Ajman Dhow Yard holds the distinction of being the largest dhow-building center as well as the biggest boat-building yard in the world. Visitors come here to watch skilled craftsmen build traditional boats, or dhows.
Emirates City
Located along Emirates Road, Emirates City is a residential and commercial community in Ajman. Here, you will find hotels, parks, mosques, schools, shopping malls, and other establishments. Moreover, Emirates City is just a 20-minute drive away from the international airports in Dubai and Sharjah.
Etisalat Tower
The Etisalat Tower is one of Ajman's most popular landmarks. Its design is uniquely mosque-style, with a large sphere at the top that has been described as "a giant golf ball."
Sheikh Zayed Ajman Mosque
The Sheikh Zayed Ajman Mosque is one of the most prominent religious sites in the emirate. It is said that the mosque was built by Ajman's Ruler, Humaid bin Rashid Al Nuaimi, for his father, the late Sheikh Rashid bin Humaid Al Nuaimi.
Shopping and Dining
Ajman offers plenty of shopping and dining options. There are modern malls where you can buy all sorts of items, as well as restaurants that serve local and international cuisines.
With so many things to see and do in Ajman, you'd never have guessed that it is the smallest emirate in the country. If you are thinking about where to go on your next vacation, consider Ajman as your destination.
———————————–
The United Arab Emirates is composed of 7 emirates. In case you want to learn about other top tourist spots and things to do in each emirate, you can check out the following articles below: