Situated on the Gulf Coast, along the western coast of the UAE, is Ajman. In terms of land area, it is the smallest emirate in the country, covering only 460 square kilometres.
The emirate of Ajman may have the smallest land area; however, it is the fifth-largest when it comes to population, with 80 percent of its residents being expats. Moreover, in recent years, this emirate has witnessed massive expansions in the business, trade, and tourism industries.
(ALSO READ: How to Travel from Dubai to Sharjah via Public Bus Transport)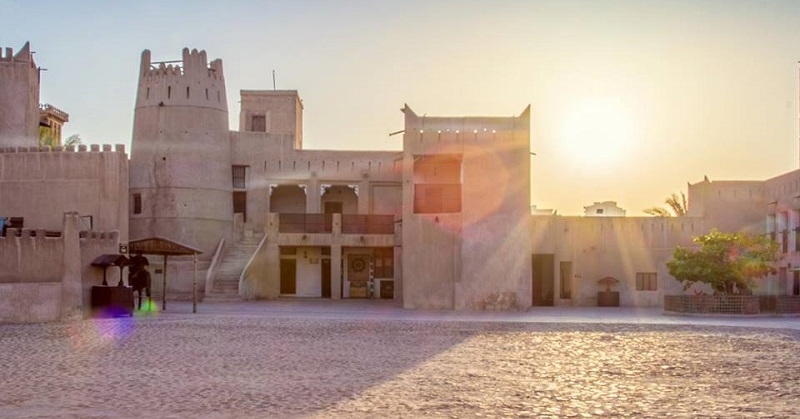 Dubai to Ajman: Public Bus Transport Guide
Speaking of tourism, there are many places to see in Ajman, such as the following:
Ajman Fort
Ajman Marina
Ajman National Museum
Ajman Dhow Yard
Emirates City
Etisalat Tower
… and many more attractions!
You can travel to Ajman by car or taxi — but if you are looking for a more affordable option — there's always the bus! The Roads and Transport Authority (RTA) includes an intercity bus route from Dubai to Ajman, and vice versa.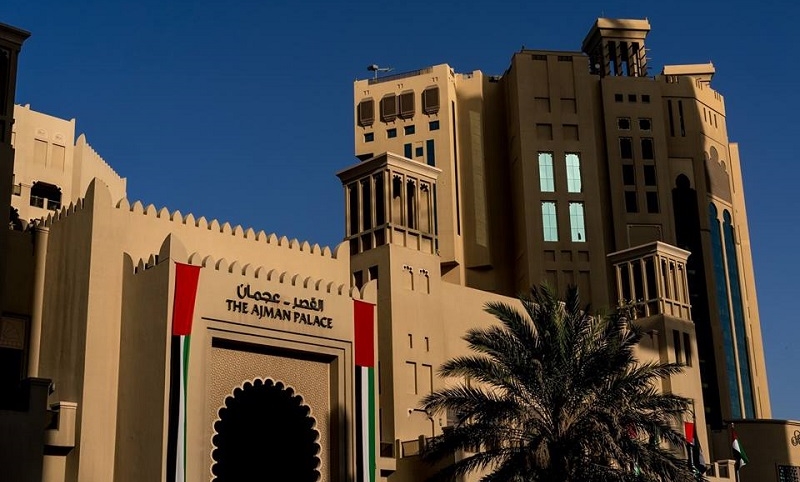 If you are planning to travel from Dubai to Ajman by public bus, there's only one route number that you need to remember: Bus Route E400. This route starts from the Union Metro Station in Dubai and ends at Ajman.
Bus Route Timings and Fare
The E400 bus route from Dubai to Ajman operates everyday, starting at 4:30 am and ending at 11:30 pm during weekdays. The trip takes around 40 minutes, with a flat rate of AED 12. To make payment easier, we suggest that you acquire a NOL Card that you can use everyday.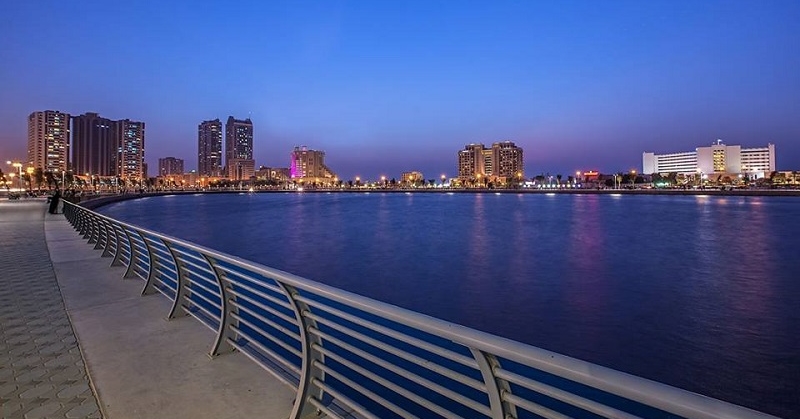 For more information about the bus route from Dubai to Ajman as well as other emirates, we recommend that you check out RTA Dubai's bus route list, along with their integrated public transport network.
Indeed, commuting via public bus is a convenient and affordable way of traveling in and out of Dubai. And now that you know how to get there, here is a list of the fun things you can do in Ajman!
(ALSO READ: How to Travel from Dubai to Abu Dhabi via Public Bus Transport)