Even though there are many public transportation options in Dubai and across the UAE, some people still resort to carpooling, which is considered illegal in the country.
What exactly is "carpooling"? This happens when a private vehicle is used to transport passengers, without having any legal license or permit to do so. To prevent this illegal practice, Abu Dhabi Police has issued a warning against carpooling, as reported by Gulf News.
Abu Dhabi Police Warns Against Carpooling
According to Abu Dhabi Police, more than 2,000 motorists had been fined for carpooling during the first six months of 2018. They had been transporting passengers illegally around the capital. Similarly, the Roads and Transport Authority (RTA) in Dubai recently suspended carpooling permits, in order to encourage commuters to take public transportation instead.
Motorists who are found guilty of carpooling will be subjected to:
AED 3,000 Fine
24 Black Points
30-day Vehicle Impoundment
Protecting Commuter Safety
The Director of the Transport Security Department, Brigadier Ibrahim Sultan Al Zaabi, explained why carpooling is illegal: "There are a number of threats associated with using an unlicensed taxi, which include sexual harassment, theft, fraud, quarrels, and the driver may also be in violation of residency laws." He emphasized that the rule aims to protect commuter safety.
Meanwhile, the Director for Planning and Business Development at RTA's Public Transport Agency, Mohammad Abu Bakr Al Hashemi, urged commuters to take public transportation.
"The RTA introduced various services which include 'Smart Car Rental', taxis, limousine, and E-Hail services to help commuters reach their destinations and connect with different public transport modes," he declared. "We encourage commuters to use public transport and other smart alternatives."
Aside from carpooling, here are other violations that we should take note whenever we go on the road: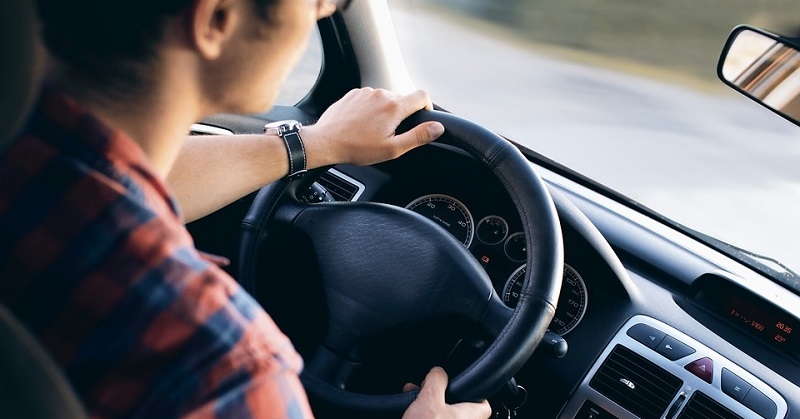 While we may think that carpooling seems "harmless", the fact remains that unscrupulous motorists may take advantage. After all, it is better to be safe than sorry! Moreover, we should always be aware of the traffic violations and fines in Dubai and across the UAE.