The Abu Dhabi Police recently uploaded a video on social media of a car accident amid road traffic build-up, as a reminder for motorists to always heed care and keep a safe distance between vehicles to avoid unnecessary accidents.
ALSO READ: Breaking this UAE Traffic Law Incurs AED 1,000 Fine & Four Black Points
The video upload by the Abu Dhabi Police is part of the government's #YourComment initiative, engaging the netizens in coming up with solutions to common problems in society and in raising awareness about these. The initiative had been launched earlier this year.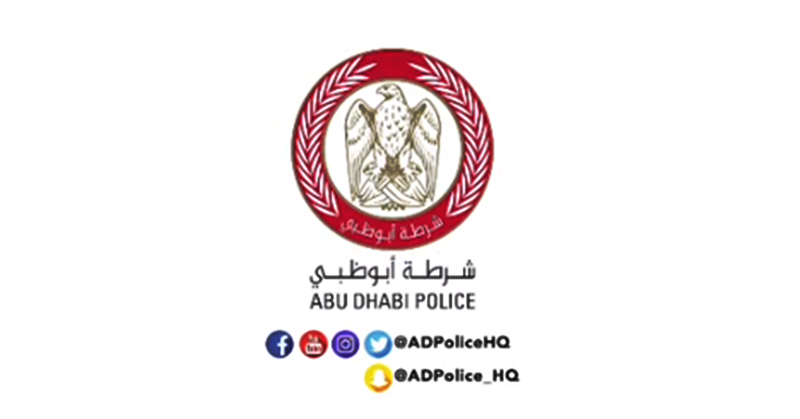 [VIDEO] Car Almost Topples from Speeding thru Traffic in UAE
In the video uploaded by the Abu Dhabi Police, a traffic build-up along a highway in Abu Dhabi resulted into a crash that had sent one vehicle flying into the air before colliding with another vehicle in front of it.
The video emphasizes the importance of maintaining safe distance between vehicles and driving within speed limits.
The campaign serves as an eye-opener for motorists regarding the dangers of driving irresponsibly, as it also solicits feedback on how to properly deal with such situations.
Authorities are also uploading real-life driving violations caught on video as a form of raising awareness for commuters and motorists alike.
Here is the video of the latest road reminder from the Abu Dhabi Police:
View this post on Instagram
The Abu Dhabi Police have been keen on reminding the public about road safety measures and raising public awareness regarding violations that must be prevented, in order to avoid being charged with hefty fines and/or being issued with black points.
With the upcoming holiday season, more people are expected to be out on the road, going on long trips for vacation or even just sightseeing or recreation. It's important to be mindful of road safety and traffic conditions, particularly when there's inclement weather or challenging driving conditions.
ALSO READ: Reckless Driver Almost Smashes into School Bus in Abu Dhabi