If you aren't aware yet about just how serious traffic and road violations are in the UAE, you'd be surprised to find out that the government has come up with new technologies to help curtail the incidence of violations and accidents in the country.
For its part, the Abu Dhabi government has been on its toes in implementing stricter rules and more comprehensive road safety campaigns all year round.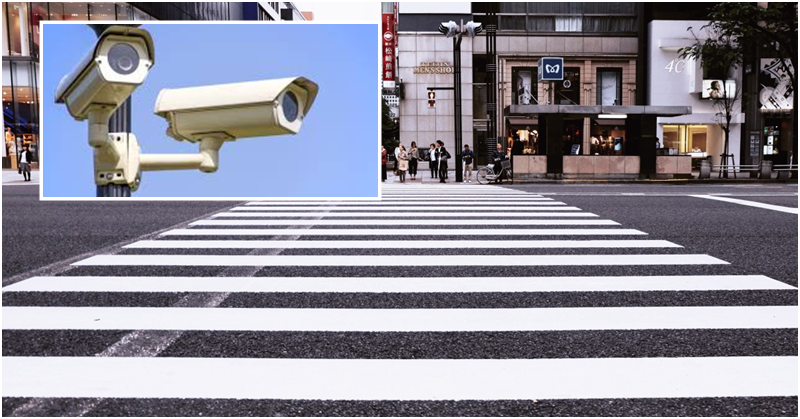 New Traffic Radars to Catch Jaywalkers in Abu Dhabi
Residents in Abu Dhabi would need to be more conscious whenever they go out on the street, as there will soon be new radars that can identify jaywalkers and drivers who won't slow down and stop at pedestrian crossings, as shared in a report by the Khaleej Times.
According to Major-General Ali Khalfan Al Dhaheri, Director of the Central Operations Sector at the Abu Dhabi Police, the new radars are to be called "Hather" and these devices aim to curtail traffic violations as well as to limit road violations, as they are set to be installed and begin operation within the year.
Hather will be equipped with two cameras – one for the vehicles who will pass by the zebra lines, and the other to catch jaywalkers on the street.
The cameras monitoring vehicles will identify car plates, whereas the camera for pedestrians will focus on the visual recognition of civilians.
Back in 2017, the Abu Dhabi Traffic and Patrols Directorate shared that around 50,595 pedestrians were caught in the capital for illegally crossing the street.
Those who will be caught and apprehended for pedestrian violations such as not using underpasses, bridges, and zebra lines will be slapped a fine of AED 400 on the spot.
Meanwhile, drivers who fail to stop in front of the zebra line to give way to pedestrians to cross the street will be slapped with AED 500 and get six black points for committing this violation.
ALSO READ: New Traffic Rules, Fines Soon to be Imposed in the UAE