Among the many places to visit in Dubai are heritage sites and museums. If you like learning about the emirate's history and culture, then you'd be happy to hear that two new museums have just opened in the Shindagha area… House of Perfumes and Dubai Creek House!
ALSO READ: Dubai's Museum of the Future Takes Shape
These two museums are merely the first of 23 more that will be opened by 2020. They are part of the Shindagha Museums Project, which will cover 11 hectares — the largest of its kind in the country — approved by none other than the Vice President and Prime Minister of the UAE and Ruler of Dubai, His Highness Sheikh Mohammed bin Rashid Al Maktoum.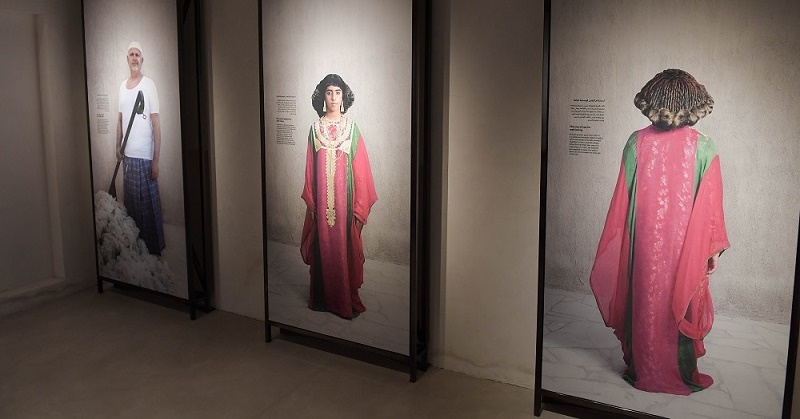 Now Open: House of Perfumes & Dubai Creek House
On Wednesday, March 6, Director General Dawoud Al Hajri of Dubai Municipality led a media tour of the museums, Gulf Today reported. These were established through the efforts of the Dubai Culture & Arts Authority and the Department of Tourism & Commerce.
Interestingly, the Shindagha Museums Project will include:
Over 25 museums
Reception centre
Visitor centre
Crafts centre
Heritage hotel
Events spaces
Restaurants
House of Perfumes
"Discover the important role traditional scents play in Emirati culture, how they connect to the past, and their role in religious and everyday life," the Dubai Culture website shares regarding the House of Perfumes. This sounds like an aroma-filled way to learning history!
Imagine a museum where you not only get to see — but literally smell — the exhibits! Here's what you can expect to "experience" in this museum:
Over 60 artifacts related to perfumery
Emirati perfume workshop
History of rare types of perfumes, e.g. Al Bida'ah (a powdered perfume)
… and many more!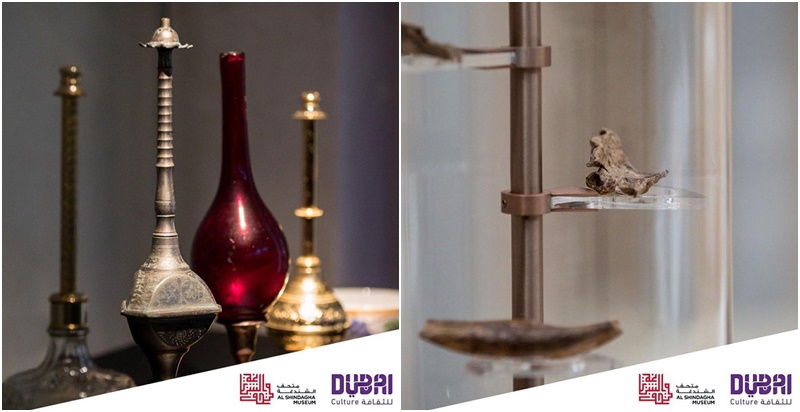 Dubai Creek House
As its name, "Dubai Creek House: The Origin of a City," implies, this museum features the history of the Dubai Creek. It showcases more than 150 historical and heritage artifacts, along with old photographs and films that trace the creek's colourful past.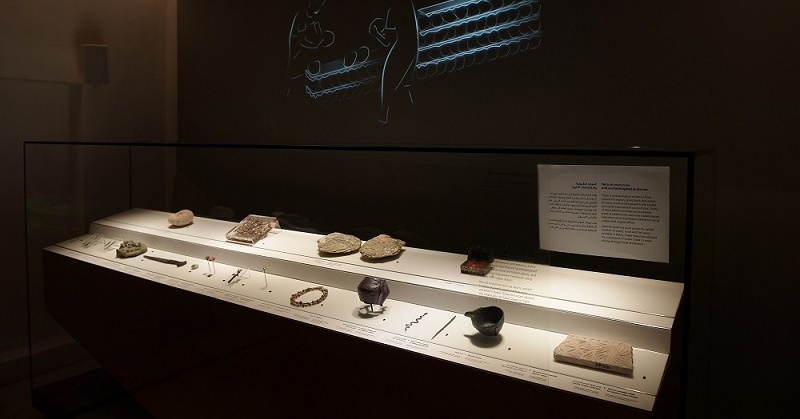 Location, Operating Hours, & Entrance Prices
You will find the House of Perfumes and Dubai Creek House at Shindagha Heritage Village, near Al Ghubaiba Metro Station. They are open every Saturday to Thursday (except Tuesday) from 10 am to 6 pm, and every Friday from 2:30 pm to 9 pm.
The entrance fee is AED 15 per head for both museums. But wait… there's more! If you are coming with a group of more than 10 persons, the fee is reduced to just AED 10 each! Meanwhile, for senior citizens and people of determination, entrance is free!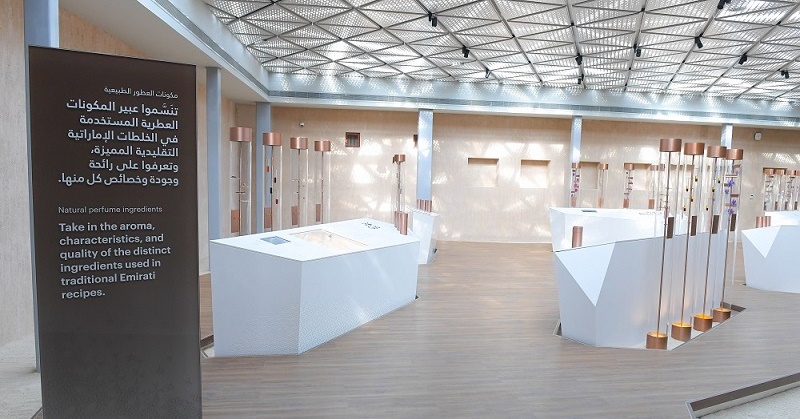 Check out this video of the Shindagha Museums Project, shared by the Dubai Culture & Arts Authority on Facebook:
ALSO READ: "Museum of Illusions" in Dubai
If you're a major history and culture buff, then you should definitely visit the House of Perfumes and Dubai Creek House! While you're in the area, you might as well go to the Al Bastakiya Quarter, where you can fully immerse yourself in the rich and colourful culture of Dubai!