Upon arriving in Dubai, first-time visitors can't help but notice the amazing infrastructure, towering skyscrapers, and spectacular attractions. They usually find it hard to imagine that not so long ago, the city was a vast desert with just a small population!
Indeed, Dubai has come a long, long way – especially in recent times. By learning about its past, however, we can fully appreciate its current development, and look forward to the city's future. Hence, in this article, we present a brief history and timeline of Dubai.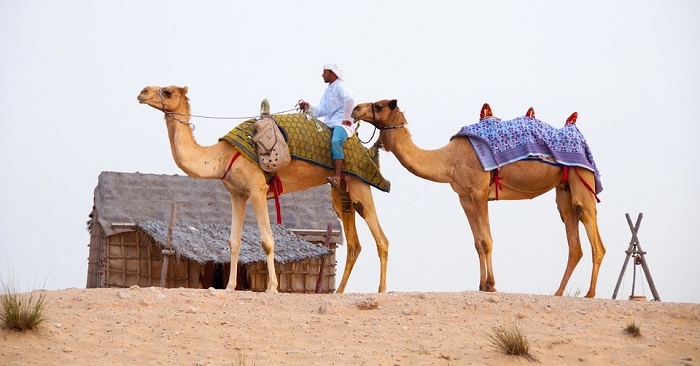 Dubai through the Ages
The city was first mentioned in "Book of Geography," an ancient book dating back to the year 1095. In earlier times, it was part of the Byzantine Empire's pre-Islamic communities, which were eventually conquered by the Umayyad Caliph group.
More records came about in the beginning of the 19th century. Here is a timeline of what had happened since then until today:
1833 — The Al-Maktoum clan, which is part of the Bani Yas tribe, takes over the small fishing settlement of Dubai.
1892 – The pearling industry flourishes in Dubai. Foreign traders arrive, doubling the population.
1912 – The first school, Al Ahmadiya School was built. Today, it has been restored as a historical site in Old Dubai.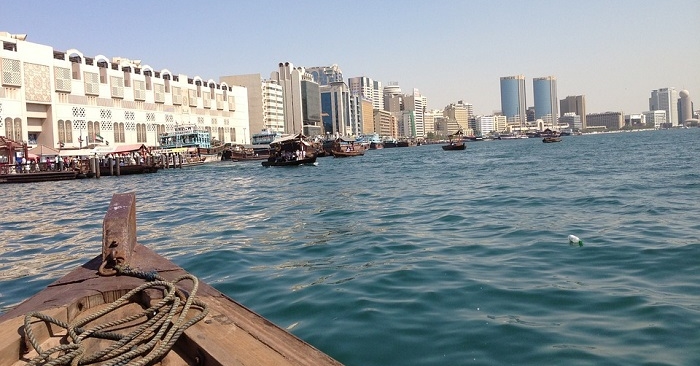 1930 to 1940 – The recession hits the pearl industry, resulting into tension and conflict among ruling families in Dubai and nearby areas.
1958 – Sheikh Rashid becomes the ruler of Dubai, after the death of his father.
1966 – Oil is discovered in Dubai, attracting foreign traders and enhancing economic growth.
1971 – Dubai joins other emirates to form the United Arab Emirates (UAE).
1973 – The Dirham (AED) becomes the official unit of currency in Dubai.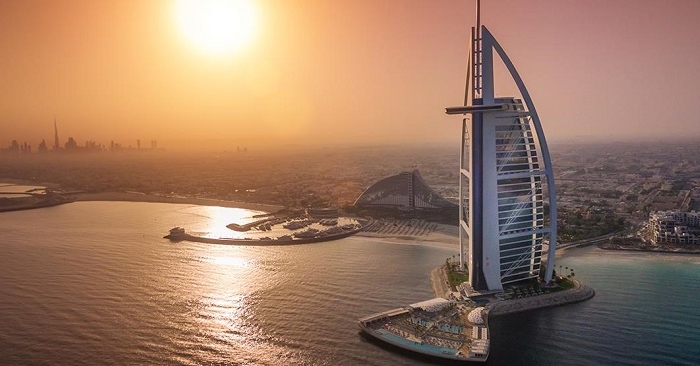 1985 – Dubai's flagship carrier, Emirates, is established and the city begins to transform into a tourist destination.
1990 – Sheikh Maktoum becomes the ruler of Dubai, after the death of his father, Sheikh Rashid.
1999 – The Burj Al Arab, the only seven-star hotel in the world, opens.
2003 – Dubai is recognized by the World Bank and International Monetary Fund as a financial hub.
2006 – Sheikh Mohammed becomes the Prime Minister and Vice President of the UAE, and Ruler of Dubai.
2010 – The tallest building in the world, Burj Khalifa, was opened.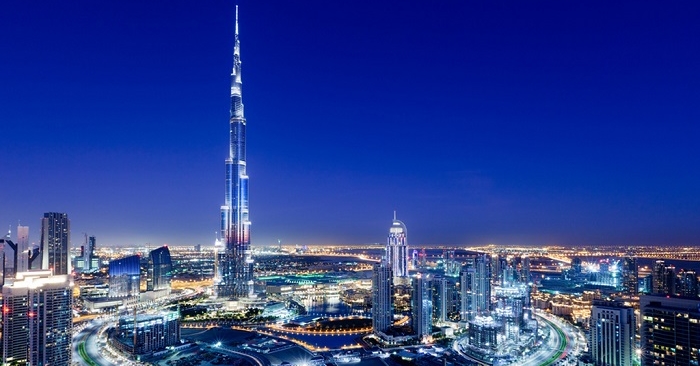 Based on this timeline, we have followed Dubai's major development: the pearling trade, discovery of oil, and integration into the UAE. All of these have transformed the city into a thriving business and tourist hub today. Meanwhile, here are some great places to visit in Dubai that everyone should see!