Dubai's flagship carrier has done it again! Based on a study done by the Jet Airliner Crash Data Evaluation Centre (JACDEC), Emirates is the world's safest airlines of 2017. The specialised study was done for Aero International, a magazine about the air industry.
Last year, Emirates also made the headlines when it was voted as the best airline in the world during the TripAdvisor Travelers' Choice Awards.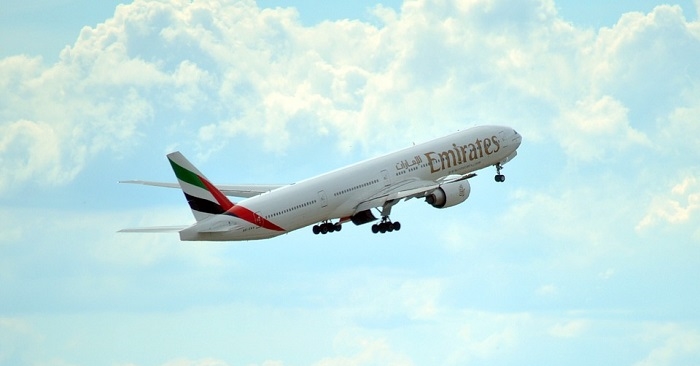 Emirates Hailed as Safest Airline in the World
The JACDEC study ranked airlines from all over the world based on the average age of their fleets, overall performance, and accidents / incidents (if any) over the past three years. Here are some key findings and highlights of the study:
Emirates ranked no. 1 in the list, making it the world's safest airline.
Air Shuttle (Norway) came in second place, while Virgin Atlantic Airways (United Kingdom) ranked third.
KLM (Netherlands), EasyJet (United Kingdom), and Finnair (Finland) ranked fourth, fifth, and sixth, respectively.
Two other airlines from the UAE made it to the top ten — Etihad Airways (seventh place) and Air Arabia (tenth place).
Spirit Airlines (United States) came in eight place, whereas Jetstar Airways (Australia) ranked ninth.
Among the top ten safest airlines in the world, the UAE is the only country that has three airlines in the list: Emirates, Etihad Airways, and Air Arabia. That is quite an achievement!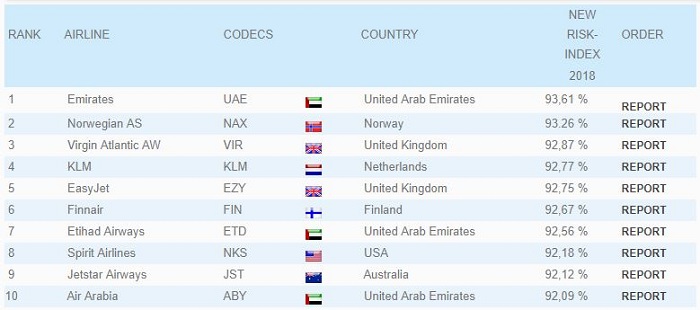 Safety is the most important thing to consider when choosing an airlines, and it's pretty amazing to know that Dubai has the best in the world! Speaking of Emirates, have you ever thought about how much their pilots make? Check out this article about an Emirates pilot's salary to find out.