The emirate of Dubai has gained recognition for many different things. It is one of the best places to visit in the world, as well as one of the safest cities for driving. Lately, Dubai has been compared to a well-known, multinational technology company: Google LLC.
Recently, the Crown Prince of Dubai and Chairman of the Dubai Executive Council, His Highness Sheikh Hamdan Bin Mohammed Bin Rashid Al Maktoum, met with Sergey Brin, the Co-Founder of Google and President of Google's parent company, Alphabet Inc.
Dubai Crown Prince Meets Co-Founder of Google
During the meeting, Brin also met with the Minister of Cabinet Affairs and the Future, Mohammed Abdullah Al Gergawi. Through a series of tweets, HH Sheikh Hamdan shared about the history of Google and how similar it is to the development of Dubai.
Today I met Sergey Brin, the co-founder of Google and president of Google's parent company, Alphabet Inc pic.twitter.com/WZzs7QrLnN

— Hamdan bin Mohammed (@HamdanMohammed) January 2, 2018
"Sergey and his friend Larry Page founded Google from a dorm room and today the company is worth over $600 billion," the Crown Prince tweeted. "Their goal is to organize the world's knowledge and make it available for all."
"Sergey and Larry's inspiring story is similar to Dubai's story – We both share a desire to build the future," he explained. "They created the future of knowledge; we created a model city for the future of urbanism."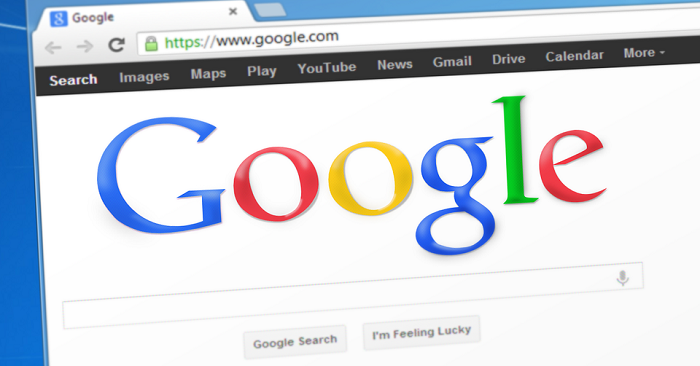 HH Sheikh Hamdan continued: "We seek to establish Dubai as the world's largest laboratory for future technology. Dubai has made great strides in its approach towards the future thanks to the vision of His Highness Sheikh Mohammed Bin Rashid Al Maktoum, Vice President and Prime Minister of the UAE and Ruler of Dubai."
The Crown Prince also recalled how HH Sheikh Mohammed realized the significance of science and technology in building a knowledge-based society and economy. He urged Arab youths to learn from Google's story and to be inspired by its amazing success.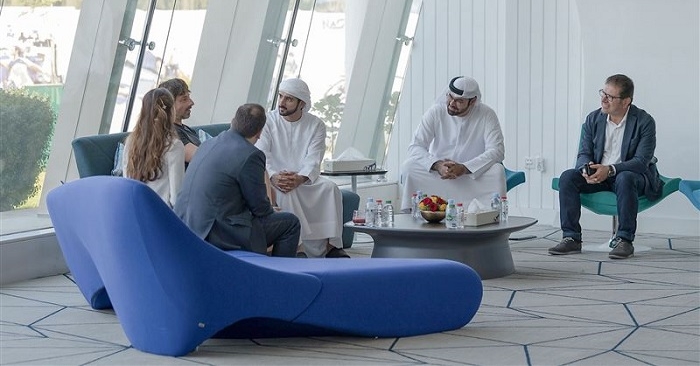 The story behind Google's humble beginnings and worldwide success is truly inspiring, indeed! Speaking of technology and the Internet, did you know that the Ruler of Dubai is among the top 10 most followed leaders on social media? Check out this article to learn more about it.