When he's not out launching futuristic transport or safety initiatives across the emirate, the Dubai Crown Prince is actively pursuing what lies ahead for the city's residents.
ALSO READ: Prince Hamdan Shares Photo of Heart-shaped Lakes
On January 16, the Dubai Crown Prince and Chairman of the Board of Trustees of Dubai Future Foundation (DFF), His Highness Sheikh Hamdan bin Mohammed bin Rashid Al Maktoum launched a platform to oversee key sectors for the next 50 years: "Dubai Future Councils."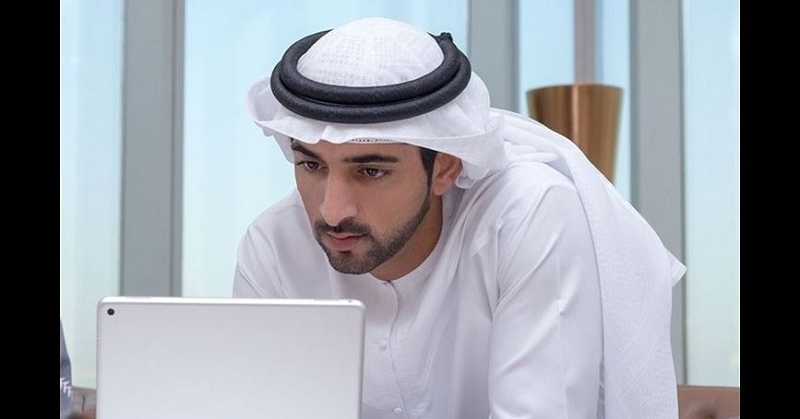 Crown Prince Leads Dubai into the Future
The Dubai Future Councils, along with experts from the public and private sectors, are tasked to: find solutions to various challenges, create future and current opportunities, and launch national strategies and initiatives geared towards exploring the future, WAM News Agency reported.
The council is composed of managing directors who will chair the council that falls under his/her sector, including:
Dubai Future Council for Transportation – Mattar Al Tayer, Director General, Chairman of the Board of Executive Directors of the Roads and Transport Authority (RTA)
Dubai Future Council for Talents – Abdullah Ali bin Zayed al-Falasi, Director General of Dubai Government Human Resources Department
Dubai Council for the Future of Media – Mona Ghanem Al Marri, Director General of Government of Dubai Media Office
Notably, other councils will be chaired by managing directors of the different Dubai government departments.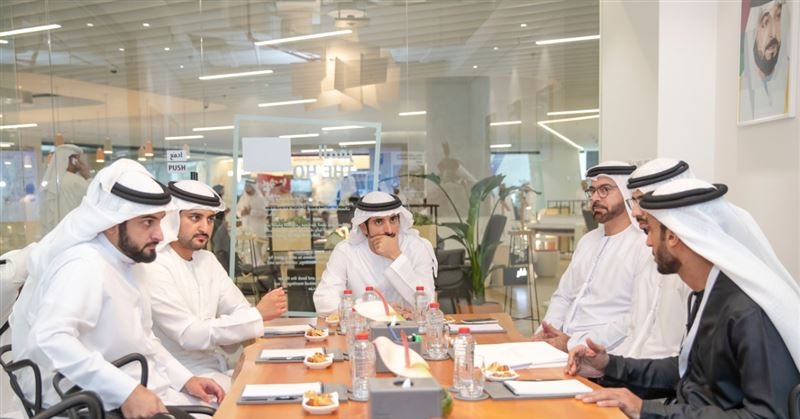 Key to Drafting the Future of Dubai
According to HH Sheikh Hamdan, the Dubai Future Councils is key to creating the future of strategic sectors of Dubai, such as infrastructure and transportation.
"Launching Dubai Future Councils is a result of a clear vision of Vice President, Prime Minister of the UAE and Ruler of Dubai HH Sheikh Mohammed bin Rashid Al Maktoum, and a practical step to create a joint platform to build the future of key sectors in Dubai over the next 50 years," the Dubai Crown Prince declared.
"Dubai Future Councils are tasked with huge mission to explore the future of key sectors to make Dubai the best city in the world, and to become a factory of creative and innovative ideas, that government and private departments work together to develop and turns it into projects and achievements," he stated.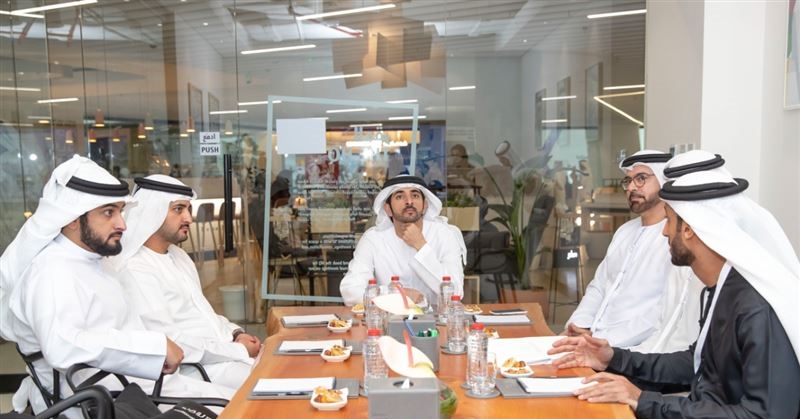 ALSO READ: "Museum of the Future" Opening in 2019
Despite its current achievements, Dubai continues to forge ahead, leading the way into the future. And speaking of the future, did you know that Dubai has also launched initiatives for outer space exploration? Read all about the Mars Science City to learn more about this exciting project!